Online gambling is already a vastly competitive industry and is growing all the time. It's vital as an online gambling brand to develop innovative marketing strategies and tactics that help you stand out from the crowd. However, this isn't always an easy task.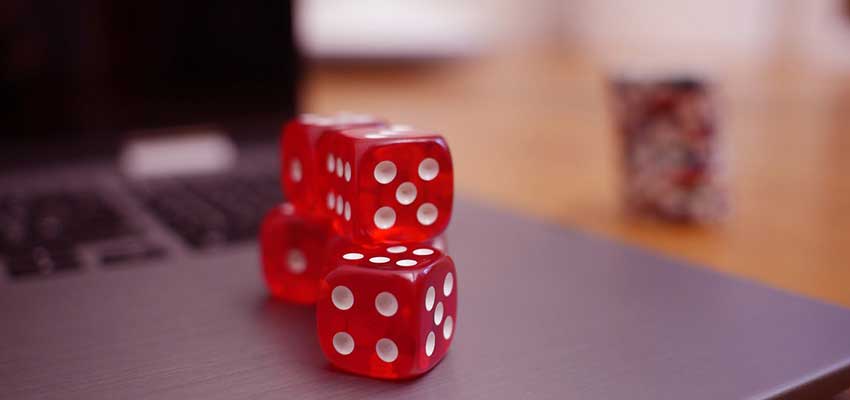 We've followed advice from Conrad Brennan, our expert in guest post writing, to bring you these ten tactics for promoting gambling and securing customers for your business.
1. Take Advantage of Affiliate Marketing Tactics
Pairing with a site that offers casino online reviews is an excellent way to advertise to your target audience. You can offer special promotions to customers who join through a specific review site.
Customers who access casino review websites are actively seeking the best place to start gambling online. Through affiliate marketing, you have a direct link with potential customers and an opportunity to let them know what your business offers.
2. Ensure you have Mobile Marketing
Having mobile marketing tactics as part of your content is vital for advertising your online gambling brand. Especially with so many sites being available through mobile, you need to cover this area of your target audience.
Many people will spend a lot more time on their smartphones than they do on their computers. The majority of online gambling site users in Canada will play using their phones.
3. Work with Marketing Experts
A foolproof way of improving your content marketing is to employ digital marketing experts. These providers have extensive knowledge across a range of areas to do with marketing.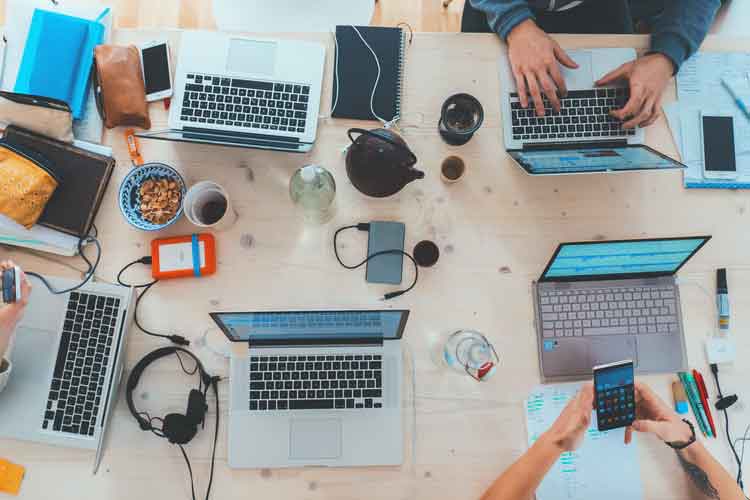 They will find the best ways to get your business noticed and understand how a customer journeys from discovering your business to purchasing the product. Working with Content Marketing professionals will bring fresh ideas and additional expertise.
4. Knowing the Importance of Social Media
Social Media makes up a considerable part of modern advertising. You should have your platform advertised through as many means as possible if you're going to access the widest range of customers. Advertising through social media platforms is an excellent way to reach potential players who may not actively seek out related information.
5. Create an Online Community
Online gambling is a social activity for many players, and offering a space for your customers to interact can be a one of the best marketing tactics. There are lots of different ways in which you can provide this platform for players.
However, you decide to do it, it allows the customers to discuss their gaming strategies and the pros and cons of your site. This can also provide valuable insight into areas for improvement within your brand.
6. Have Content that Extends Outside of Gambling
Modern brands are required to engage with their audience to successfully retain customers. Create content that goes beyond just advertising the latest games. Incorporate humour, nostalgia, and interaction in the content you offer. Quizzes can be a fun way to connect more to your customers and keep them engaged.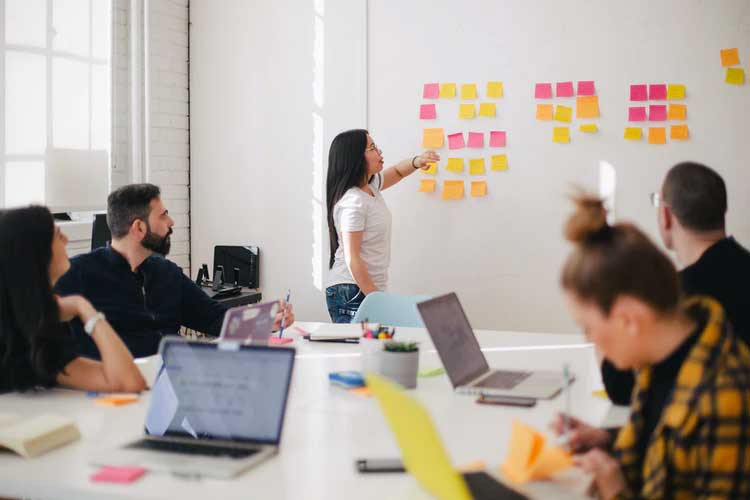 7. Setting Up Marketing via Email
This is another tactic that's being used across a wide range of modern businesses. Create an email newsletter that gets sent out to customers on a regular basis. This could have some more fun, engaging content while also telling players about the latest promotions and new game releases. It's a simple way to send out a more substantial chunk of information to existing and potential customers.
8. Regularly Updating Promotions
This may seem like a relatively obvious tip, but it's vital to stay competitive with other brands. You may have a welcome offer that stays more consistent, but offering time-limited promotions for free bets and spins can help you get customers signed up. People are driven by a fear of missing out. If you tell potential customers that an offer is only available for a specific time, then they are more likely to sign up within that given time limit.
9. Offer Rewards to Retain Customers
Welcome bonuses are an excellent way of attracting new players to your site, but retaining them is equally important. One of the best ways to do this is by offering a loyalty program to your existing customers.
This could be in the form of a points system, reload bonuses, or regular promotions with free spins on certain games. There are various things you could offer, but the idea is to ensure that your customer feels valued as a client of your brand. Be sure to also add in additional perks like no deposit to further entice players.
10. Organize Player Tournaments
This is an excellent way to build some community in your brand while also giving players a chance to be competitive. Tournaments can be arranged on various games, and cash prizes will help attract new players. By offering free entry to individual tournaments, it also allows customers to try out different areas of online gambling.
Conclusion
The possibilities for Content Marketing are only limited to your creativity. However, these tips should help streamline your ideas and bring focus to your marketing strategies.
Follow us: