Content is a significant aspect of marketing that determines the extent of brand awareness, sales, and impact as far as consumers are concerned.
As the pandemic eases out, content marketing strategies are also changing to the new landscape.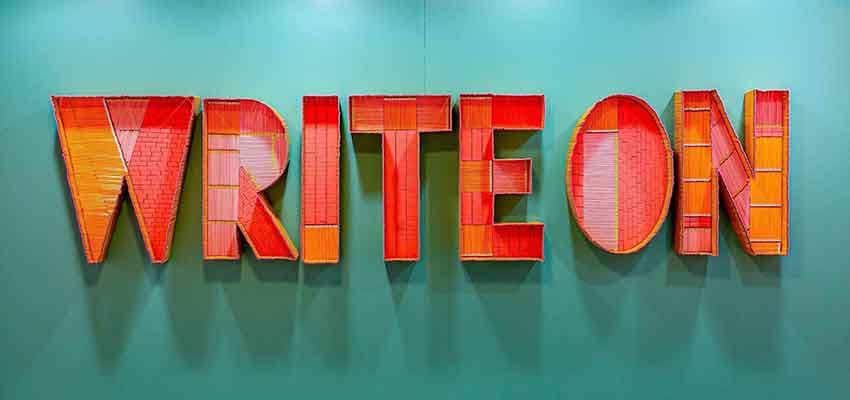 For example, companies are no longer hesitant about using write an essay with native authors services to create website content. They believe that these creative writers can add an extra element to attract more customers to their product.
So, this article will focus on content marketing trends that will change the way businesses approach content creation. You're about to discover how you should do content in 2021 and beyond.
10 Major Content Marketing Trends for 2021
Navigating the world of content marketing gets easier when you monitor emerging trends. However, not all trends are relevant for all industries. So, I have highlighted the major content marketing trends that cut across all fields of expertise.
1. Optimized Search for Value-Driven Content
It takes value-driven content to convert prospects into customers. This process starts with understanding the customer's needs and how they interact with your brand. Instead of just brandishing what your product can do, show how it can help solve their problems.
For example, if your brand requires customer sign-ups, you should reel consumers in free versions of your product. If the endpoint is sales, you should focus on creating brand awareness content.
However, content marketers bombard the internet daily with much content, which affects the level of attention consumers can give to individual brands. With plenty of similar content on the web, it can also be challenging to decide which one is most valuable.
Similarly, boring emails and hastily written e-books are turn-offs. So, brand marketers must find a way to display their value immediately.
Showcase how the product will benefit the consumer in the long run instead of centering content marketing on creating a brand reputation. That way, you begin to sell value.
2. Use of AI and Chatbots for Content Creation
You may have noticed that chatbots are getting smarter by the minute. In the coming years, AI will facilitate information transfer and support marketing campaigns with ease.
Leveraging artificial intelligence to drive content generation is one trend that isn't going anywhere soon. The use of chatbots and AI continues to redefine and simplify how value-driven content is created, especially in reaching global audiences.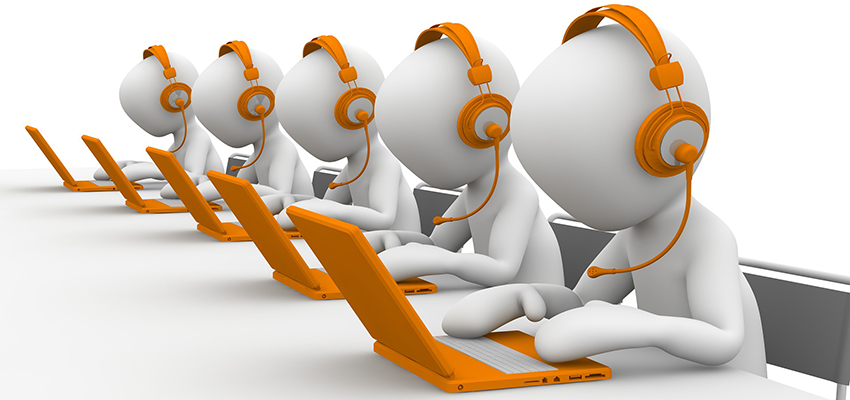 With the extensive implementation of AI, this technology will continue to evolve in the content creation scene. Supplying relevant data, sourcing information, and providing content authority are a few ways AI-driven software has been helpful.
Brands are seeking more accessible ways to drive sales, and the same applies to consumers. This means that to increase marketing output, you should invest in AI software for content marketing.
3. Ecommerce as a Vital Medium for Brands
Consumer behavior continues to change due to the pandemic, and we could see a conditional transitioning to eCommerce. Online sales have brought an additional $174.87 billion in 2020 and remained a staple of business transactions.
This emphasis on eCommerce has convinced brands to invest heavily in content marketing strategies for eCommerce to meet homebound consumers' growing demand. Strategies like trade channels, online retail stores, and social media platforms are now epicenters of marketing.
Even as in-store shopping resumes, consumers will continue to adopt the culture of buying and selling online.
Also, social media content now focuses on furthering the connections between brands and customers. For instance, Amazon Live promoted shopping during the pandemic, Facebook now has a Shops Tab, while Instagram has improved shoppable posts using IGTV and Reels.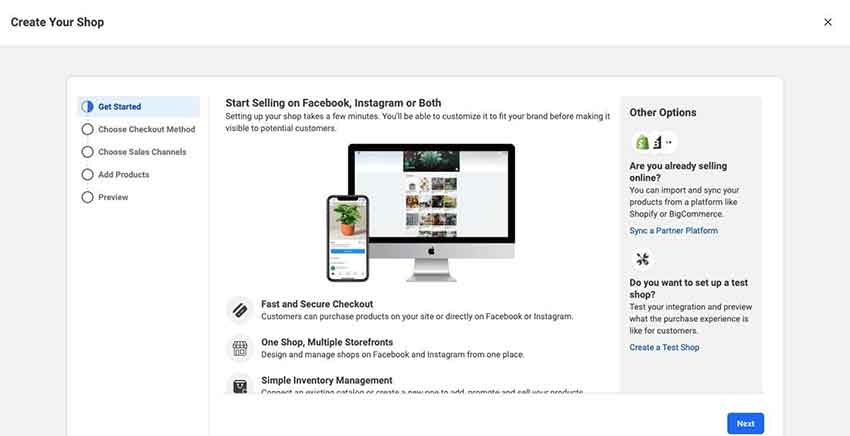 In essence, you cannot disregard online commerce in brand development as more apps and channels for livestream shopping enter the market.
4. Personalized Content
You'd agree with me that customer satisfaction is vital. For example, if a customer visits your website to discover more about LED lights, you could introduce a blog post or e-book describing how to choose and install the ideal LED lights.
Personalization is a significant aspect of content marketing expected to gain much ground in future times. Content personalization involves creating content tailored to the customers' profile and preferences. In essence, it helps a brand stand out by eliminating generic content.
No one likes to be treated like a statistic, whether it's intended or not. Personalized content helps communicate to customers that the brand is concerned about their welfare. It also increases user engagement.
A customer who visits your website is at a defining stage in their customer journey. Content should address customers' immediate and specific needs because it determines if they would take the next line of action.
5. Emphasis on Sustainability
As I'd often say: "there's no need to invest in a product that harms the environment."
Recent studies show that most consumers seek companies that invest in improving the environment.
As a result, more brands are steering towards a sustainable future free of adverse effects on the environment. To this effect, they use biodegradable materials in production, packaging, and even disposal systems.
A 'greener' earth means a healthier place to trade despite the fragility of our world. In 2021, consumers show greater interest in most brands and companies keen on achieving sustainability by protecting the environment.
The Ocean Cleanup in October 2020 is a perfect illustration of this important content marketing trend. The pioneer company simply created their first product wholly from plastic generated from the Great Pacific Garbage Patch.
They utilized TINT, a reliable User Generated Content platform, to share the broadcast stating how their brand will continue to use recycled products from the ocean. Then, the proceeds generated from sales will go into cleanup campaigns.
6. The Dynamics of Brand Influencers
There has been a considerable shift in the need for celebrities and influencers, even before the pandemic. Brand influencers provide a way of keeping in touch with everyday realities and connecting customers to the brand.
The pandemic drove most brands to seek more influencers that promote value-driven campaigns and deliver authenticity. Brands will continue to target influencers with massive followings and a working social relationship with followers. You'd likely consider a brand wristwatch that has your favorite musician as a brand partner.
While an extensive social media reach doesn't necessarily mean influence, celebrities have more time and creative capability. Therefore, they will devote more time to creating amazing content for product marketing.
7. More Interactive and Engaging Content
Brands must accept that with much competition out there, it's necessary to create content that will catch customers' attention. You can only consume content that piques your interest. Did you know that over 95% of users who start BuzzFeed contests complete them?
You need to note that brands that stayed relevant beyond the pandemic found ways of reeling out content to engage customers. People want to smile or relish good moments that keep them going during tough times.
Brands who crave higher levels of influence should create interactive content by using fresh ideas. Quizzes, short-form videos, and infographics are effective ways of pulling user engagements while passing your message.
Spice up your content with memes, GIFs, and multimedia content, and watch your engagement level up. Creating 'snackable' content like these will make marketing to audiences easier.
8. Video Content Will Become a Thing
Video content has always been a tool for content marketing, but it wasn't until the pandemic that it became prominent. Video streaming became more popular than ever, with brands and companies resorting to video conferencing, virtual showrooms, and video ads.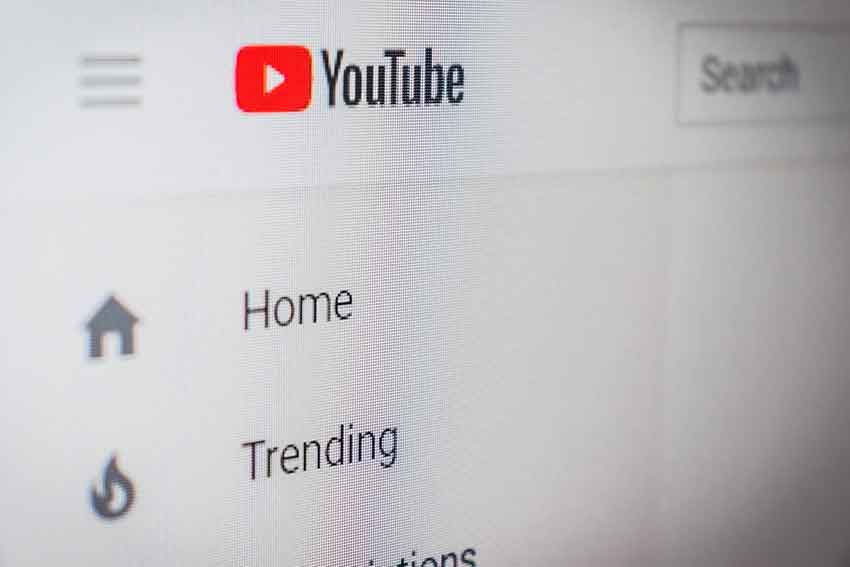 It is becoming easier to connect with niche influencers to generate leads and source additional income using live video streams.
Popular video outlets for online conferencing, virtual classes include Zoom and Google Meet. Video social media platforms like Tik Tok, Instagram, and Facebook are gradually becoming mainstream eCommerce media.
9. Repurposing Content Across Channels
Brands repurpose content because it's one of the trusted ways of reaching multiple audiences.
This might just be my favorite because it comes across as the easiest. If you're keen on creating engaging content with scarce resources, it would only be wise to shift your focus to recreating content to share across other channels.
Your content shouldn't just stop at blog posts or emails; you can repurpose content into podcasts, webinars, e-books, videos, and newsletters. The repurposed content can now be redistributed across their corresponding platforms.
10. Building Content Communities
Have you noticed the meteoric rise of online forums during the pandemic? I find it safe to say that building content communities remains a content marketing trend that will never fade.
Developing content communities by marketing teams will enhance content sharing and creation. Marketers can now expand their reach even with scarce resources.
You should consider expanding your brand reach through an online community. To seek contributors who'd be excited to write for your brand, you can tap into ready-made communities like Twitter, LinkedIn, Quora, and Medium.
Content communities will continue to evolve because it kindles a sense of community with your audience and keeps them in the know.
Conclusion
Content is king and shall remain so for a long time. In brand marketing, you must always bear in mind that consumers crave fresh content. The pandemic and evolution of technology continue to change the way content is created and delivered.
Outdated content marketing strategies can no longer keep your business afloat in the modern era. So, it's time to invest in contemporary content marketing channels to increase customer engagement.
Start by creating value-driven content. Then, you can explore the vital content marketing strategies that will help drive your business's exposure. Welcome to your future!
Follow us: