Several insurance forms benefit businesses. Each type of business insurance protects you and your firm uniquely. Whether for physical damage, providing benefits to employees who fall sick or meet with an injury on the job, or paying the costs of recovering from a data leak, your online business requires insurance.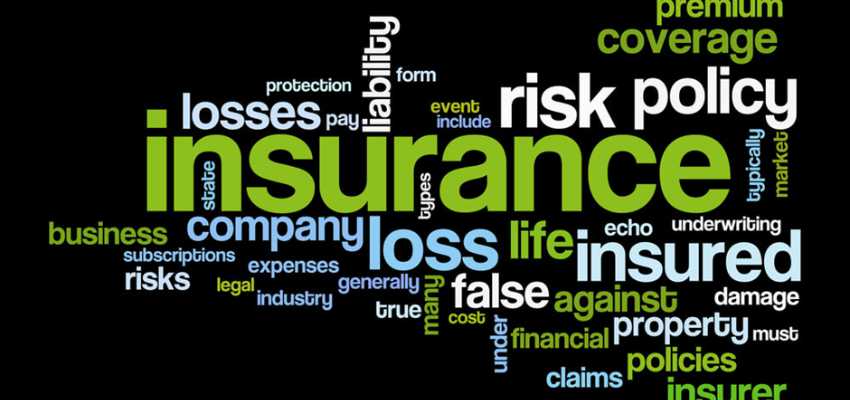 Insurance coverage for online businesses
Operating an online business might expose you to particular dangers. Business insurance, also known as commercial insurance, protects you from the risks that small business owners commonly encounter. Without it, you are responsible for paying for your claims.
You might be asking, "Do online businesses require insurance?" While there is no one-size-fits-all answer, having coverage is advisable if you:
Conduct business from a physical site that you own or lease.
Have digital or physical property, such as customer data or merchandise, that is often stolen or harmed
What exactly does business insurance mean?
Business insurance, commonly referred to as commercial insurance, protects business owners from financial losses. Company insurance protects you against accidents, theft, property damage, professional mistakes, and litigation. It also assists in compensating lost income and gives access to programs that facilitate the employee's return to work.
Although several alternatives are available, not all business insurance providers offer identical coverage. Every business is unique. Thus, many insurance firms provide insurance solutions tailored to your company's risks. They safeguard you with commercial property, general liability, and company income insurance. We're here to assist you, your workers, and your company in advance.
Why do online companies require insurance?
Your online enterprise is more than simply a website. You conduct your business using social media, email, and other digital channels, exposing you to possible threats. If any of the following apply, business insurance is of assistance:
Someone breaks into the payment system of your online business and steals credit card information.
A photographer sues your company for copyright infringement for unauthorized use of their image.
Your client launches a breach of contract action against your company.
Consequently, online enterprises require insurance. It protects your business in many scenarios and saves you from paying expensive claims.
What types of insurance do online businesses require?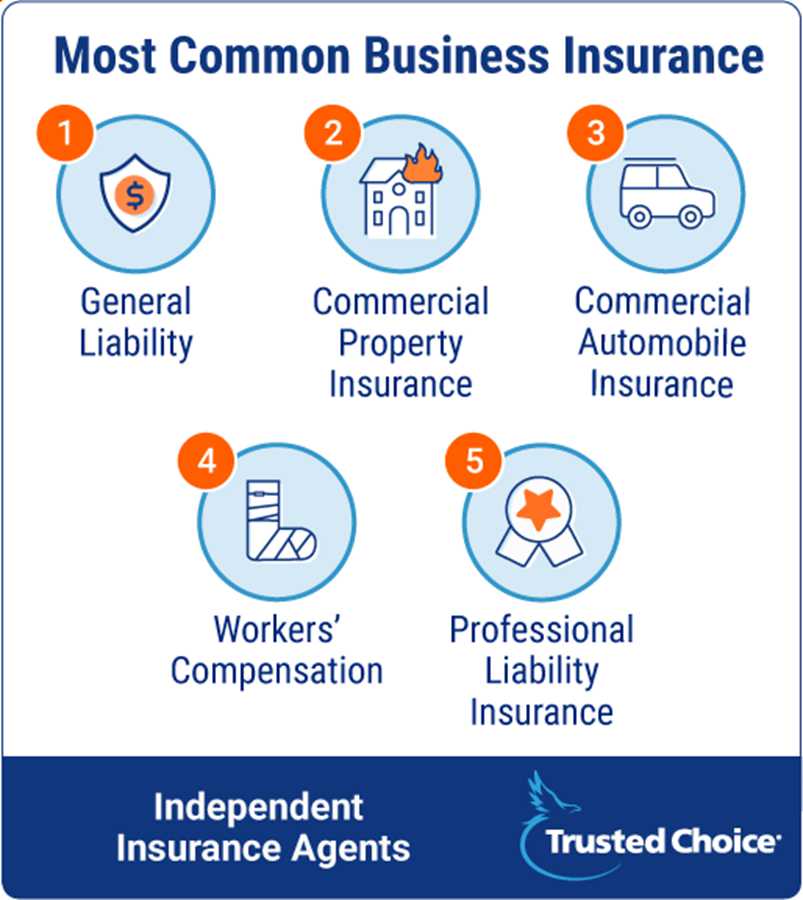 Protecting your firm against various claims is crucial to its development and prosperity. Discover the sorts of business insurance you need to secure your online business.
1. Cybersecurity insurance
Numerous online firms keep sensitive or private consumer data. Data breach insurance and cyber liability insurance might assist if you lose this data. This coverage assists your company in responding to a data breach. It helps cover the costs associated with the following:
• Notify affected clients
• Provide credit monitoring services
• Enhance your company's reputation
2. Owner's insurance for online businesses
Numerous small companies own a Business Owner's Policy (BOP), an excellent starting point for online company insurance, as it combines three coverages into a single policy. With a BOP, your online company possesses the following:
General liability insurance protects against physical injury and property damage claims
Commercial property insurance protects the business's owned or rented physical premises, equipment, and tools.
Business income insurance assists in replacing lost income if you don't do business due to a covered loss, such as property damage.
3. Product liability coverage for online merchants
Product liability insurance protects your business if a product you sell online causes injury or property damage. For instance, a client purchases a battery from your website, but a fault causes it to overheat, causing the buyer to suffer burns. The plaintiffs then sue your company for their injuries and medical expenses. Product liability insurance assists your firm in defending itself in court or paying for a settlement or verdict.
4. Employers' liability insurance
If your clients think you made an error with your professional services, they sue you. Therefore, professional liability coverage must be included among your online insurance alternatives.
Suppose you operate an online marketing consultancy firm. You design a new marketing strategy for a customer, and their sales and revenue decline after launching the product. They sue your firm and hold it responsible for the decreased payment. In this circumstance, professional liability insurance assists in paying your legal fees and expenditures.
5. Compensation insurance for workers
Most states mandate that companies with employees have workers' compensation insurance. Workers' compensation benefits your employees in the event of a work-related accident or sickness. For instance, if one of your drivers is injured after sliding on ice while delivering packages, workers' compensation might assist cover their medical expenses.
If your online business employs people, check with your state to determine if this insurance is required. Depending on your state, the following organizations offer workers' compensation insurance:
• An insurance business or agency
• A government-sponsored fund
• A monopolistic fund
6. Commercial Auto Insurance
If you or your workers use your vehicle for business purposes, your auto insurance doesn't provide adequate coverage. Instead, you have to investigate commercial auto insurance policies that cover property damage if you or your workers are involved in an automobile accident while traveling for business purposes.
What is hot shot truck insurance, and do I need it? 
Hot shot insurance for trucks is a sort of commercial motor insurance that protects cargo-transporting trucks. Typically, Hot shot trucking entails the rapid delivery of commodities.
Hot shot truck insurance is designed for independent owner-operators with their trucks that discover their hot shot loads through load boards.
This insurance protects you against third-party liability claims regarding the following if you are beginning a hot shot trucking business:
Physical harm to others
The physical harm you do to the property of others
Bodily injury to your automobile
Damage to your person
Top 10 reasons why you need commercial insurance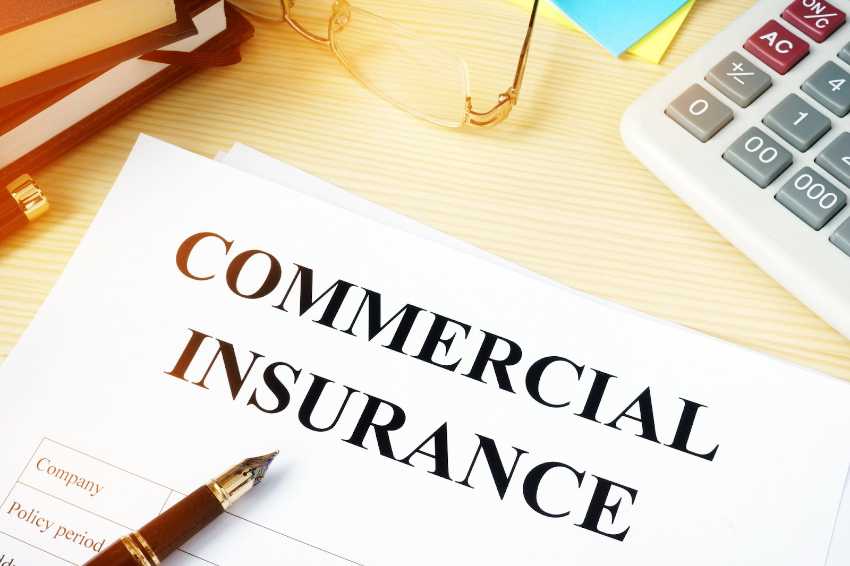 If you're wondering, "Why do companies require insurance?" Because accidents occur at any time, that is why. And when they do, commercial insurance helps compensate for losses you otherwise have to pay for personally.
There are several reasons why your organization requires insurance coverage. Having it enables you to
• Save you time, money, and frustration
• Protect your organization from losses
• Offer perks to your employees
Let's now check out the top ten reasons why an online business needs insurance:
1. Business insurance is a legal requirement
The majority of states mandate small business insurance. However, you still have to consider it if yours doesn't. Business insurance might safeguard you from financial loss. Without it, your company is in danger if:
A client who was injured at your place of business sues you
A fire devastates your property and merchandise
A computer with the personal information of your clients is stolen
2. Business insurance safeguards your staff
Workers' compensation insurance is a policy most states mandate for businesses. If your workers suffer from injuries or diseases connected to the workplace, it gives advantages such as
Medical expenses
Lost income
Death benefits
It is essential to understand that workers' compensation and unemployment insurance systems provide specific protections.
3. Business insurance safeguards your clients
If you have a BOP, your business insurance also protects your consumers BOP. These BOP plans include coverage for commercial property and business liability to protect your company from the following:
Property damage
Personal and advertising injury
Bodily injury
Liability for defective products
For instance, if one of your clients falls, breaks a leg, and requires hospitalization, your BOP assists to cover their medical expenses.
In the event of a security breach, there is also data breach insurance to safeguard your business and consumers. For online enterprises, insurance assists in the payment of:
Solutions for identity protection
Public relations
Legal expenses
Liability
4. Business insurance enhances reputation
Your company insurance provides more than just protection. You have the appropriate policies that demonstrate to your clients and contractors that you take risk management seriously. It also helps show everyone that you give enough protection in any mishap.
5. Contracts necessitate commercial insurance
Businesses similar to yours regularly enter into contracts. Therefore, it is essential to know that many contracts demand insurance coverage. Some instances include:
• Leasing a building from a landlord
• Borrowing money to fund merchandise
• Loan agreements
• Client agreements
6. Business insurance aids in the recruitment and retention of employees
In their job hunt, applicants consider factors other than pay. They are also seeking practical benefits, such as health and life insurance. With insurance, businesses recruit and keep the finest staff.
7. Insurance for businesses safeguards management
Your management liability insurance assists protect your business's owner, CEO, or "key person" against costly litigation. Management liability insurance might safeguard those who work for charitable organizations and publicly listed enterprises. Typically, add this form of insurance to a BOP policy.
8. Business insurance protects from natural disasters
Most states suffer from natural calamities, like: flooding, fires, tornados, hurricanes, and lightning.
This insurance is essential for protecting your company's assets and property in the event of a calamity. Obtain information on our flood insurance to safeguard your business from floodwater damage. 
9. Business insurance aids in legal proceedings
Every business is sued and subject to legal expenses. One of the reasons you need company insurance is to assist in covering costs. For instance, workers' compensation insurance might help cover the legal fees if an injured employee sues you. Moreover, if the injured worker develops a handicap, workers' compensation serves as disability insurance and pay benefits.
10. Business insurance provides reassurance
A frequently asked question is, "Why do I need business insurance?" Every day, our professionals help you with this. They walk you through each of our insurance coverages and help you select the property and casualty insurance products that best meet your needs.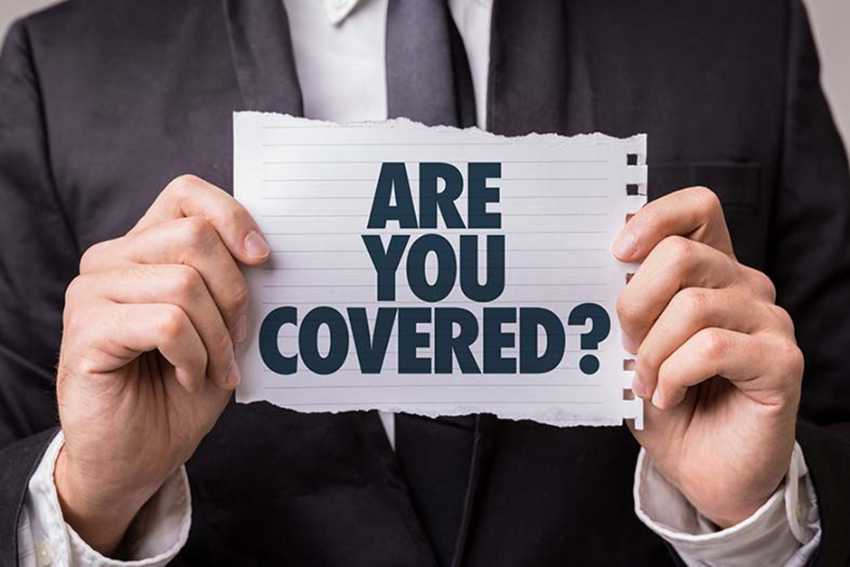 Are you going for online business insurance?
Well, business insurance assists in safeguarding the investment you've made in your company. A business insurance policy reduces financial losses and boosts your company's credibility. In the long term, they protect you from litigation and save you money. Secure your online business for your peace of mind.
About the author:
Fatema Aliasgar is an experienced B2B and SaaS content writer based in Mumbai, India. She has done her Master's in Business Management and has written B2B content for seven years. She likes to read non-fiction and play board games with her kids during her free time. 
Follow us: