Sometimes, things go wrong in web design, which directly affects your deadlines  – you simply don't have time to handle your tasks on time when you're growing a web design business. Problems may occur through no fault of your own or relate to something beyond your control, as a designer. It also happens that you just don't have the right web tool to help you, or the feedback you're receiving from your customer or client isn't clear enough.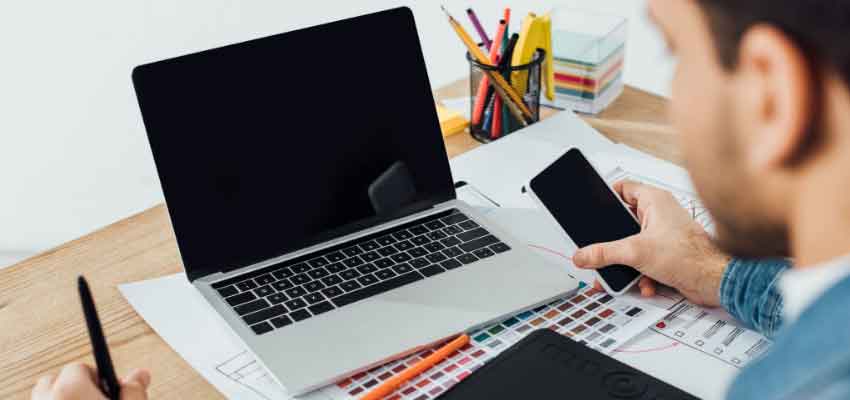 It's when you have everything needed can you be confident in your abilities. Thus, you need to take preventive measures and stock up on the necessary resources and tools for web design just like you must have done for adapting to remote working! Also, make sure to use a web design proposal that is a perfect way to help you as a designer. With this document, your customers will know exactly what they can expect from their website and how much it's going to cost them. Having these helpers in your arsenal can not only help you stay on top of the game but also make your day.
Before starting with this article that has 15 essential tools and resources for web designers and agencies to consider in 2022. Let's get to it!
BeThemew
Over 200,000 BeTheme sales have been recorded to date. The multipurpose tool for WordPress remains a perennial favorite among thousands of web designers. Many would agree that if there's one word to describe BeTheme, it's "versatile."
BeTheme provides designers with over 40 basic features, i.e. tools for building pages. There's also a huge selection of ready-made layouts, design solutions, and special effects. Namely:
Muffin Builder (page builder), which, when used with other basic BeTheme features, makes creating a website quick, easy, and requires no layout skills;
Shortcode Generator is available in the admin panel and provides designers with unparalleled flexibility.
Over 600 customizable pre-built BeTheme sites are an undeniable advantage of the tool. They cover 30 business sectors and all popular website types. Also, all these sites are fully customizable, adaptable, and have cool UX features.
With BeTheme, you can get any project up and running fast and easily.
Trafft 
Trafft helps you do the planning that best suits your type of business. The software tool makes it as easy as possible for clients and customers to book any service. To simplify and speed up the booking process, you can integrate Trafft with your website.
Trafft Advantages:
Clients can make appointments 24/7 online and receive email notifications in real-time;
Trafft and Zoom integration;
Change the order of the booking form based on your needs;
Manage responsibilities, employee schedules, sick leaves, vacations, and special occasions.
If you don't have your own website, Trafft provides an advanced and customizable web page that you can set to fit your brand. This will allow you to keep customer appointments at all times.
wpDataTables
wpDataTables is the market's best-selling and most powerful WordPress plugin for building tables and charts. The capabilities of other similar tools are considerably limited compared to the plugin. We can safely call it an indispensable tool for web designers, which does its job best.
The main features and capabilities of wpDataTables are as follows:
Ability to create interactive, editable, easily maintainable, and adaptive tables and charts in web interfaces;
Ability to quickly process huge amounts of data in different formats and from different sources;
Ability to create tables and charts using real-time data;
You can also improve the readability of your tables or charts, i.e. highlight key information by changing the color settings.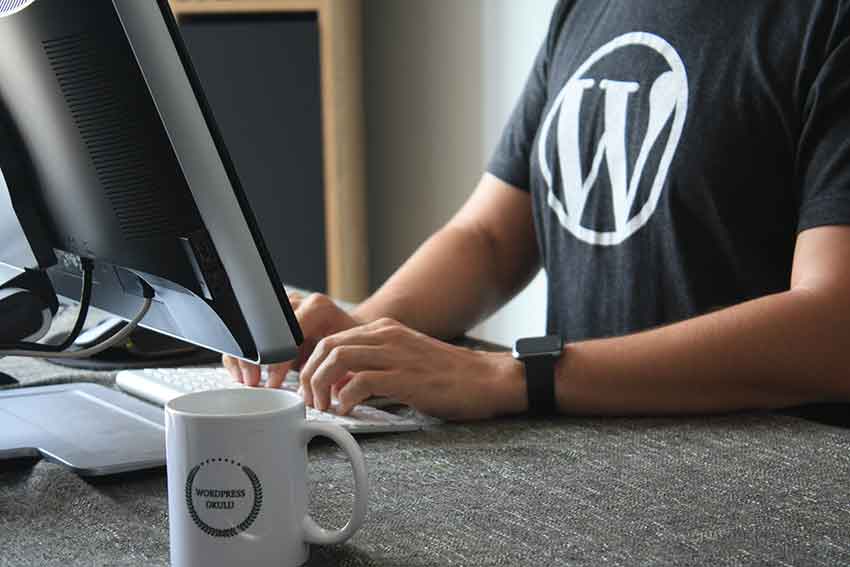 LayerSlider
LayerSlider is not limited to creating sliders alone. This versatile WordPress tool can also be used to create eye-catching animations and other attractive content.
LayerSlider Features:
Add some spice to an outdated design;
Improve interaction with pop-ups and stunning effects;
No programming skills required – LayerSlider is an easy-to-use drag-and-drop program.
This popular tool has been assisting web designers and serving millions of active users for almost a decade, monthly.
Amelia
Amelia is another handy WordPress booking plugin that you can use to manage meetings and events on a single platform.
Customers can instantly schedule, modify, or cancel meetings online 24/7;
Employees and clients can manage meetings, appointments, and events from their personal dashboards;
Can be integrated with Zoom for coaching or consulting;
Create packages with discounts and expiration dates;
Can be used to serve multiple offices.
Uncode
Uncode is currently one of ThemeForest's best-selling themes. The number of sales exceeds 80,000. Why? Simply because Uncode is a creative and feature-rich WordPress theme for WooCommerce.
Uncode benefits:
Allows creating your own layouts and designs with the Uncode Dynamic Content feature and use them as templates for your website's category pages;
Includes a WooCommerce product builder, customizable checkout, shopping cart, an account, a quick preview, etc.
Uncode has an extensive library of tutorial videos and demonstrations of user-created sites that are worth seeing.
WiseStamp
Businesses and individuals use the WiseStamp email signature designer to create and install beautiful email signatures. WiseStamp replaces the need to employ a designer and a developer for creating a working HTML email signature.
This may sound simple and mundane, but emails are viewed on several distinct email providers and on many different devices, which makes creating a full-proof email signature that works 100 percent of the time very challenging and time consuming.
WiseStamp Features:
Designed and tested email signature templates
A comprehensive signature design and customization panel
A full arsenal of email signature apps and addons (button, video, social icons, banner, scheduler, etc.)
Automatic installation in Gmail, Outlook, Yahoo, and more
Integration with Office 365 and G Suite (Google Workspace)
This tool is being used by millions of users worldwide, from solopreneurs to very large enterprises. They use it to help them overcome the obstacles of designing, installing, and maintaining a unified email signature for every last email user in the company, from 1 person to thousands of employees.
Total
Created with the thought of excellence, Total is an extremely user-friendly WordPress theme with the following features:
The exceptional flexibility of this drag-and-drop website builder tool allows you to make sites of all types and styles;
WPBakery's page builder comes with a set of customizable modules;
Total supports RTL and is a ready-to-transit theme;
Integrates easily with WooCommerce.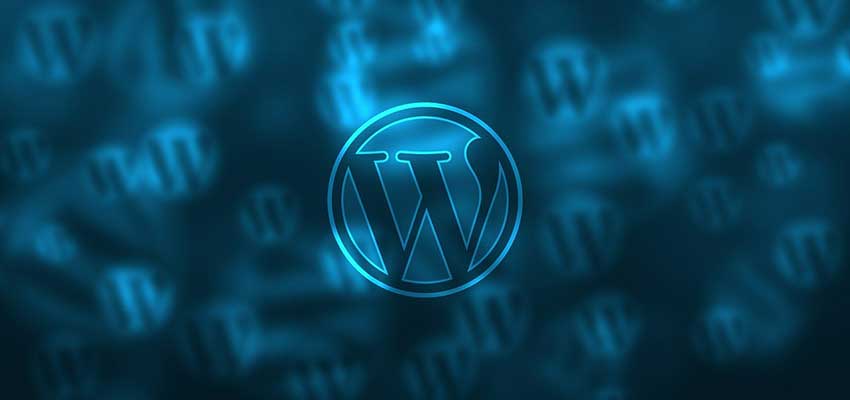 Dr. Link Check
Dr. Link Check saves you the inconvenience of having to periodically perform manual searches for broken links on your site Fixing these can be really beneficial to the SEO of your blog, online store, or business. This can work really well alongside a good SEO consultant.
Dr. Link Check checks for:
Broken links and incorrectly formatted URLs;
Blacklisted links with malicious content;
Sites that contain no valuable content, including ad-only/promotional sites;
Dr. Link Check publishes downloadable daily, weekly, or monthly reports.
Mobirise Website Builder
Mobirise is more than just the best tool for building fast, responsive, and user-friendly websites. Its other advantages are that it's an offline tool that is completely free of charge.
Mobirise features:
Google Amp and Bootstrap 4 frameworks;
Professionally created website templates, pop-ups, sliders, and eCommerce features;
Drag-and-drop interactions only.
8b Website Builder
A website builder deserves attention if it's fast, free, responsive, easy to use, and adapted to Google. Therefore, 8b Website Builder is definitely worth your attention.
8b Website Builder benefits:
Allows you to create websites at work or on the go from any device;
Contains templates and website sections designed to get projects up and running quickly;
Provides your site with a Google ranking in a couple of clicks;
Can be used to host anywhere.
WhatFontIs
WhatFontIs database contains over 700,000 commercial and free fonts. The tool has a feature that allows you to use artificial intelligence to identify fonts from uploaded images.
This is a first-rate font search tool that has the following functions:
Identifies downloaded fonts 90% of the time;
Provides answers in seconds;
Identifies italicized fonts (letters in the image must be separated);
Displays 60 or more similar fonts for each uploaded image.
Litho
Litho is an adaptive multipurpose HTML5 template for Bootstrap 4 that can be the perfect starting point for startups, design agencies, and other mid-sized companies.
Litho features:
Cool selection of ready-to-use homepages, interior pages, and block templates;
Page styles for portfolio sites, stores, and blogs;
Sliders, banners, forms, and other creative design elements;
5-star professional support.
XStore
XStore is probably the most customizable WooCommerce theme ever, which you can own for just $39. With this tool, any web designer can quickly and easily create high-performance eCommerce sites.
Key features of XStore are as follows:
100+ customizable ready-made online stores;
Premium WordPress plugins for over $500;
Product builder and header builder.
Goodie
Goodie's web development platform is designed for clients who want to quickly create and launch a professionally designed website.
Who should use it? Well, the services are mainly focused on the following individuals and company types:
Web designers looking for a development partner;
Startups looking for ways to test their ideas and concepts;
Small businesses looking for an online presence or to improve their existing website.
Goodie specializes in WordPress sites (within 1-10 pages) and eCommerce sites.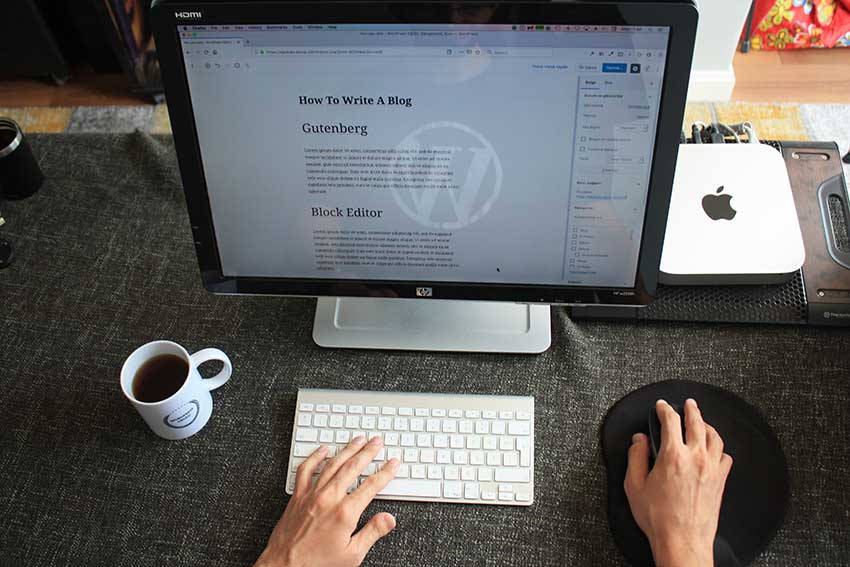 Heroic Inbox
There are several good reasons to let Heroic Inbox manage your company's emails:
Encouraging effective staff collaboration and a fine-tuned distribution of email responsibilities and assignments;
Helping employees achieve and maintain a zero inbox status;
Tracking key team performance metrics.
Two key features of Heroic Inbox are its smart workflow and user-friendly interface.
Conclusions
Whether you are a freelance designer, or just someone working in the common offices, you need to get to know the tips and tricks to use your design projects. But even when the toolbox is well-stocked, you still need to keep it up to date. This requires a fresh knowledge of the best web design resources and tools. 
Many of the web design tools above can be critical to meet the ever-changing demands of the industry. We hope you enjoyed reading our article and found something useful for yourself. May your web design projects succeed!
Follow us: