Building a business in today's competitive world takes a lot of hard work and determination. But above all, it takes a solid knowledge of marketing practices.
Without a cohesive marketing strategy, no business would survive in the modern capitalist structure that runs the world. Basically, without adopting content marketing best practices, a business is essentially invisible to customers. So if you want to be successful in any business, understanding marketing fundamentals is critical.
As a contractor, you probably have a lot on your plate already as far as keeping up with jobs, building new relationships, and keeping track of expenses and materials. But in order to be truly successful, you need to come up with creative ways for marketing yourself.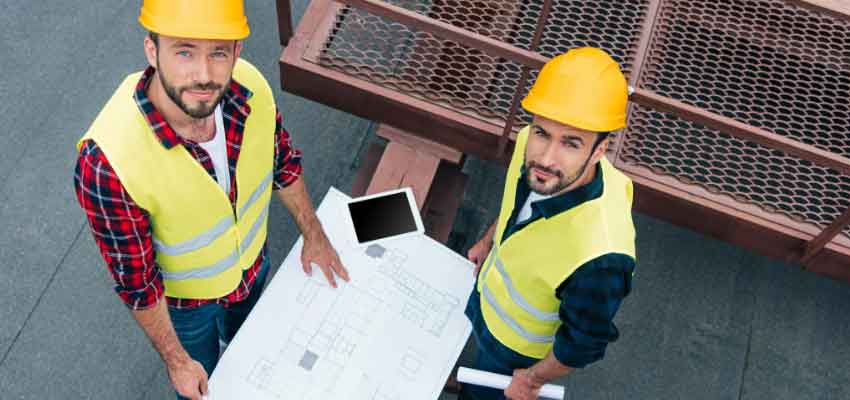 If you own your own contracting business and you're looking for some simple ways to enhance your marketing strategy, the following guide will give you a few tips.
1. Advertise at the Job Site
You might be wondering just how you can go about advertising while you're working on a job. But the truth is there are several simple strategies that you can employ.
When passing by a construction site, not everyone will be paying attention. But you can believe that anyone who might be in need of contracting work will be on the lookout for potential contractors. As such, making passers-by aware of your business is key to marketing yourself and landing new clients.
You can start by placing signage around the job site just to get your name out there into the world as motorists are passing by. Additionally, you can also advertise on your vehicles.
If you're just starting out, perhaps you need a work truck to get bigger jobs done. If so, you can rent one for a low price until you're able to afford your own. And you can place a magnetic logo on your truck to advertise as you drive around town. 
2. Get Active on Social Media
In the modern age, just about everyone is active on social media. And many social media users are actively looking for products and services.
Building a social profile is easy. But the key to social media marketing isn't about the profile itself. It's about being consistent with the content you share and being consistent with the quality of the content you're sharing.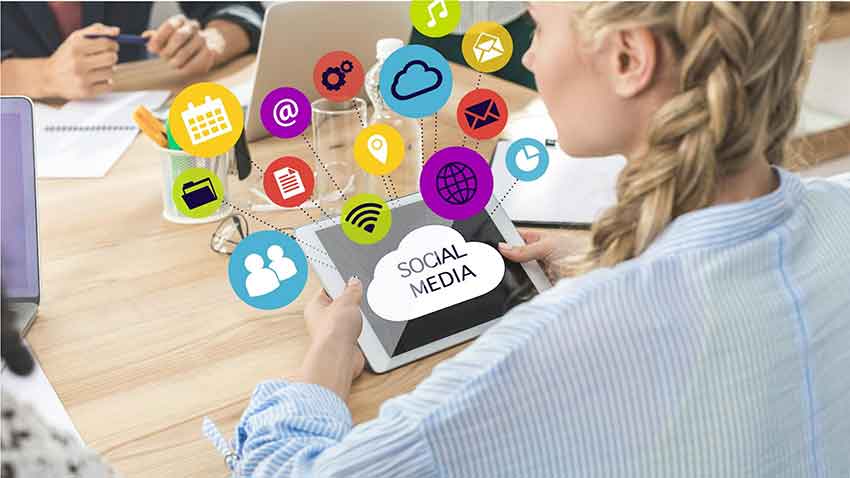 Basically, you have to offer your followers something interesting, informative and of value. This way they'll be more inclined to follow you on social media and share your content with others.
Additionally, you can link all of your social profiles to landing pages or to a personal website. Or you may opt to have your profiles listed on social link tools like Linktree, which allows consumers to access all of your pages from a singular site.
3. Network within Your Local Community
You'll never make a name for yourself within your local community if you don't get yourself out there and start making some noise. As such, you want to network with as many professionals as possible within your local community in order to promote yourself.
Chances are, as a contractor you probably know several other professionals working in your field. Whether you're a landscaper, roofer, framer, plumber, or electrician, you're going to want to meet with others in your immediate industry as well as those in sectors adjacent to your own.
And when all else fails, knocking on doors and businesses never hurt at all. In fact, touring neighborhoods and businesses and looking for areas where your skills could be put to use is a great way to start a conversation about your business and possibly land a client or two while you're at it.
The one thing that you have to remember when it comes to marketing is that you not only have to remain consistent in your efforts, but you also have to make yourself as visible as possible across all channels.
This means that not only do you need to advertise physically, but digitally as well.
Follow us: