Monitoring apps are most frequently used by parents who want to protect their children from the dangers of the web and the threats that the internet can expose them to. If you plan on using a monitoring app on someone else's device, you should always make sure to ask for their permission first. However, monitoring apps can be used for much more than that. Besides the ability to track your desired device's activity and location, you can use it to block unwanted websites or block certain callers. Here are 3 things that monitoring apps can easily do.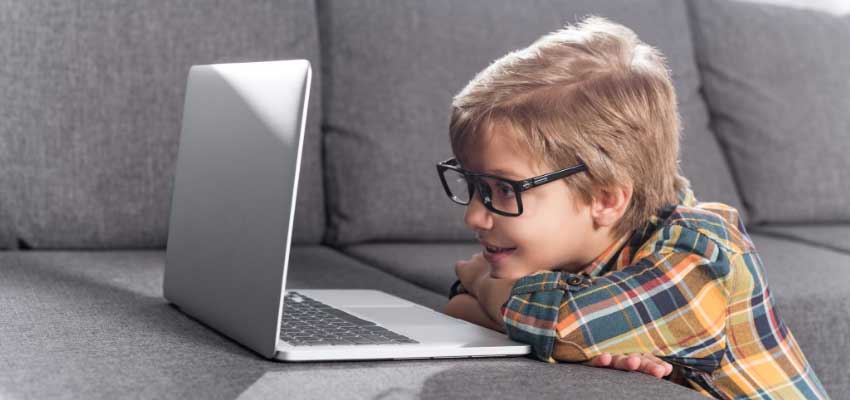 1. GPS Tracking and Media Access
One of the most common features of monitoring apps is their GPS tracking specs. Most parents find this the most important feature of all. If a parent worries that their child may be somewhere that they aren't supposed to be, are concerned that they may be lost or in danger, or find the frequent use of third-party driving services worrisome and daunting, they may use this feature to check the whereabouts of their child. 
The GPS tracking feature can also be beneficial in case their child loses their phone or has it stolen. This way, they can easily determine the device's location. The only setback is that in order for this feature to work, the device must remain connected to the internet, whether through WiFi, hotspot, or cellular data. Some monitoring apps even come with the option of restricting some areas on google maps. This way, if the device holder goes to the restricted area, you'll either receive a notification or an email to alert you. This feature is very easy to set up. 
Media files on the monitored device can also be accessed through monitoring apps. Instant and full access to photos and video files will be granted. Some apps even make it very easy to determine the most recent media files. Different categories can allow you to access media that was captured today, yesterday, and previously. You can also see all the media files that the device sends or receives. 
2. App and Website Monitoring and Blocking
Monitoring apps can give you the freedom to block or monitor specific apps on the device that you're targeting. The tech whizzes at techuntold.com/mspy-review/ explain that you have a long list of social media and dating apps, such as Instagram, Facebook, Twitter, Telegram, Whatsapp, Skype, Line, Viber, Snapchat, and Tinder, to monitor and block. You can also determine when the device holder is using the apps, as well as view call logs, messages, and media files sent and received through the apps. You'll have the ability to completely block access to such apps from the targeted device. 
Using monitoring apps, you will also be able to keep total track of your kids', or the target device's, online activity. Monitoring apps can grant you access to all the websites that they have visited, the most visited apps, and the date and time of website visits. You will be able to restrict access to certain websites to protect the user from suspicious or harmful websites. The level of restriction can also be set. For instance, if you're worried that your child may be wasting too much time on social media, you can set time slots in which you want to restrict access to some apps.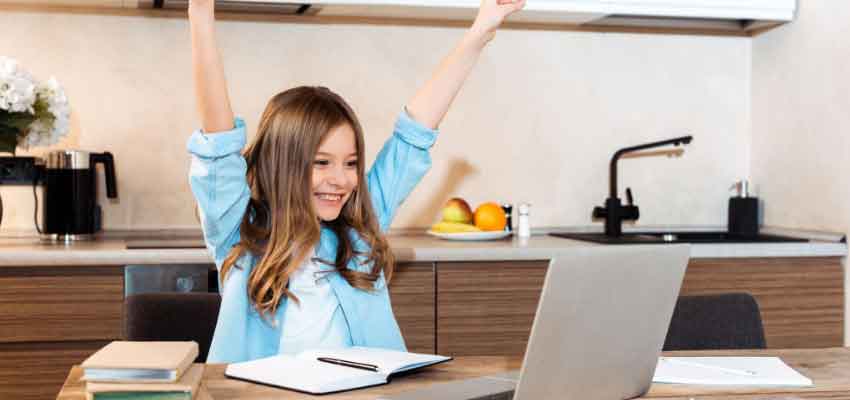 3. Monitoring Keystrokes and WiFi
Some monitoring apps log each keystroke that the device holder types on the targeted device. This way, you will be able to find out sensitive information such as usernames, passwords, log-in details, URLs, messages, encrypted text, emails, and messages. Through the online control panel, you'll be able to see everything that was typed on the targeted device. However, you should be aware that this feature is limited to certain monitoring apps and target devices. 
If you know the dangers of connecting to foreign WiFi hotspots, you may realize that if your employee or child connects to them, your sensitive information can be in jeopardy due to malware and viruses. Monitoring apps grant you access and control to the target device's WiFi connections and networks even if the mobile data is off. All the details of the WiFi connection, including when the device is connected to it, can be viewed.
There is nothing that a monitoring app can't do nowadays. Full access to everything on your target device is just a few clicks away. From monitoring and controlling web access to viewing typing activities and media files, you'll feel like a technology mastermind. While this may seem a little over the top, monitoring apps are useful for parents who want to ensure their child's safety.
Follow us: