So, you hired the most expensive designer to create the best Maryland website design, spent hours creating your blog posts, and updated them on your website consistently… only to never get the desired traffic? Sad!
You may be a fantastic writer who digs deep into the sea of words to fetch exotic pearls to adorn your blog posts, but unless you know how to optimize your posts for SEO, they won't be able to reach a wider audience.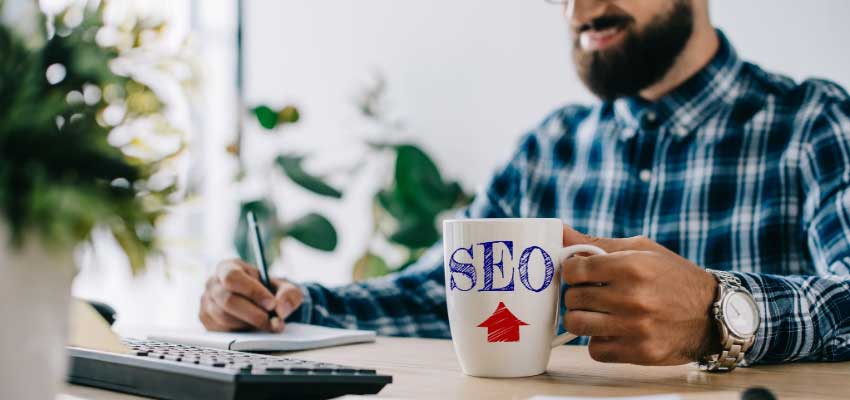 With proper SEO tactics, you can make your content appear on top of the search results and attract more traffic to your website.
Here are some easy tips to optimize your content for SEO:
Tip #1: Start with a proper keyword research
Guessing what your readers might be interested in reading and creating blogs on that line, is not a good idea. Instead of playing guess games, carry out proper keyword research to find out what's hot and what's not.
With keyword research, you will know what your audience wants to read. Hire a good company for SEO to pick the best keywords for you. The companies offering SEO in Frederick MD do anin-depth keyword research and provide you with the most searched keywords.
Once you get the keywords, create your content surrounding them. With this, you will be able to create what the audience is looking for, and your blogs will get the deserved attention.
Moreover, by doing this, you won't have to brainstorm for new ideas as you will already know what to create next.
Tip #2: Focus on the focus keyword
Your focus keyword should be a keyword with the highest search volume but low competition. The focus keyword is basically a search phrase that the readers are very likely to search. So, when they search for the phrase, your content pops on top of their screens.
After determining your focus keyword, look for LSI or Latent Semantic Indexing keywords. These are the searches related to the focus keyword. If you are working with an SEO company, they will do the job for you. If not, type your focus keyword in the Google Search Engine. The related searches appearing the bottom of the result page will be your LSI keywords.
Use them in your content to boost its visibility.
Tip #3: Link your articles 
Internal linking allows you to link your new posts to your old posts. It is the best way to breathe fresh air into your old post.
You can use internal linking as a tool to send your new readers to your old relevant posts. All you need to do is find relevant text that can be linked to your old posts and link the text to the old article.
Internal linking is the best on-page SEO hack that can be used to send new traffic to your old articles and keep them in the limelight. You can do the same with your older posts too. Link them to your new articles to keep traffic alive.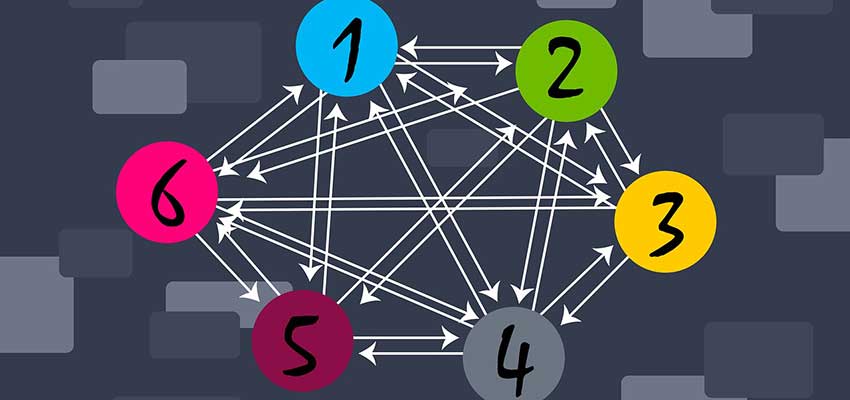 Tip #4: Do not underestimate meta-description
Meta-description works the same way as a trailer works for a movie. With meta-description, you give the audience a brief insight into your main content.
It is an HTML meta-tag, which can be added to any page. It offers the highlights of your article for the search engines, and hence, it has to be prim and proper. Plugging in the focus keyword in the beginning of the meta-description helps in enhancing your visibility in the search engine.
The bottom line 
Therefore, the next time you create a blog, keep these tips in mind to optimize your content for SEO. Do not fret if you have already created many blogs; you can always go back to your old articles and optimize them for SEO. Happy blogging!
Follow us: