Whether you have recently set off on your eCommerce adventure, or already have an established site, driving sales will certainly be on the top of your priority list for your business. Luckily, the digital world paves a way for online businesses to grow substantially with smart tools and online resources.
In fact, with the ease of access to these resources as well as the evolution of digital technology, the industry is set to continue on its rapid growth trajectory. Studies show that retail eCommerce sales will reach $4.13 trillion by the end of 2020, with over 2 billion online shoppers worldwide. Experts think that this is the tip of the iceberg. With mobile technology, AI and IoT trends, as well as the impacts of COVID-19, eCommerce is likely to overtake brick and mortar retailers in less than a decade.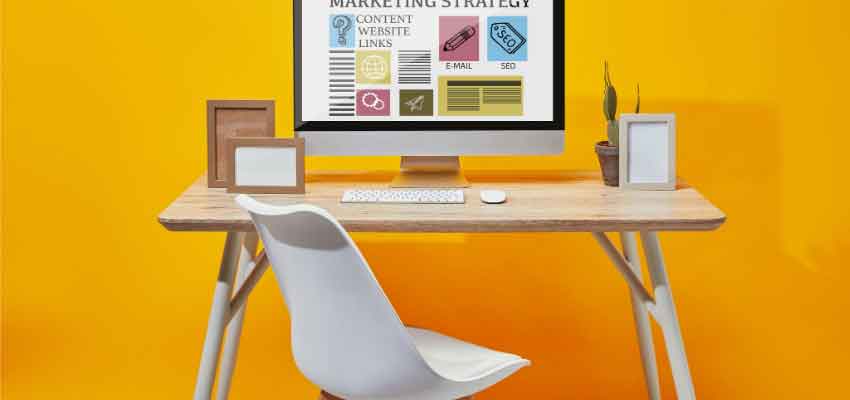 So, just how can you turn your eCommerce site into an online empire? We took a look at the elements of a website that you absolutely need to have in place to make it a success. What is currently driving sales and what is bringing customers back for more?
Simple, Optimized Web Pages
Let's start off with what might seem like an obvious point. Many sites globally, however, don't actually take a step back to really look at their site from a customer's point of view.
Creating a successful customer journey through your site means going back to the grassroots of your site and pinpointing where to improve it through BigCommerce design. In order to appeal to customers, your site needs to meet the following:
It needs to load quickly;
Landing pages and product pages need simple, to-the-point layouts;
It needs to be navigable;
Pop-ups need to be strategic and non-intrusive;
404 pages need to be reduced.
Follow the same steps that your customer would and enter your site from various entry points. Social media landing pages, organic Google search and paid ads and take the journey from choosing a product to checkout and payment.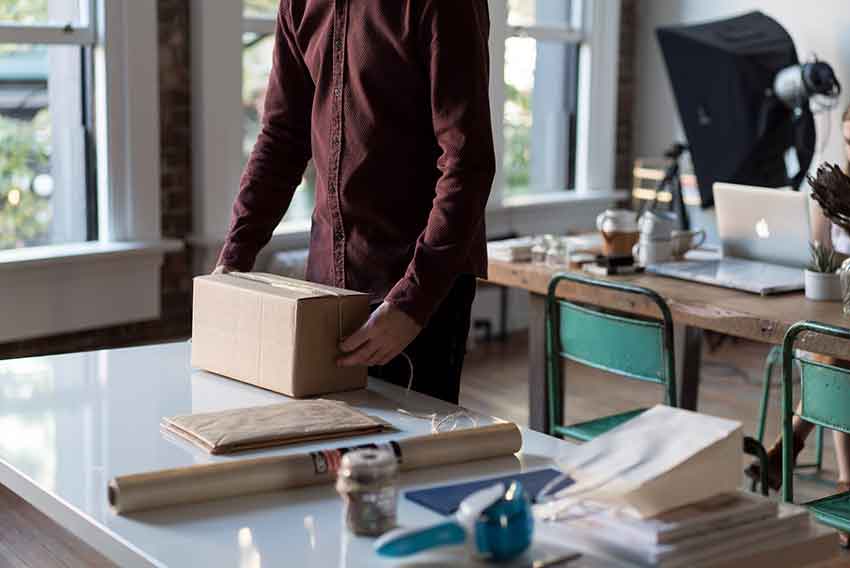 How simple is it? How much information are you given on each page? How long does the whole process take? Ask yourself the tough questions and identify the elements on the site that you can do away with and improve on.
Remember, today's customer is attracted to simple, effective layouts, content and images. Get rid of the extra fluff and keep it simple!
Accessible, Responsive Support
Creating a successful customer journey is absolutely crucial to not only bringing a visitor to a site but converting them to paying customers. A key part of this customer journey is creating touchpoints where your customer can reach out to you for support and guidance. Make sure you integrate contact points along each part of the customer journey.
Keep in mind, each customer prefers a different form of communication. Some prefer email or social direct messaging, while others prefer to receive support through the phone for troubleshooting and support. Currently overtaking both forms of contact, however, is live chat. Not only are responses instant and efficient, but the customer does not need to wait for a period of time on a phone call for support.
Live chat statistics are showing how successful these instant chats are for customer-retailer relations. It has the highest satisfaction rating out of all of the communication channels, with between 73% to 81% of customers indicating that they received the feedback that they needed.
Informative, SEO-Optimized Content
Content should be one of the biggest priorities on your site. It serves a dual purpose for your brand and when you are creating content you need to keep both in mind.
Firstly, the right content will improve the SEO rankings of your site. The smart use of the right keywords will allow Google to scrape your site and be able to place you accurately in the search results. Spend some time doing research into what long-tail and short-tail keywords are popular for customers, and rework your content to include them.
Be careful here though. Stuffing your content with keywords can set you back further. Google picks up on this, so make sure your content flows organically.
The second function of content is to convert visitors to customers. Remember that you are selling products and services to customers who cannot physically see and touch the product. You will need to create a sense of trust as well as useful, descriptive content that will educate your customer about the products.
Use simple language, with enough content to educate, empower, and convert the customer.
A Reliable, Simple Checkout Process
Cart abandonment is currently sitting at a whopping 79.17% globally, and most of that takes place in the checkout process.
The reasons vary:
Added shipping fees during checkout and payment;
Extended checkout process with excessive forms to complete;
Lack of visibility of cost;
Unreliable and unsecured payment processes.
Look at refining your checkout process. Adding extra layers of protection and advertising this on your site will put your customer's mind at ease. Add several payment options, as not everyone is comfortable with entering their credit card details.
Simplify your forms and allow for autocomplete. The less time spent on filling out this information, the more likely the customer is to complete the full process.
Lastly, add estimated shipping costs and added charges on the product pages for total transparency. Be clear here too about the shipping period. They are less likely to abandon the cart if they get to the end of the process only to find out that the price has jumped unexpectedly and the products will only reach them in two weeks. The rule of thumb is, the more information you provide, the more conversions you are likely to have.
Last Thoughts
Your website is made up of thousands of elements all working together to convince your customer to buy from you and make it possible to do so. Make sure you test each element and monitor how successful it is on your site. There are a number of free and affordable tools for you to measure how your pages are doing, what your traffic is like, how customers behave on your site and where they bounce from. Keep track of this and keep making amendments and upgrades where necessary to keep your customers coming back for more.
Follow us: