Dwell Time is a crucial engagement metric that determines how much time a visitor spends looking at a webpage after they've arrived on it (before going back to the search engines to look for something else). The average dwell time gives you an idea of whether your site offers a smooth UX and relevant content to the visitors or not.
The website's dwell time plays a huge role in search engine rankings and building the brand's credibility. So, the question is how do you retain the visitors once they arrive at your webpage?
Well, that's the question asked by almost all eCommerce store owners and various service providers. To help them build a strong online presence, improve conversion rates and dwell time, enlisted below are 4 highly effective website design tips.
Make Navigation Easier
Making it easy for the visitors to navigate your site better is crucial if you want them to read more about your offerings and check them out. A site with concise navigation has many additional benefits as well-
Reduced Bounce Rates And Happy Customers – If your site is compatible across all devices, and uses navigational bars that help customers find the information they need in just one click, they will more likely be happy and won't leave your site frustrated.
Structured Content – When you try hard to answer your customers' queries to the point, you also invest time to make sure the site is structured well. All these efforts, in return, make the site visually appealing and user friendly.
If you need help in structuring the site well and customizing your navigation menu, you must get in touch with a web development services provider. 
Engage Visitors
When it comes to improving the site's dwell time, the way you keep the visitors engaged plays a crucial role. Most visitors prefer a website:
That loads within 2-3 seconds.
Has quality, relevant content.
Has a simple, clean layout.
Uses impressive, brand-compliant designs.
Is highly responsive.
If you tick off all the points mentioned in the above list, users will be prompted to scan through multiple pages, and thereby improve your dwell time.
Use Videos & Infographics
Even if your website has a brilliant page loading speed and high-quality content, a lot of people won't read it. Why? Because written content may not be able to engage visitors like video content. So, break your blogs into definitive paragraphs and highlight important parts in between. Also, convert your written content into video blogs & infographics, and upload them on your site.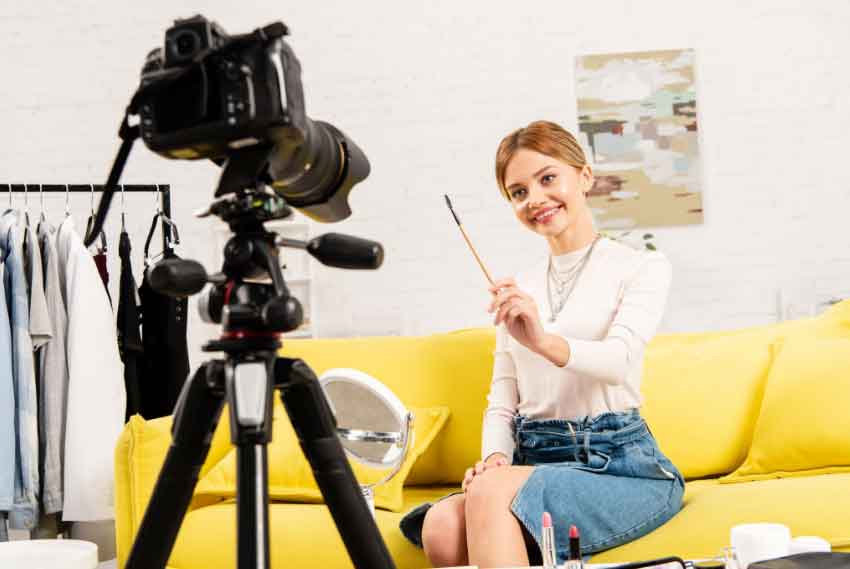 This way you'll be able to cater to the users that love reading, and the ones that consume content in the form of videos.
Optimize Your CTA Carefully
CTA is extremely crucial in customer engagement, and driving users to spend enough time on the site before they convert into potential paying clients. It's also one of the most important aspects of your landing page. 
Your CTA must be tested across various devices and placed such that it grabs the attention of the visitors. It should not confuse potential leads, rather assist them in making a decision. Your CTA could be anything like a subscription button or "leave a comment" action. If it is designed well and placed strategically, it will enhance your overall dwell time.
Final Thoughts
Many factors affect how well you rank on the search engines and dwell time is one of the most crucial ones. By enhancing your website design with the above-mentioned tips, you can improve the overall user experience and dwell time of the site. And in case you need help with web design or development, seek help from professionals from a reputable eCommerce website development company.
Follow us: