Photographs are one's connection to the past, and play a great role in keeping tangible memories of family, friends, and even places. When you sit and look through old photos of loved ones, it evokes emotions and memories that take you back to every detail. For many people, photographs are their only connection to what their past life looked and felt like; it is their only heritage. The substantial reason and purpose behind photography are to document and communicate moments through time.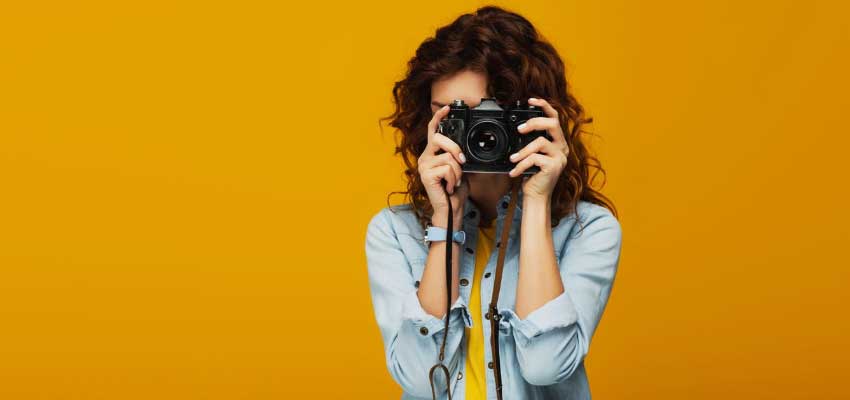 Many stories and emotions can be told and felt through a moment that has been preserved through a picture. Imagine if you are a photographer at a wedding, you're the only person creating a long-lasting memory of the most important day of the couple's lives; you are the one that is documenting every smile and glance of love. Read through our article to learn 4 important tips every good photographer should hear.
1. Passion Drive
No matter how good you become, you have to always remember that what got you there is your passion and love for what you do. You are a creator and documentor of the most significant moments of others' lives. A photographer is the eyes that see preciousness and beauty and is the one who delivers it to the rest of the world. Your passion is your only drive to continue and excel; this passion is the reason people get to see places they never went to and people they never saw. It is the motivating force behind every piece of art that you create.
Invest in your passion, as it is the greatest skill you have. Enrich your soul and inspiration, honor what you have and give it your time, nurture, and respect. Uphold your excitement levels every time you go for a photoshoot and indulge yourself in infatuation to get the best out of the shoot.
Photographers are artists who tell stories of people and places. They capture genuine emotions and deliver them through their images. One picture has the power of a thousand words, and some images just do not need a caption; the beauty and the message it conveys are forever engraved in the memories and souls of millions of people. 
2. There Are No Limits To Creativity
There are no rules to limit your creativity, and photography is art, and art has no boundaries or limits. It is normal to get carried away in your career, when thinking of increasing your clients or improving your website and spending more time editing.
Do not let the business aspect affect your excitement and creativity. Keep your Creative Force running to become innovative and productive. Explore new techniques and expand your knowledge, do not stick to what you already know. Self-improvement is an important tip to boost your skills, and it is how you learn to push boundaries and become creative and outstanding.
There are many photographers, but only a few succeed in capturing unprecedented moments. Many opportunities are missed and things in the world not discovered yet, so challenge yourself and venture outside your comfort zone. 
3. Lighting Is Fundamental
One of the fundamentals of photography is lighting. Whether it's natural daylight, studio, or night shooting, you need to observe light from all angles. Photography is all about knowing light and how to direct it for the best results. If you're used to shooting in daylight, try sunset or night, use a flash, and new light techniques. As long as you are a good observant of light and its sources, you'll be able to shoot creative images.
Perceiving light and capturing it from different perspectives and angles are all elements for a better shoot. In your several trials, be a constant observer of this major factor, so keep learning and trying. The best shoots reflect the way a photographer was able to capture light in various ways.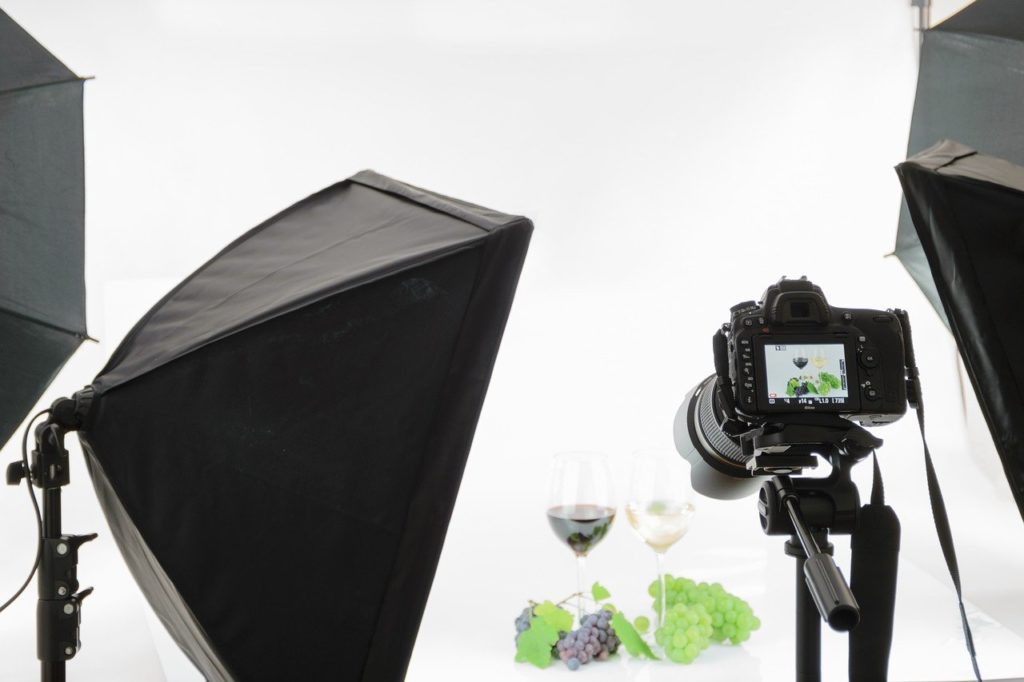 To masterwork with light and feature all its characteristics is a photographer's pursuit of lifelong practices. In photography, the light will continue to be the master, and a good photographer will keep learning how to pursue this master in the adept way to reach his desires.
4. Details
What makes a distinctive photo is the details. People love to see details in everything, especially in photographs. They feel more connected to the image, and to reach for details, a photographer must connect with the subject. Before a photoshoot, it is necessary to see more pictures of your subject and see how to create your own insight, what areas to improve, and what details need to be highlighted.
For more satisfactory results, knowing the purpose of capturing a certain image makes the whole process more comprehensive. A photographer needs to search and dig for details to capture an image that satisfies the client. Familiarizing yourself with your client's passions and interests will be reflected in their portrait.
The more you are connected to the details and environmental factors in your photoshoot, the more exceptional the results will be. The details will add character and uniqueness to your work, creating your signature, making it distinguished and acclaimed.
There's a unique story behind every image, something that is cherishable and emotional. A picture freezes a moment in time, then restores the same feelings every time you look at it. Photography is inspirational; it inspires you to travel and see new places and go through new experiences. Have you ever seen pictures of friends, family, and people you love who no longer exist and felt you should've taken more pictures to save additional memories? 
Photography is the mirror that shows how a past time is reflected after many years; it is a creation of history in frames that lives through time. If it weren't for photography, we'd never have known how our ancestors looked in reality, how they dressed, and how their homes resembled their lives. Pictures are powerful. One image of a sad child who lost his family in war can change the world and make a difference for future generations.
Follow us: