In 2021, Ecommerce sales are expected to reach $4.9 trillion. With consumers spending $601.75 billion with US Merchants in 2019 alone, your company's website is an essential factor in your marketing strategy. With the current pandemic leading to a surge of online purchases, an effective online presence has never been more vital. If you plan to update your website or consider developing a new one, here are four questions to ask your website designer.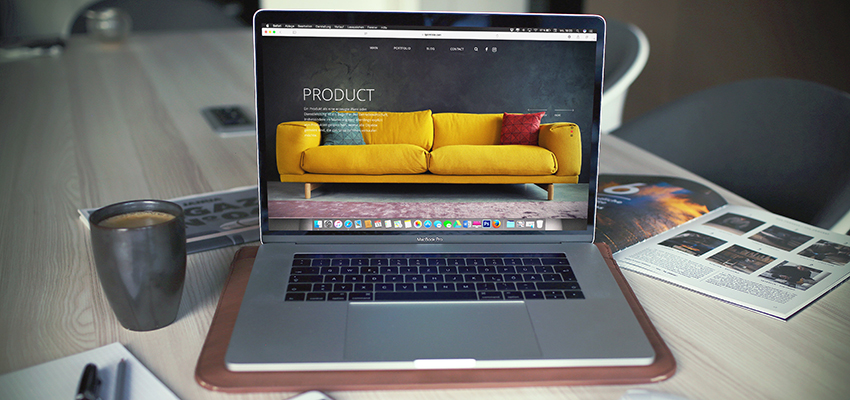 Do you incorporate SEO or any other Content Marketing into your Package?
Nowadays, search engine optimization (SEO) is an integral part of any website and should be incorporated into its design. As highlighted by Chwebagency.com, any new website should not only reflect your brand voice and company values. It should also include SEO. Website creation does not automatically mean this is implied. Not asking this question could land you with a perfect website, but nothing on it to generate traffic to it or generate sales. A website without any form of SEO is a waste of money and time, so ensure this question is asked fairly early on.
If you have a team or someone who understands SEO, then this does not pose too much of a problem. However, if you're a start-up or have a smaller team, having a website that has been created with SEO will save you a lot of time and energy in the future that could be better used in other aspects of your daily business. If a designer has no plans to use optimization strategies, then your website will not increase your company's lead generation. The purpose of your website is to act as an online storefront to entice people into it. This can't be done if it does not rank high enough to encourage people to visit and make a purchase.
Can I look at your Portfolio?
After establishing whether SEO can be incorporated into your website, the next important question is to ask whether you can see a portfolio of their work or potential designs. The reason we include possible designs in this question is to consider anyone new to website design. After all, we are all new at doing something during our lives, and so just because someone hasn't built up a client base does not mean they cannot effectively design a website. 
While looking at this portfolio, you will determine whether their style is suitable for your brand. There's no point in hiring someone who has no experience in designing websites for your type of business as it would be like trying to use a newspaper to keep your dry: ineffective. You both need to understand what each other brings to the table to ensure that the website is appropriate for your company.
You can also ask the website designer how their work impacted the previous company's success they've worked for. If they can tell you, then chances are they know what they are doing. If there's any reluctance to answer this or show you their previous work, maybe this designer isn't the one for you.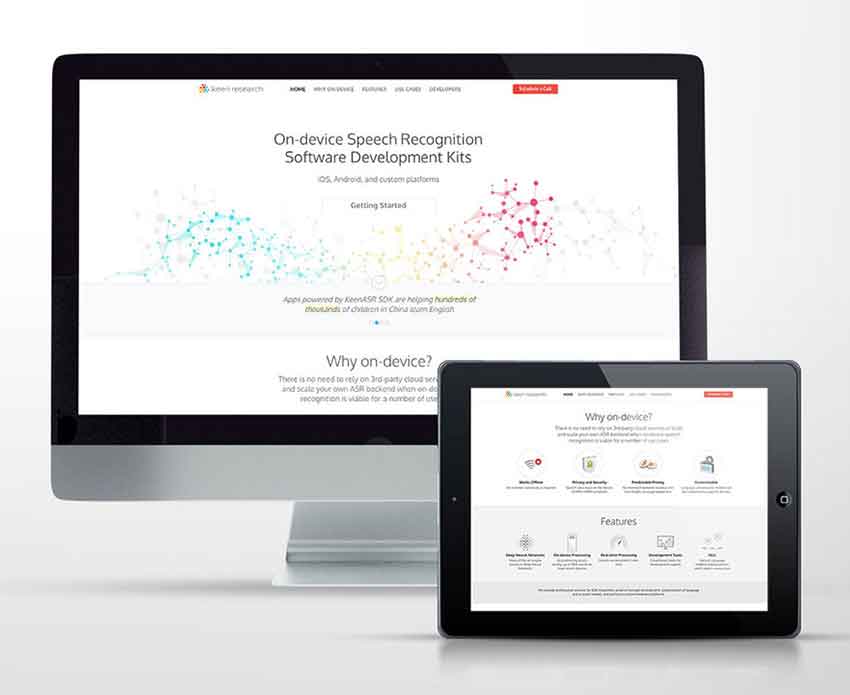 Do you Provide After-Sales Care?
You need to establish whether you want after-sales care. Some people are able to maintain the website by themselves, whereas others may require a bit more support. This aspect may be an important consideration depending upon your needs, especially during the early days of launching your new website. This is because there may be unforeseen things that you may wish to change, and so knowing what after-sales care is provided will help you with this. If you want to update your website immediately, you may want a website that's easy to maintain yourself. If not, then opting for a long-term maintenance package with your designer may be more appropriate.
Do you Outsource any of your Work?
While this isn't necessarily a bad thing, if you have agreed with a website designer to create your website, you want to know if they are doing the work themselves or if they need to outsource any aspect of it to a third party, perhaps for illustrations, or copywriting. Larger website design companies may have the staff to do this in-house. Smaller ones may not have this luxury.
There is nothing wrong with a designer playing to their strengths or weaknesses and outsourcing certain parts of it. However, it is something if they are outsourcing the majority of work to another person or company. By directly asking if they outsource any aspect of their website designing, you are able to determine how much work the designer does themselves.
The answer to these questions will put you on the path of discovering whether your chosen designer is right for your company. A good website designer will not mind answering these questions or others that come to your mind when speaking to them. Transparency often means there is nothing to hide. As you will be working with the designer, this is imperative, as is good communication throughout this process.
Follow us: