For all the emphasis put on the marketing, creative, technical and operational aspects of business, it's often easy to forget the centrepoint of it all: the customer. Keeping the customer satisfied is important. And no, not just because you're looking to avoid a scathing review or trying to dodge an angry phone call from a dissatisfied client. The needs of your customers should inform and shape every business action you take.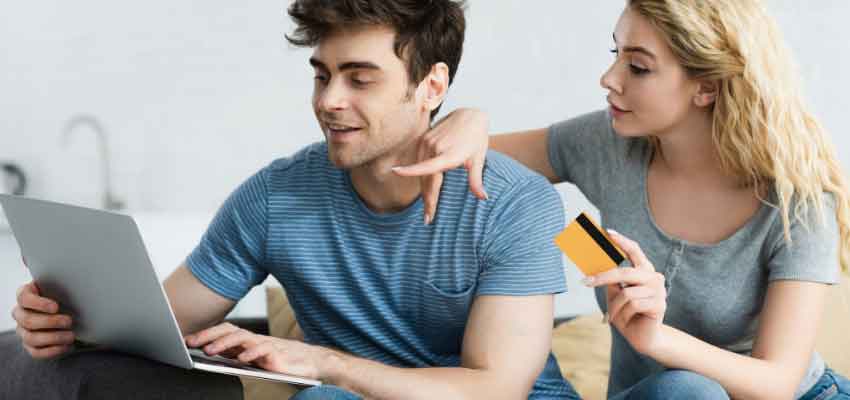 What's more, the influence of the customer has only grown over time, with the rise of social media and the ubiquity of services like Trustpilot or Google Business giving customers unprecedented levels of power. Provide a subpar experience, and it's likely that everyone will hear about it, leading to major damage to your reputation.
It's a fine balancing act, but store owners who ignore their customers' needs do so at their peril. Below, we'll dig into 4 easily-implemented actions for keeping your customers happy.
Request feedback (& act on it)
Bill Gates once said "We all need people who will give us feedback. That's how we improve". And while you shouldn't just take Bill's word for it (despite his immense success), feedback truly is extremely important. Its benefits are numerous, but its most crucial advantages are twofold: firstly, requesting feedback makes your customer feel valued, and secondly, acting on it allows you to improve your product in a directed and effective way.
And then there's the matter of feedback geared towards other shoppers instead of you. 92% of shoppers report reading reviews and testimonials when they're considering purchases. What a customer has to say about you can impact how potential customers see you and your products and/or services. It can sell your brand to them, or rule it out as an option.
Collecting social feedback is fairly easy: critical comments (constructive or otherwise) will spring up no matter what you do, and offering a mild incentive to post a social-media review should suffice. As for getting direct feedback, there are many online tools that can help you, with two examples being SurveyMonkey and Qualaroo. Through them, you can send feedback requests to existing customers, or collect feedback live during the purchasing process through the provision of appropriately-timed feedback prompts.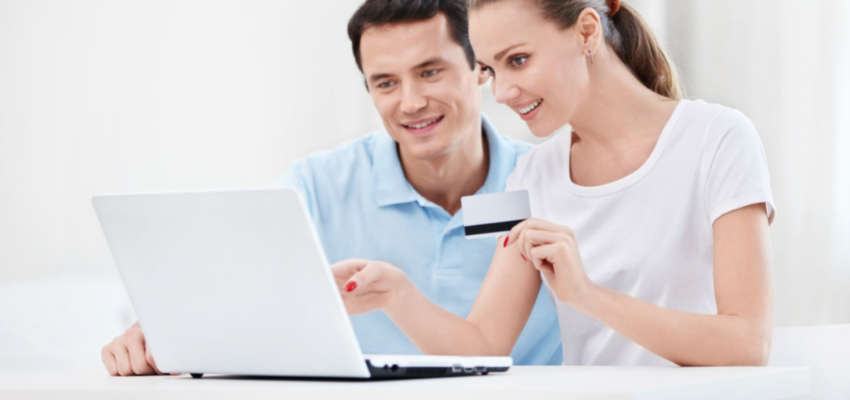 If you're coming up with your own surveys, be sure to offer a range of open and closed questions. Give your customers room to express themselves, before closing in on specific aspects of their experiences for detailed insights. Want to go the extra mile? Offer rewards for feedback: something as simple as a 10%-off coupon or free shipping on their next order can convince someone to take a few minutes to leave some telling remarks.
Once you've collected your feedback, be sure to act on it. Sadly, 53% of shoppers don't believe their feedback will go to anyone that will use it. All the more reason to be part of the change! Better yet, why not inform customers of the changes you've made in direct response to their feedback? It's all well and good for your company to wax lyrical about how 'the customer always comes first', but actions speak louder than words. Listen to your customers' feedback, then act upon it. 
Go the extra mile
Got a disgruntled customer who's had to return a gift they bought as a birthday present? Perhaps a returning customer has noticed a decline in the quality of their favourite product? When such a scenario arises, you must be willing to go the extra mile to make things right. The fact that it's not technically required is exactly what makes it so impactful.
It isn't easy to go the extra mile, though, particularly since customer service is a tricky job — but it's worth investing in. To encourage and facilitate great work, you must provide comprehensive training for your support teams, covering key skills like active listening and coping mechanisms to help them manage the high levels of stress customers may induce in them when they're keenly unhappy.
For your part, be flexible with your refund policy and set aside part of your budget for complimentary gifts when minor complaints are raised. According to one study, over 60% of customers will view a business's returns policy before buying, so it's crucial that any potential customers aren't dissuaded by a mediocre commitment to customer happiness.
Go out of your way to turn every bad experience around. Sure, you can't achieve a happy result in every instance, but the potential damage of a negative brand experience is so strong that you at least need to make a concerted effort. In doing so, you'll avert numerous potential issues, and win many more doubters to your side.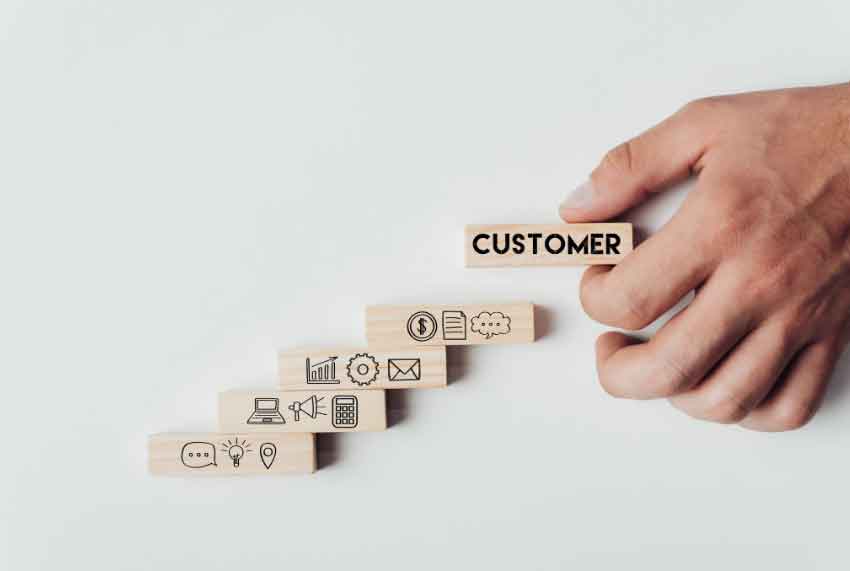 Make things clear
It's no fun being perplexed by a store's layout. Worse still is becoming confused about what the store is even trying to sell. To boost your chances of making a good impression, you mustn't leave anything to chance. Provide detailed product descriptions and ensure all navigation elements of your UI are clear and concise.
In case a customer is left with unanswered questions making a purchase, ensure that your store has an easily-accessible FAQ page. The information you provide here should be informed by the type of feedback you receive, and this is why it's so important to monitor the questions your customers have. Stuck on where to start? Try this guide from Wix.
For example, if your custom bicycle store frequently receives questions about frame sizes, make sure these queries are answered on this page. It may seem obvious that you need to address the questions asked most often (FAQ standing for frequently-asked questions, of course), but it's hardly uncommon for an FAQ page to lack vital information.
Going one step further, you should consider implementing a knowledge base. Think of it as the encyclopaedia against your FAQ's rough guide. This self-service tool can encapsulate FAQs, manuals, troubleshooting guides and other relevant resources. Using a knowledge base will allow a customer to find the answers they want in their own time with no need to engage with any people, creating a stress-free shopping experience.
You may also find that implementing a knowledge base reduces the number of support tickets raised. Crucially, this will free up time for your service team to focus on resolving serious complaints and disputes instead of becoming bogged down by masses of simple queries. Chatbot software can also help with this. Set an AI-driven chat window to appear on key pages and work in answers from your FAQs to deliver excellent convenience.
Pair a chatbot tool with a live chat option and you'll be able to provide 24/7 web support without overloading your support team. Have the chatbot determine the issue and resolve it if that's possible: if it isn't, it can swiftly escalate the issue to a human assistant.
Reward loyalty
Deals and promotions shouldn't just be used to bring new customers into the fold. They're also useful for keeping your current crowd happy. Implementing a formal rewards program will show your customers how much you value them. Dish out your discounts through a traditional points-based system, or increase the amount of feedback you receive by offering exclusive deals to those who submit their responses to surveys or questionnaires.
If your current customers are greatly pleased with your products, it's likely that they're already recommending you to their friends and family members. Rewarding (and thereby encouraging) this behaviour through a loyalty scheme will ensure returning business and promote new customer acquisition in one fell swoop.
According to research conducted by Forrester, 75% of consumers view loyalty programmes as part of their relationship with brands. The closer your customers feel to your brand, the more comfortable they'll be doing business with you, so don't be afraid to provide added value. It'll all pay off down the line.
Keeping your customers satisfied isn't the easiest of tasks, but it's incredibly rewarding when things fall into place. Hopefully, we've given you some good starting ground to build a strong foundation on. Using the tips and tricks above, you're sure to maintain a strong relationship with your customer base.
Follow us: