Running a business is not an easy task, no matter how big or small your company is. There are a lot of things to keep track of, and sometimes it's easy to lose track of something important. If you want your business to succeed and grow in this modern age, you need to use various tools.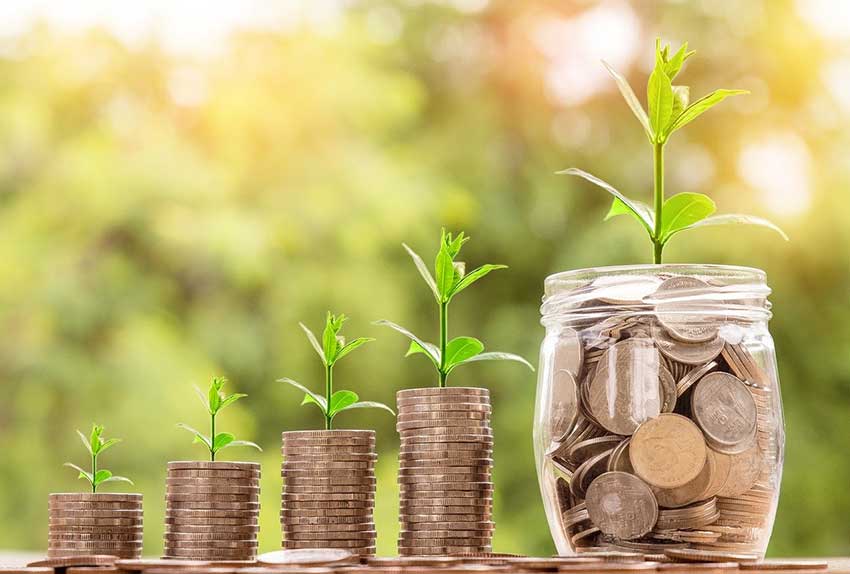 There are hundreds of different business tools currently available on the market, and all of them can help different areas of your business thrive. Not all businesses need the same tools, as some don't need help in areas that others do, but there are some tools almost any business can benefit from.
CRM tool
CRM is an essential tool for companies that take their relationship with customers seriously and want to present their company in the best light. If you want to grow your business, your customers need to be satisfied so they keep coming back.
And the best way to keep your customers satisfied is through good communication. A CRM tool will keep track of all of the conversations you have with your customers. This includes all channels of communications your company uses, including telephone, email, social media, and your company website.
Here are some of the benefits CRM tools provide for business:
Better knowledge of customers. As we've already mentioned, your CRM tool will keep track of all of your conversations with customers, and you will have all of this information at your fingertips. The tool will also provide you with all personal and business information about your clients, so you will have a better grasp of who your clients are and what they need.
Easier segmentation. CRM allows you to break down all of your data by different criteria and categories, which makes it easier for you to create lists. These segmented lists will later allow you to create specific customer marketing campaigns.
Higher return on investment (ROI). A CRM tool is a great investment for any company. According to sales statistics, CRM records an ROI of $8.71 for every dollar spent. Additionally, if you successfully implement a CRM system, you could get an ROI of 245%.
Microsoft Excel
Everyone who is reading this list probably knows about Microsoft Excel, as it's a tool that was first released in 1985 and is widely well-known. However, just because it's such an old tool, people sometimes dismiss its benefits, and not many companies use Excel to improve their business.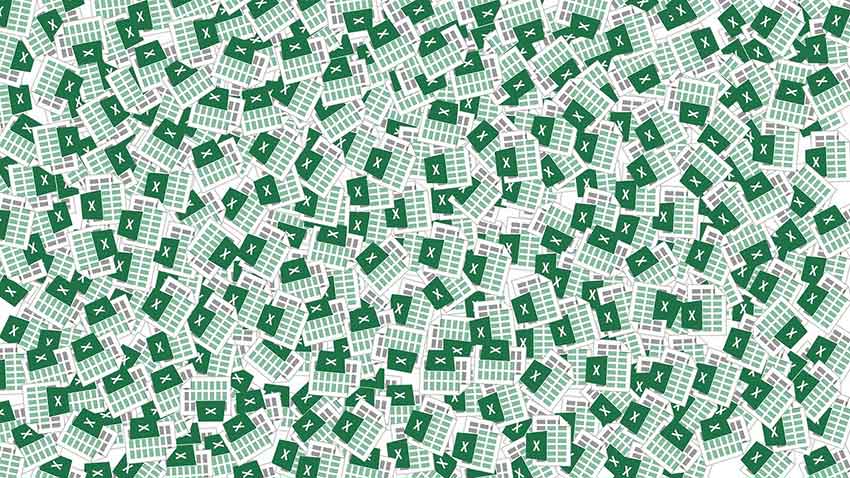 Some of the benefits Microsoft Excel provides are:
Increased efficiency. An employee who knows this tool well can use it to perform a variety of tasks more quickly and efficiently. They can make decisions, get answers to questions, finish projects much more quickly and balance complex accounts, just to name a few.
Improved employee skills. Those who aren't skilled at Excel probably don't realize the number of skills they will possess if they just get training for this program. Some of those skills include cleaning up and preparing data for analysis, solving business problems and visualizing and manipulating data.
A smaller workload for the IT department. If your employees don't know how to use Excel in an advanced fashion, some tasks regarding data manipulation are probably done by your IT department. However, if you train your employees in Excel, they will be able to not only manipulate that data but also draw conclusions from it as they are experts in that field.
If you want your employees to become experts in Microsoft Excel and use all of the benefits this powerful tool has to offer, you need to get Microsoft Excel support.
Voice over internet protocol (VoIP)
The main purpose of VoIP is to not only replace traditional phone systems but also improve them significantly. While some people think only large businesses need a VoIP tool, businesses of all sizes can benefit from this useful tool.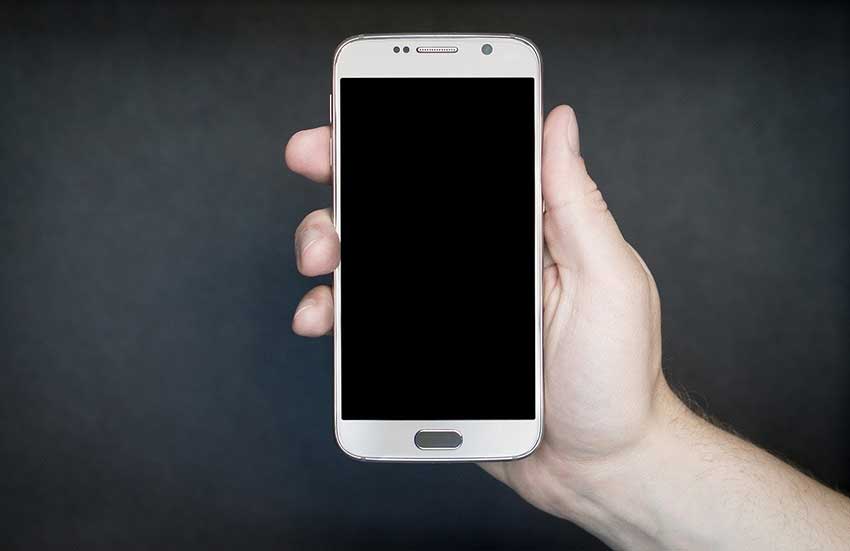 VoIP allows its users to make and receive phone calls via a broadband internet connection and doesn't require an analog phone line. But that's not the only use of this tool. Businesses, for instance, can benefit most from VoIP's ability to convert sound into digital packets and transfer those packets through the internet.
Here are some obvious benefits of VoIP tools for business:
Lower costs. Most telephone providers charge for each minute of call time, and that price will only increase the more phone lines you have in your company. VoIP, on the other hand, only charges you a monthly fee.
Worldwide access. If a member of your staff is out of the office or even abroad, they can access your VoIP as long as they have an internet connection. And if you decide to move your company to a different office, you can easily transfer your VoIP system.
Extensive additional features. VoIP systems allow you to connect to multiple devices while keeping your productivity high with impressive additional features. Some of those features include caller ID, contact lists, virtual numbers, voicemail, etc.
There are a lot of different VoIP tools currently on the market, and if you want to be sure you will make a good decision, take a look at this VoIP phone service buyers guide. It will give you enough useful information so you can choose the best VoIP for your business.
Accounting tools
Accounting is one of the most important parts of any business, as one wrong number can potentially ruin your company. That is why accounting always needs to be exact and precise, and there's no room for mistakes. While it's important to have a good and qualified accountant, you also need to have an accounting tool.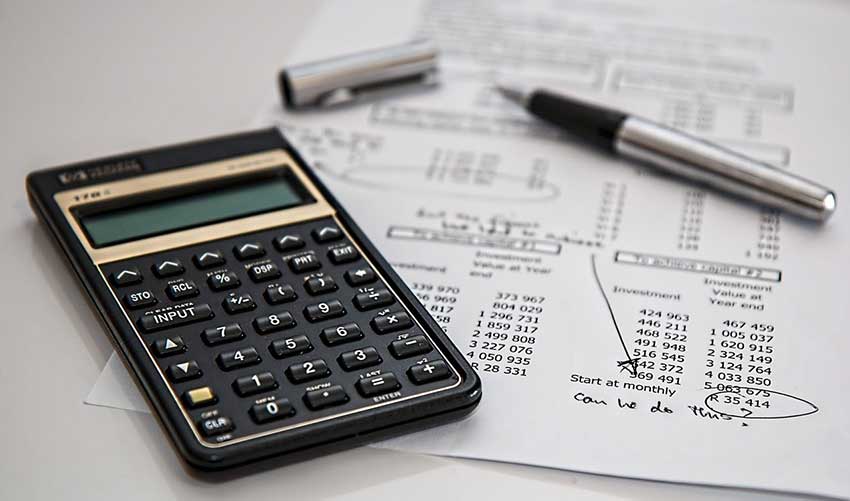 In fact, the majority of accountants believe that traditional accounting isn't enough to run a business nowadays. The biggest problem with traditional accounting is human error, but if you automate the process and use tools, you won't need to worry about that issue anymore.
Here are some of the features of advanced accounting tools:
They save time. These tools are very precise, and they can perform calculations much faster than any person ever could. Something that would take an accountant a few minutes to calculate and record, the software does in a fraction of a second.
They provide financial statements. Financial statements are used by stakeholders to determine the financial health of a company. These business tools can provide accurate statements in less time than an accountant.
Easier tax filing. Taxes are a dreaded procedure that takes a lot of time and effort, and you could be in trouble with the law if your taxes aren't filed correctly. An accounting tool will organize all of your invoices and receipts to make your tax filing a much simpler process.
Automated invoices. With this type of tool, there's no need for an accountant to make a single invoice because that process becomes automated. The tool can generate invoices as soon as you need them and generate accurate reports about who owes money to your company and how much.
Final thoughts
The digital age has brought us many tools and digital marketing trends have made some jobs easier to do than ever. Processes that used to take hours or even days are now automated and don't require almost any effort on your part.
Your business needs tools to grow and to keep up with your competitors. Because, even if you don't use these tools, your competitors will and they will be miles ahead of you.