The day-to-day workload of IT services can become cumbersome to business operations. Outsourcing these responsibilities to a trusted IT consultant creates space and bandwidth to allow you to focus on more strategic operational workflows and meet your enterprise goals. A managed IT vendor handles functions like data backup, break/fix support, help desk solutions, network security, systems management, data storage, and more. The focus of a third-party managing these services is to prevent the system from breaking, which minimizes downtime and disruptions to the flow of your business operations.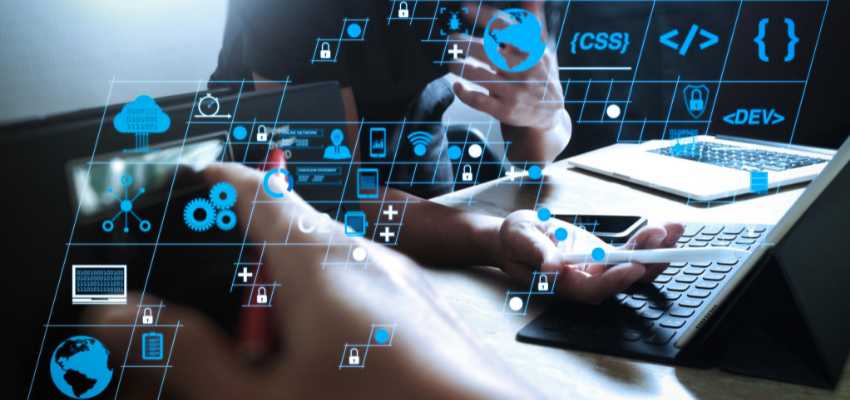 Traditionally, IT services repair systems only when they broke down, which was a reactive process rather than proactive. That was the extent of their basic offering, with the possibility of purchasing additional assistance or pre-packaged, marketed "service modules." In our modern, proactive era of IT services, these technology providers become a more integral part of your operations and can be leveraged to help achieve your overall business objectives. Below are 4 traits to look for in a managed IT provider.

1. The managed IT vendor can support business strategy and outcomes.
The managed IT vendors of our modern era must act more like IT consultants to help streamline your individual workflows, make use of data, and find new digital opportunities to exploit. These are core competencies to consider when looking for a new IT vendor.
Without considering these central qualities, an unvetted vendor won't be able to keep up as your business scales, because they're not helping to fix inefficiencies in your workflows. Consequently, as your business grows, your IT friction points will grow too. These issues become unstainable and too great a workload for the vendor to handle. The main symptom of this untenable relationship is response times getting longer and longer, and unresolved tickets. Employees will become frustrated with vendor interactions, and ultimately, your customers will suffer the consequences.
These hurdles are avoidable, but you need to be preemptive in your selection. Engage with an IT consultant that has the skillset to create an IT strategy tailored to your specific business, and aligned with your day-to-day operations, as well as your long-term goals. An effective IT strategy incorporates comprehensive documentation which encompasses the business' vision and strategic planning for information technology. Operating models and detailed budgeting will address the present but also plan for your future technology needs. A successfully implemented plan considers the business strategy, and how each department fits into that strategy.

2. They must be organized and proactive.
How organized is your IT vendor? It may seem like a simple question, but not all vendors measure up. Ensure that the policy, procedures, and processes demonstrate that the IT vendor has all the bases covered. Organization and fortitude almost guarantee that projects will be executed on time and with transparency. Stellar communication is key. As the relationship progresses, the IT vendor should be diligent and reliable in reporting and results, in a format that is easily accessible and digestible by your team.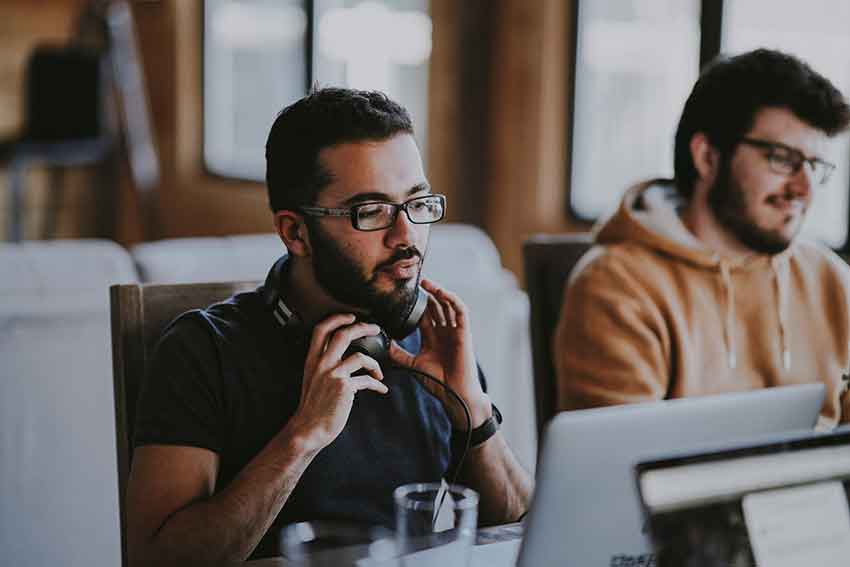 This relationship is often decided by a "gut feeling" of the business looking for a vendor. But move past that visceral and intuitive emotion, and ask for examples of previous client deliverables. When looking for your business' ideal IT consultant, ask for real-world examples of reporting and documentation. What was the previous client's problem, and how did the consultant solve it? Your potential managed IT provider should be able to present clear and concise documents and workflow diagrams that illustrate their processes.

3. They want to help your employees work better.
How many times have your employees signed on to an IT chat widget or helpdesk…and waited…and waited…? Resolution time on tickets is a key consideration when selecting an IT consultant, but don't let your examination of the user experience end there. What does the conversation flow look like, from initial employee contact and all the way through to closing the ticket? Interaction with your employees is important; if the process is rocky, or your employees leave the communication before resolution, no one wins. And you are still paying for the service! Ask your managed IT candidate to provide examples of help chats and open ticket durations to exhibit their actual workflow. A demonstrated devotion to helpfulness is crucial. Quality customer service should be the desired outcome. Your employees shouldn't dread talking to a help-desk person. 

No one likes change. With new technology, radical product upgrades, or adaptations to your process, it's always a challenge to get people to adjust their behavior. Your managed IT vendor should be able to help get everyone onboard and acclimated to your digital infrastructure. Ask what their prior training sessions have looked like, and how this will fit within your employee culture. Has the IT consultant utilized Zoom sessions, or is it in-person training? Do they follow up with pdfs or videos demonstrating the workflows and processes discussed? Having training materials and lesson examples that mesh with your culture will help your team take advantage of these new digital capabilities to work smarter and do higher-level work.
4. They know how to build security for the future.
Cybersecurity is an ever-growing concern, and rightfully so. With active threats covering the gambit from unscrupulous, opportunistic individuals to organized nation-state disruptors, threats are everywhere and constant. Data theft, ransom attacks, and disruption of service are just the beginning; your customers, employees, and business operations deserve the best protection available. A potential managed IT provider should be able to show you how they will protect your server infrastructure and your data.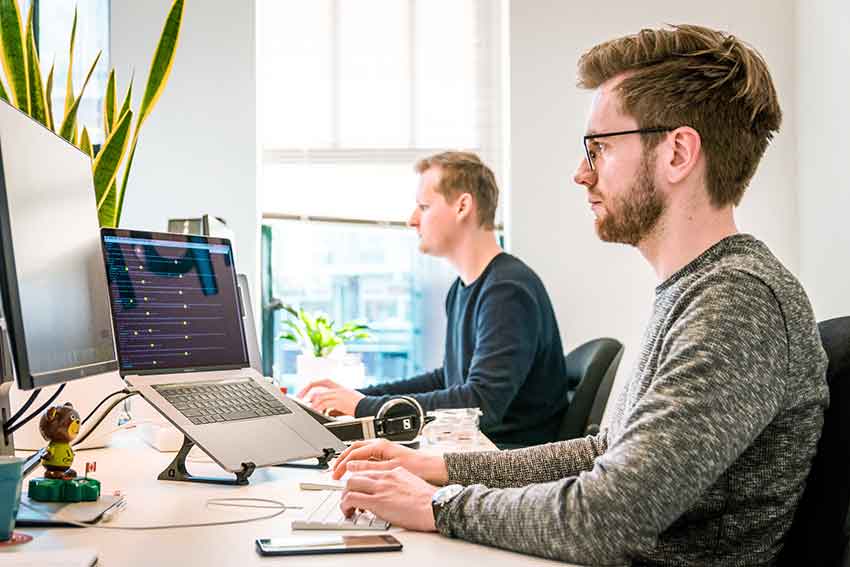 Proactivity is the key. After an attack is not the time to consider your responses. Plans, policies, and procedures must be in place before you face a disruption of service or data theft. Your managed IT consultant can help your business establish disaster recovery plans, perform backups, and keep your cybersecurity up to date. They should proactively make updates and recommendations that prevent issues and move the business forward, not just reactively fix things when they are broken.

They should also be able and willing to help you plan your IT strategy for the future and help you see how to make the most of your IT budget.
In the end, the people behind the spreadsheets, weekly reports, and chat sessions comprise the deliverables of a potential IT consultant. Make sure you have some human face time with your prospective IT vendor. You are about to embark on a long-term relationship with a service provider, so make sure you mesh with the people at the other end of the Zoom invite. Do their core values match yours? Do they understand your business goals and how they can help you to accomplish them through solid and consistent IT services? In this partnership, simplicity, stewardship, wisdom, and continuous improvement are the standards. Make sure your potential IT vendor can meet you where you are—eye-to-eye—and has the strategy and organization to help you on your journey.
Follow us: