In the modern dog eat dog business world everybody is looking to get one up on their competition, but often this is easier said than done because there are so many different business tools out there. One way, though, that is often overlooked, is using sales automation. What you are trying to achieve using sales automation is time savings using digital tools, artificial intelligence, and other software. The sales process can often be lengthy and repetitive and what these tools will do is streamline the monotonous processes that can send sales reps crazy.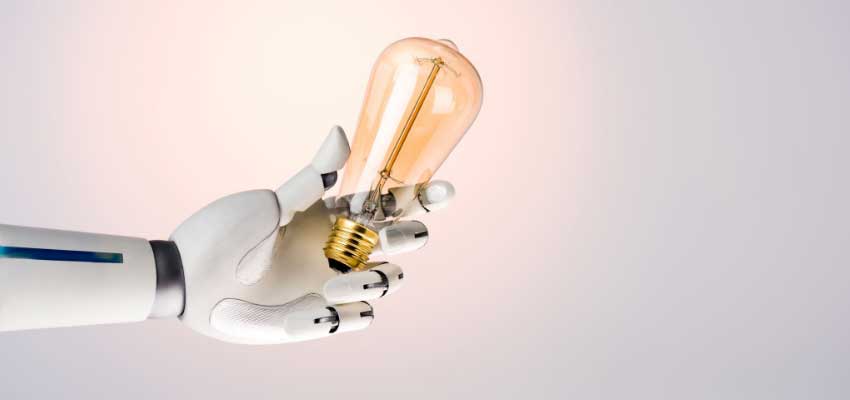 No longer will reps have to spend hours working through an alphabetical list of leads because specially designed programs can filter these leads and order them so that they are presented in the aptest manner. Meetings can be scheduled without the mundane negotiations over a time and place and response times can be reduced leading to greater customer satisfaction. So, just how will sales benefit from automation and how do you implement the processes to drive this automation? Here we are going to discuss exactly that so that you can help drive your business into the 21st Century.
Social Media Automation
It is impossible to escape social media in today's world as it has become ubiquitous whether in our personal or business lives. The problem with it, though, is the fact that there are so many different channels that can be used, it becomes incredibly time-consuming and expensive to be able to reply to questions and queries and manage each of them in a timely fashion.
There is no way that you can exist as a business without using social media for your marketing needs so how do you go about automating your use of this media? Well, by using a specially designed tool or app you can prepare your posts well in advance and can schedule when they will be posted to your streams during the week. 
Furthermore, one post can be applied to all of your channels enabling you to reach an even larger audience with very minimal effort. Some apps can even judge when to press send on your posts so that they are appearing at the right time of day for your audience, which further increases your sales possibilities, and they can even suggest hashtags that your customers are already engaging with, helping to target them more directly.
Email Automation
Using email to target customers is one of the oldest tricks in the book, but it is remarkably successful. Why so? Well, if a customer has taken the time to give you their email address, then they must already like you as a brand and be interested in your products. Professionals from CirrusInsight.com advise that the beauty of using an email automation tool is that it can allow you to send emails en masse to thousands of addresses but in a personalized and friendly manner.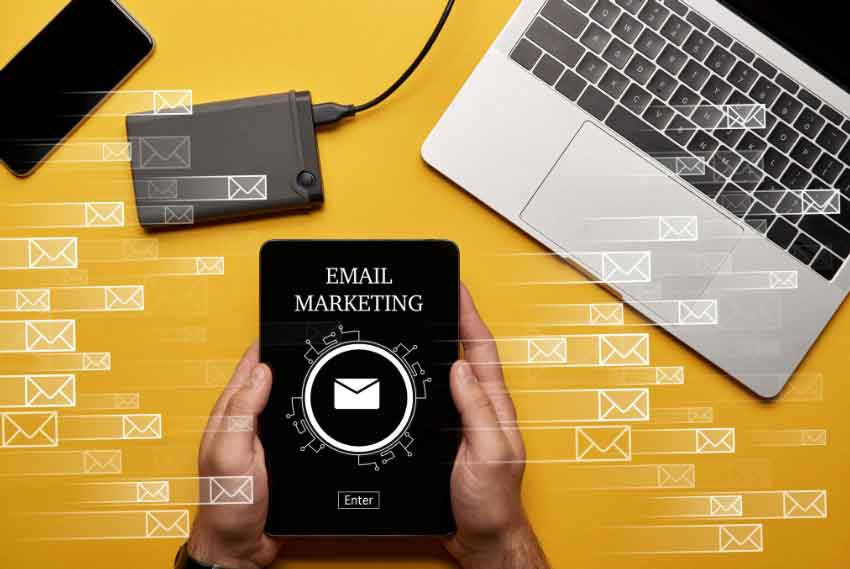 They will go directly to recipients inboxes and appear as if they are meant specifically for them, giving them the impression they are being targeted because they are important. 
The tool can also be used to schedule meetings and appointments, freeing up your day to get on with the more important side of your business, namely your products and services. In short, using an email automation tool takes all the hassle out of using this medium to contact new customers, saving you man-hours, reducing costs, and increasing sales in the meantime.
Lead Scoring
Sometimes you can have thousands of leads, yet you may have no idea how to go about contacting them all, and more specifically in what order. Traditionally the list would be tackled alphabetically but this is incredibly inefficient because it really is pot luck whether you are going to strike upon a lead that is actually interested in your products. 
It's better is to use a sales automation method that allows you to rate the leads with software so that you can target them depending on the likelihood of success. How is this done? Like most things in the present day and age, an algorithm will be behind the software, cutting out valuable man-hours.
The algorithm will base its assessment on your previous sales successes and their particular characteristics and will then give each new lead a score rating its potential as a viable new customer. Your salesmen can then target these leads in order, helping to increase your overall sales and increase efficiency. 
Trigger Marketing
Trigger marketing has become an extremely valuable way of increasing sales through automation. What it involves is targeting your leads at specific times i.e. when they are likely to be most responsive. This could be directly after making a purchase, or conversely after they leave your website without buying anything.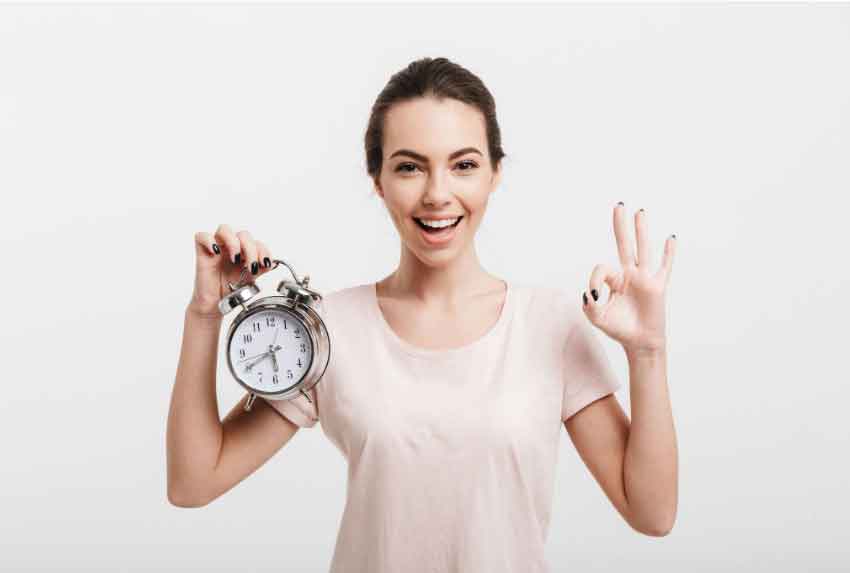 Maybe a key search on your website could trigger an email to them that is directly related to their search. In the world of social media, a potential customer may share your page with a friend, or give it a like, and this is a great time to then hit them with new marketing information as your brand will already be fresh in their mind.
Be careful with this approach, though, because you don't want to bombard or pester a potential lead and put them off your company. Each approach has to be well thought out and nuanced, and if your team uses automation to help them to decide when an approach is timely, then your chances of increasing sales will improve dramatically.
As we have learned automation can be an incredibly valuable tool for your sales and business. It comes in many forms and needs to be used carefully if you don't want to give a potential customer the wrong impression. Automate your use of social media and you can then post on many platforms at the same time, and using email automation allows you to contact your entire address book in a personalized manner. Lead scoring helps you to sort out the wheat from the chaff and trigger marketing can help you to contact potential new customers at exactly the right time. Use these techniques and you will see your sales soar and your bottom line improve immeasurably. 
Follow us: