Digital presence has become vital for any business to thrive and grow in the COVID-19 world. Even before the pandemic, customers used social media and websites to browse through products and services, seeing as they provide easier access and more options. It is a priority for big and small businesses alike to improve their digital presence and their Google search ranking to reach a high number of potential clients.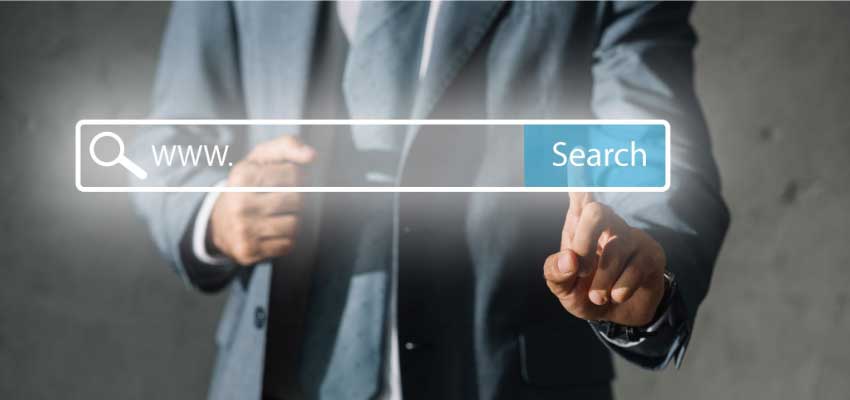 Some people feel lost when they search for how to be more visible on the internet, but the solutions are easy and, sometimes, you need to hire professionals to do the job. These 4 ways will ensure that you grow your business's digital presence effectively.
1. Invest in Your Website
When you're investing in a website, you need to make sure it looks professional, otherwise, your investment would be counterproductive. Having a website doesn't guarantee that you will be visible in the Google search ranking or on any other platforms, as these search engines require meeting certain criteria to go up the ranking. There are several factors you need to keep into consideration when building your website.
Consistency
Having different themes for your website and digital marketing materials will send mixed signals to your audience and Google. Even if your Facebook page is designed in a different theme from your website or showcases your products or services differently, this will not only show that you lack professionalism but will also affect where you rank on SERPs. Make sure that all your web pages and social media accounts send the same message and follow the same visual theme. This way, you can ensure that potential customers remember your brand.
Visually Appealing
We've all once clicked on a link and closed the tab immediately after taking a look at the landing page; when website design is not easy on the eyes, even if it provides good information, this could drive away potential customers on a whim. Making sure that your website is visually appealing will ensure that you will retain traffic on your website as long as possible. Your website's aesthetic must be easy on the eyes, but that doesn't necessarily mean bright colors. The point is to make the website memorable and to keep the visitors engaged with your content through clean and sleek-looking pages.
Alignment
Your website's visual and general tone should be aligned with the type of products or services you offer for your audience. For example, if you have a nursery, creating a dark-themed website will give a morbid image of your business. Keep into consideration the industry and the brand of your business when designing your website.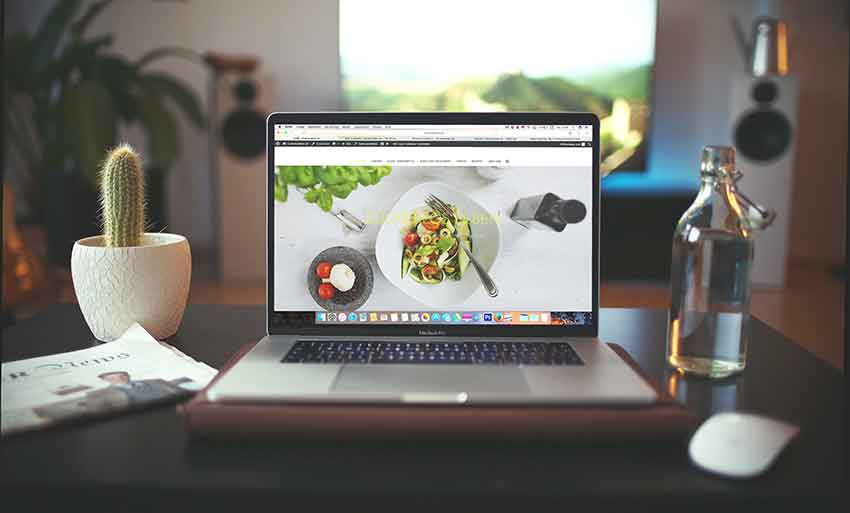 Keep It Simple
Frustrated clients will leave your website if they don't find the information they are seeking easily. That's why you need to apply a simple layout for the website to organize it in a way that will make content easily accessible. Create tabs for different sections of your website to make sure it's easily navigated. Your contacts should be accessible through your home page and "contact us" page as this is the information that most visitors are looking for.
SEO Optimized
This is the technical part of the website in which you need to meet certain standards and follow some SEO techniques to rank higher on Google. Using readable URLs, the right keywords throughout your articles, backlinking to reliable sources, and writing relevant meta descriptions for every page are some of the SEO techniques you can apply by yourself; this IT company in New Jersey states that SEO is how you can ensure that your website will be featured on the first page of Google search results. Keeping the website SEO optimized will generate new clients for your business, as the traffic flow increases when the website is ranking high on Google.
2. Utilize Social Media Wisely
Social media platforms are an essential tool for business growth that must be utilized. However, putting your effort into the wrong social media channels would be for nothing. You need to research which platforms your audience uses the most and be active there. For example, if you sell clothes, Facebook and Instagram are the optimal platforms to showcase your products. Twitter can be used for sharing news or credible information about the industry. The secret is to stay active, share visually appealing images, videos, and blog posts to keep your audience engaged all the time. It will increase your traffic and as a result, will increase your sales and your brand's visibility.
3. Increase Brand Authority
When you establish your website and social media pages' credibility, it will increase the authority of your brand over time. When you continue to provide your audience with relevant, credible, and reliable content, you will gain their trust.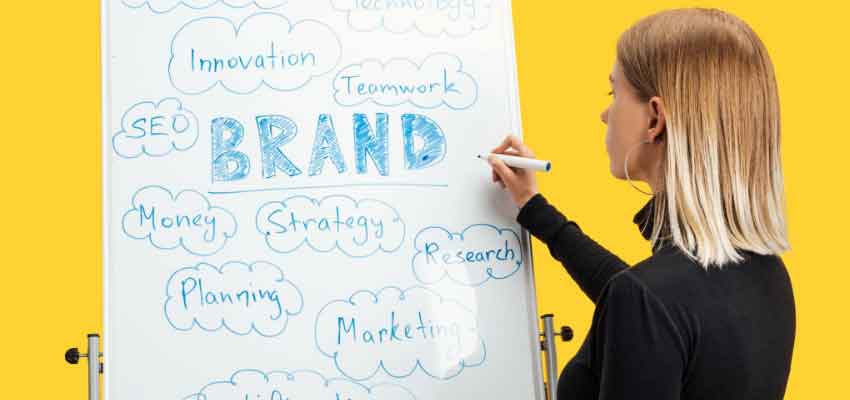 With time, they will come to you for news and information and comment on your posts that catch their attention In order to achieve credibility, you need to use hyperlinks in your articles to verify the accuracy of the information. Citing evidence on what you are saying will increase your credibility. Plus, showing authentic reviews and testimonials will give potential customers an idea about how they will be treated when dealing with your business. If you react to negative reviews in a professional way, this will reflect positively on your business.
4. Use Web Directories
A web directory such as Google My Business is an amazing tool that will promote your business on Google Search and Google Maps. You can put all the information you need on it to connect directly with visitors and to be more visible if you operate locally. It is a free tool so you might need to take a look and see how you can make the most of it.
If you are tech-savvy, all these techniques will be easy for you to manage. However, if you feel like it is too much for you to handle, you can hire web developers and designers to help give your digital presence the boost it needs. It's a good investment as you will reap the benefits of reaching millions of people by simply using the right methods and channels. Lastly, make sure to brand your service in a way that helps you stand out in the industry.
Follow us: