E-Commerce has swept the internet. The ability to buy and sell online is groundbreaking, and it makes shopping a lot easier. As you develop and expand your e-commerce business, you may feel the need to make things more efficient, especially since your customers reach you digitally. Here are four ways to take care of problems and optimize your e-commerce business.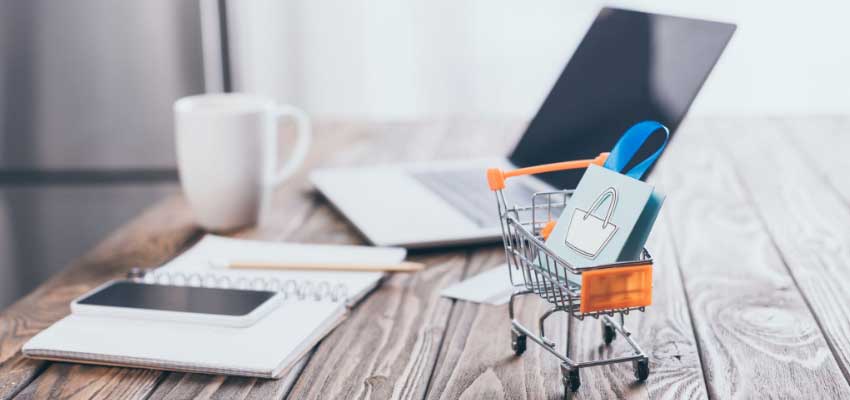 Take Care of Finances
Handling the finances of a business is challenging, especially when invoices come into play. When you give the invoice to a client, you may be short on capital during the period before the invoice is paid. If this is true for you, or perhaps you feel nervous to have the risk of an invoice, working with factoring companies can help.
The ability to hand the risk over to someone else can take a little stress off your company, especially if sales are small and invoice periods are long. Be sure to do some research first before you select a company.
Fix Your Website
If your website runs slow, you significantly decrease your chances of getting leads. People expect a fast internet, which means you need to optimize your E-Commerce website regularly to ensure that it works properly and the business is growing. Clean up old widgets, run diagnostic tests and update your website.
Don't forget to keep your shopping functions working effortlessly. The shopping experience should be effortless. Fix the navigation so customers can easily access the shopping cart or find products. You may want a few employees on hand to answer questions when the need arises. Customer service is just as important online as it is in person.
Try to make your website as easy to understand as possible. Use fonts and headers that catch the attention of readers and direct them towards buying your services. Try to use calls to action in every piece of content you use, and don't forget to use attractive colors and media.
Invest in Content Marketing
If people can't find you on the internet, they won't buy your services. SEO is the way to get noticed online. By using keywords, writing quality content and using metadata, Google will rank your website higher in the search results of users. If your article ranks for a keyword, then it will appear when potential buyers search for that keyword. SEO can be hard, especially when there are hundreds of other websites that have similar items.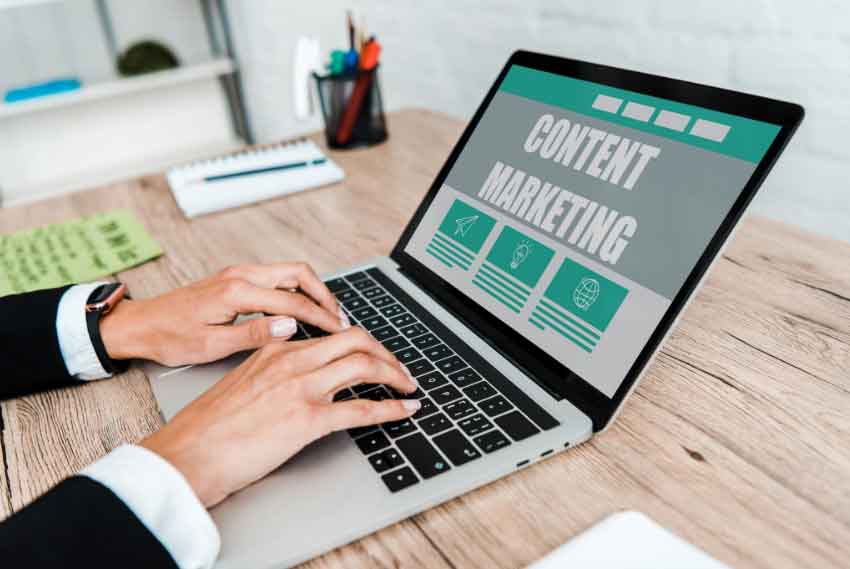 Start by getting on the radar. Write about your services. Offer landing pages, create articles and update your contact information. Put more information on your site to show Google that you are an expert in your niche. Don't forget to share on social media accounts to help generate more traffic.
Another simple way to implement content marketing is by writing exceptional product descriptions for your products. Concise words and clarity go a long way, especially when it attracts customers. Once users get to the website, you can convince them to buy with the descriptions and pictures you use.
Encourage Reviews
Looking for more efficient ways to attract customers? Show honest reviews on your website. After customers have bought your products or used your services, encourage them to leave reviews. This is a great way to help potential buyers trust you as a business. They want to know what it's really like to work with you! The more positive reviews you have, the more trusting they will be.
If you struggle to get reviews, offer an incentive to past buyers. Some companies do giveaways, others offer discounts. Find what works best for you and get those reviews on your website!
E-Commerce will continue to grow, especially as more and more people use the internet daily. Keep things optimized by checking both the internal workings of your website and what your customers can see. The easier you make the buying process, the more likely you'll get sales. Take a look at your website and see what you can do to improve and optimize.
Follow us: