It's 2022 and unless you've been living under a rock, you'd know that drone videos have been blowing up since 2020. It's not just high budget films that use drone shots now – even Instagram influencers, vloggers, and people who simply like to document memories have started using drone footage in all their videos.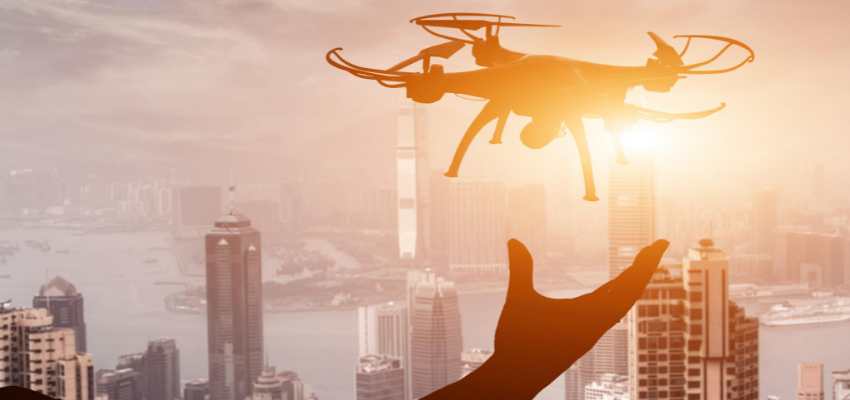 One of the best parts about this is that it gives the video a completely new cinematographic feel and helps viewers take in the surroundings, giving them a whole new immersive experience.
In this blog, we're going to give you 4 huge tips which will help you use a drone in the next video you shoot – whether it's a promotional or a product video, you'll be able to up your game and get those views flowing in no time. Let's get started!
1. Change the perspective
Every video is a form of storytelling, so you need to make sure you use every capability to tell a good one that gives the viewers a full picture of what's going on. While close-up shots are good for telling one part of the story, it also helps to give the audience a wider perspective of the story you're telling. And the best way to do so is visually – that's where drones play the biggest part. You can either zoom in or zoom out of the picture to give the viewer a look into the whole landscape, or just convey a message.
Overhead drone shots where the camera zooms out from the picture helps show the audience the vastness that surrounds the characters, and also helps change their perspective and take a step back to view the bigger picture. Not to mention, overhead drone shots can look like a cinematic masterpiece if done well.
For instance, imagine you're shooting a scene on a boat in the ocean – you can record an overhead video that slowly zooms out to capture the vastness that surrounds you, that is the sea. This also helps to add more depth and character to the story you're telling, depending on the kind of shot, the lighting, the scene, and also the background music/noise you put in.
2. End the video
The endings are even more important than the beginning of videos, since this is what the viewer is going to remember better. That's why most creators get stumped, because they aren't able to find a way to make the ending impactful and memorable.
However, drone shots will easily solve this problem, since it not only produces an impactful shot but also shows the viewer visually zooming out of the characters and storyline, helping them mentally make the connection with the end of the story. This also helps give closure even if the plot is open-ended. To top it off, it serves as a visual treat to the eyes!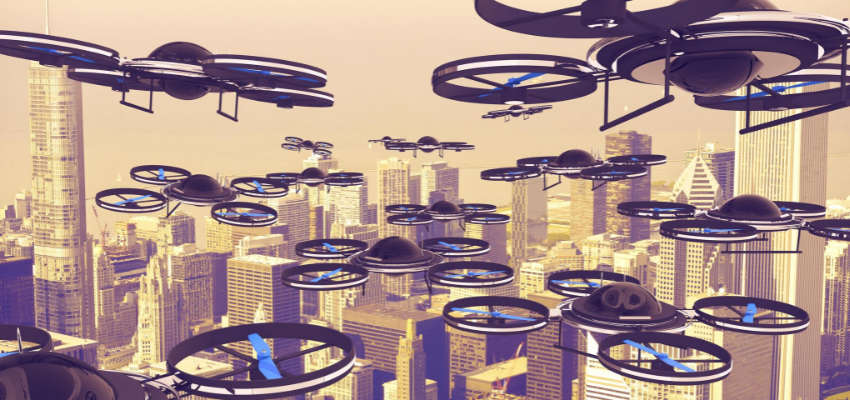 3. Use stock footage
If you're working on a budget or simply don't have the time or the right location to get the perfect drone shot, don't worry, because there are tons of beautiful drone shots online. This is one of the easiest and quickest ways to include a drone shot in your video and instantly enhance it, without having to spend thousands of dollars on purchasing a drone and then hiring a camera crew to get the perfect shot. If this sounds like something your video needs, here's a link to the best drone stock out there, you can thank us later!
4. Get that 360° shot
Want to give your viewers a bird's eye view of the entire scene? Use a drone to capture an entire 360° shot of the scene – this way, you wouldn't have to spend time creating clips of different perspectives or transitioning between different shots – all you need is one drone shot of the entire scene and you're done.
Follow us: