In the last decade, we have seen the birth and rise of many new technologies that have changed the world. One of the biggest advancements that top-performing businesses are using to build a strong and successful digital business nowadays is artificial intelligence, most commonly known as AI.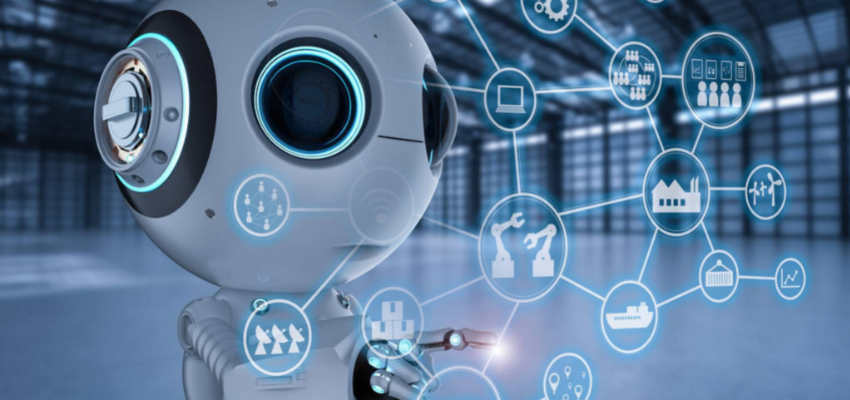 An industry that heavily implements AI is eCommerce, where businesses are always on the lookout for different strategies and technologies to meet the evolving requirements of modern online shoppers. According to statistics, global retail eCommerce sales are expected to grow 56% annually, reaching an estimated $8.1 trillion by 2026. This is the reason why eCommerce businesses are using AI technologies to gain a competitive edge. 
However, for aspiring businessmen, the real challenge is deciding which AI-powered trends are best to invest in to drive their business to greater heights. In this post, we outline the five most effective AI technology trends you should consider to scale your eCommerce business in 2023.
Synthetic media
One of the top priorities of eCommerce businesses is increasing customer engagement on their websites and social media platforms. The best way to do so is to use synthetic media, commonly known as computer-generated media, to improve the visual appeal of their products and make them more attractive to their customers.
For example, one way synthetic media can be used in AI-powered eCommerce is to generate high-quality images and videos that show products in action, allowing customers to visualize what they look like and how they work.
For optimal results, businesses can seek product visualizer services to create engaging and relevant content that appeals most to their target audience. 
Smart search
Increased website traffic is another major goal of eCommerce business. An AI-powered trend that can help them with this is smart search which is a system used to improve the accuracy and relevance of search results on eCommerce websites. This makes it a lot easier for customers to find the products they are looking for online and improve their overall shopping experience.
In addition to this, the application of AI smart search in eCommerce can also help businesses analyze customer behavior and data from various sources as well as make informed decisions about which products to market and to whom.
Chatbots and virtual assistance
Other AI trends eCommerce businesses should consider employing are chatbots and virtual assistance. These are one of the most valuable AI technologies which help businesses improve their customer service by providing their clients with a more personalized experience.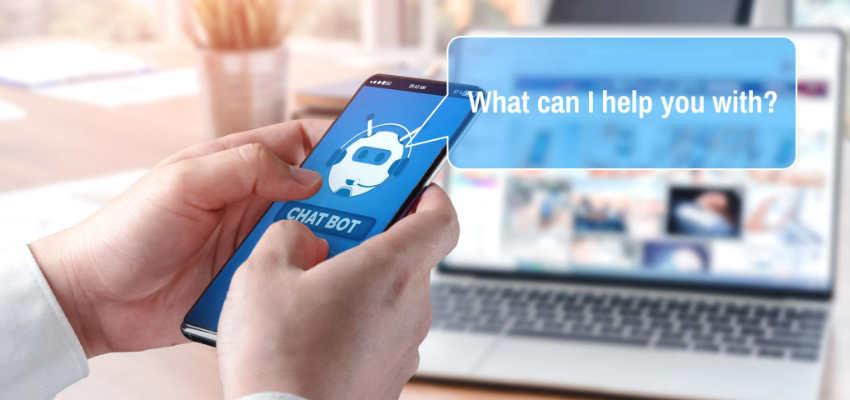 In other words, whenever a customer has a question or a complaint regarding a product, they can rely on the AI-powered virtual assistant to give them quick and accurate responses at any time while streamlining the entire process of online shopping. This further helps save time and resources for businesses and improves overall customer satisfaction.
Voice search
The voice revolution has also made its way into the eCommerce industry with the introduction of voice commerce which allows customers to make purchases using voice commands. These are usually done through voice assistants such as Alexa, Google Home, or a chatbot which use natural language processing (NLP) to interpret people's words and carry out actions.
In addition, the voice assistants also use AI voice recognition to allow customers to search for products without typing, which further provides them with more personalized recommendations.
For example, if a customer has bought a clothing piece from a particular fashion brand, the voice assistant might suggest other items from the same brand.
Augmented reality & virtual reality
After making their debut in the gaming industry, AR and VR have spread into online shopping, providing businesses and customers with numerous benefits.
For example, for customers, the greatest advantage is that they can use these cutting-edge technologies to bring them closer to the products and see them in vivid detail as they would in real life.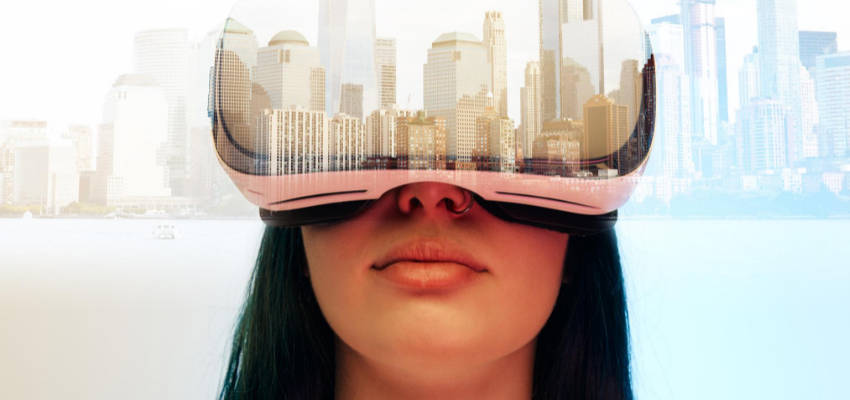 Both AR and VR are mainly used in retail sectors like fashion and home decor where customers who are unable to go into fitting rooms can try out clothing pieces or when they want to see how a particular piece of furniture will fit into their interior. 
Final thoughts
The world of eCommerce is changing at a rapid pace and the main reason for that is the development of various AI-powered technologies. There are many trends eCommerce businesses can try out to improve their business operation and increase sales while streamlining their customers' overall shopping experience. We outlined just a few of the trends that can help you scale your eCommerce business this year, so make sure you dive deeper and explore the wonders of AI.
Follow us: