What causes eCommerce products returns? There are many reasons why customers return a purchase, and the most common ones are usually out of the merchant's control. For instance, a customer might return a product because they ordered the wrong size or simply because they changed their mind. Sometimes, an order arrives late or damaged due to the courier's fault. And then there are rare cases when the merchant is actually at fault, such as when they shipped the wrong item or an incorrect variation of the item.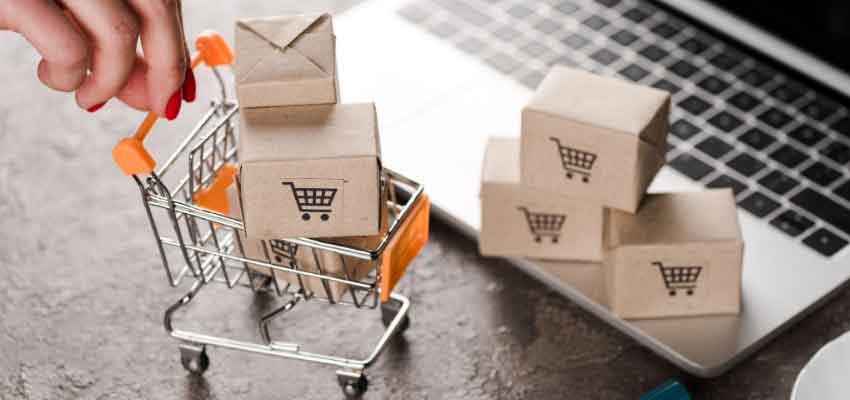 Too many returns can hurt your company's growth and impact customer retention. When an online shop is inundated with too many returns and exchanges, your reputation will suffer. Plus, existing customers will feel unhappy and disgruntled because of the hassle, especially if their return or exchange request isn't processed immediately. This dissatisfaction could cause even the most loyal customers to leave and patronize the competition, a very costly but preventable mistake. Additionally, shops also risk getting review-bombed with negative testimonials, which can turn away future potential customers.
While the "customer is right" mantra still rings true for most eCommerce transactions, the online shopping industry is at least a little more considerate to merchants, especially those with an excellent returns policy in place. While sellers cannot control returns due to buyer change-of-mind or shipping issues, product returns caused by merchant error can certainly be prevented to help minimize losses. Here are practical returns prevention strategies to help you out.
1. Make Product Listings More Accurate and Detailed
One major contributing factor to product returns is when customers expect a different product from the one that they chose on your website. To prevent this from happening, review your eCommerce listings and ensure that each product page is updated with detailed information and high-quality, accurate images.
A detailed description may include size, weight, dimensions, material, quantity, and version (if applicable). Add as many high-quality photos as you can, even better if the photos are taken from different angles such as front, back, and sides. Videos in product pages are popular nowadays, so you can also add a video to enhance your listings further. Remember to keep product descriptions as up-to-date as possible to leave no room for confusion.
2. Prioritize Secure Packaging (And Make it Appealing)
Damaged products make up a huge chunk of returns. The causes of a product getting damaged vary, but one of the leading causes is poor packaging. Bad packaging can cause the product to be destroyed during transit, especially if the item inside is fragile. Another cause may be from a shop packer who unknowingly packed an item without checking the products for dents, faulty parts, or if it is in working condition before packing. Fortunately, there is an easy solution to this.
Use bubble wrap, corrugated paper, packing peanuts, or other liners to ensure that items are secured in their boxes. Fragile items may need twice or thrice the amount of protective packaging to ensure that they are delivered to the customer in one piece. There are plenty of techniques to ensure that the item(s) in the parcel is secure in case the package is dropped, thrown around, or placed underneath heavier parcels.
Another thing to consider is to personalize the packaging according to your brand. Use colors and materials that are consistent with your online shop's colors and aesthetic. While products need to be delivered promptly, it's also important to take your time when it comes to packing your products. Remember, attractive packaging is also an important marketing strategy that attracts and retains customers. A parcel's labels, wrapping, and stationery are all part of a brand's identity. And besides, wouldn't you like to receive a package that looks pretty even before you open it?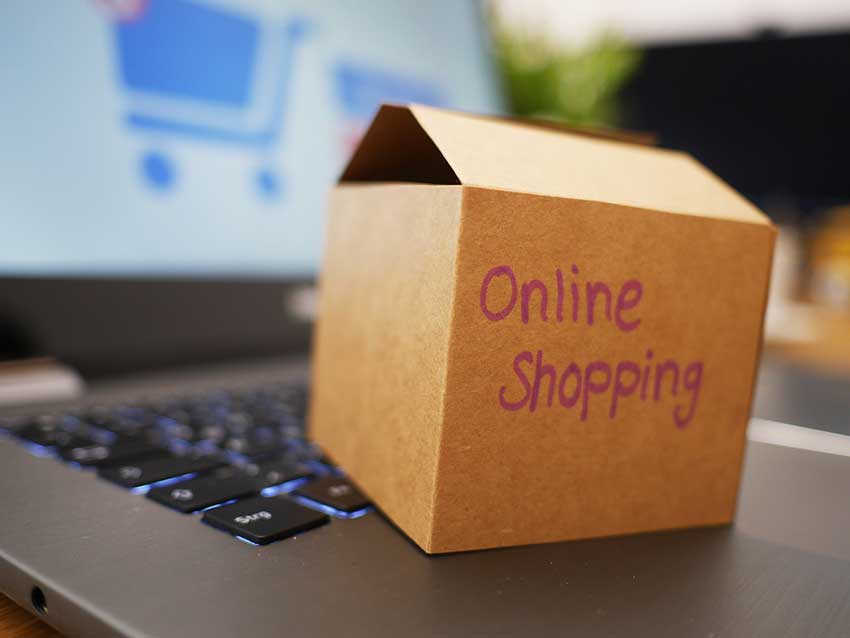 3. Incentivize Customer Reviews and Make Them Visible
If there is one thing that most customers want to know when researching products, it's what previous buyers think about the product. Customer reviews help establish a brand's credibility while simultaneously providing information that potential customers may be looking for. Reviews can be tedious on the customer's end, and that is why an attractive incentive can encourage them to leave their honest thoughts and opinions on your products.
You can also help them make giving feedback as hassle-free as possible by providing them the link to an easy-to-answer form where they can attach photos and videos to do their review. This transparency also allows you to unlock valuable insight into issues and challenges customers experience when they buy from your eCommerce shop, many of which you might not be aware of. This information is valuable for streamlining and simplifying future customer transactions and user experience improvement for your online shop. As for incentives, a reward program consisting of exclusive discounts or vouchers is an excellent way to get more reviews.
4. Simplify the Return Process
It might be contradictory to offer a much simpler return policy, but many customers tend to purchase at shops with a straightforward returns process. This takes out some of their worries when they shop online. An excellent return policy should be concise, clear, and easy to understand. The simpler the process is, the more customers are at ease with their purchase decision. It also helps to add a frequently asked questions or FAQs section on your website to address inquiries or concerns quickly.
Offering free returns is also an attractive offer, and it solidifies the trust of existing customers. When new and existing customers consistently have a good experience with your shop, they are more likely to patronize your products. As a result, you might see fewer returns in the long run.
5. Crack Down on Customers Who 'Game' Store Policies
While a liberal returns policy is supposed to help out customers, others might also take advantage of this for nefarious reasons. For instance, at clothing eCommerce shops, some people like to "buy" items, wear them once, return them, and then get a full refund. These serial returners often game the return and exchange policies. After all, they know that they can always get their money back with little to no repercussions because they technically did not break any rules.
However, when these returners are left to do this practice repeatedly and without facing any consequences, it will cause problems for the shop and cost the business money in the long run. The best thing to do is identify these customers and determine their purchasing patterns if they often commit serial returning. Once identified, the best next step is to warn the customer base that frequent returns are kept an eye on and provide any consequence should this continue.
What do you think of the practice strategies mentioned above to prevent product returns? Share your thoughts and opinions in the comments below.
Follow us: