For established businesses having a managed service provider to help them with technical problems can sometimes make or break a company. For example, 60% of businesses that suffer a cyber attack go out of business within 6 months.
Having an IT company to help you with cyber-attacks or general everyday problems is going to help your business grow. But choosing an MSP or managed service provider to help you with your company is difficult because there are so many of them out there.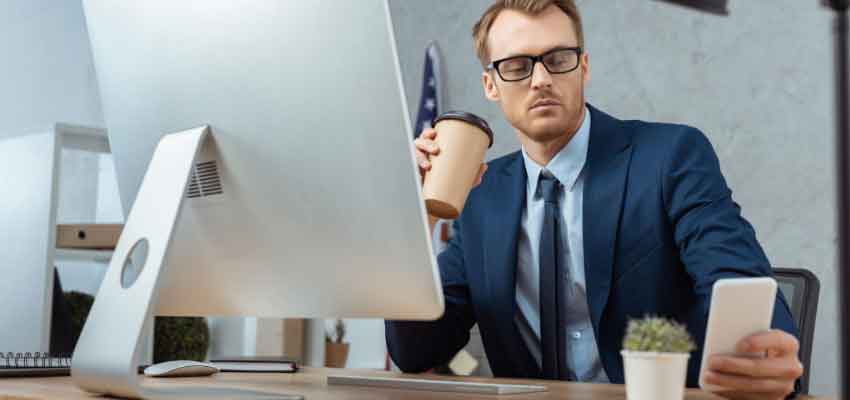 In this article, we will take a look at some of the questions you should be asking an MSP before hiring one. Asking these questions will help you determine if the MSP is a company that can help your business.
1) What is their culture
Before you discuss skills, pricing and services it's important to discover if you have the same company cultures. Speaking to a sales advisor on the phone who will do anything to win your business compared to speaking to the tech support who may be rude could have a major effect on the relationship you have between your company and service provider.
If possible you should meet with the company and their team before seeing if there would be a good fit between your companies. If there is not move on and select another provider.
2) What do their staff specialise in
All businesses will need different levels of support when it comes to hiring an IT support company, so you need to find out what the company specialise in, what they don't do and once again see if there is a fit between companies.
David a computer consultant from Firewall Technical says that "Your company may need help with security-related issues while another company may need help with setting up a network or internal server. Both skills are different and finding out if your provider can handle your needs is very important."
3) What is in the scope of their services
When talking to a sales rep they will tell you that everything is covered and you won't need any extra protection once hiring them but the harsh reality is that many services and added extras will fall outside of the scope that you are paying for.
When hiring a managed service provider you need to know the exact cover you are getting and how much extra you are going to need to pay outside of this scope if a problem does arise.
For example, on-site fixes may not be included in your contract and will need an additional budget to have consultants at your site. Clearing this up beforehand will save you money and give you the resources that you need.
4) Do they outsource any services
Many of us work with companies that have built up excellent reputations. However, when a company outsources some of their services it can give you the feeling of being ripped off as you are paying for a premium service but then only receiving sub-par service.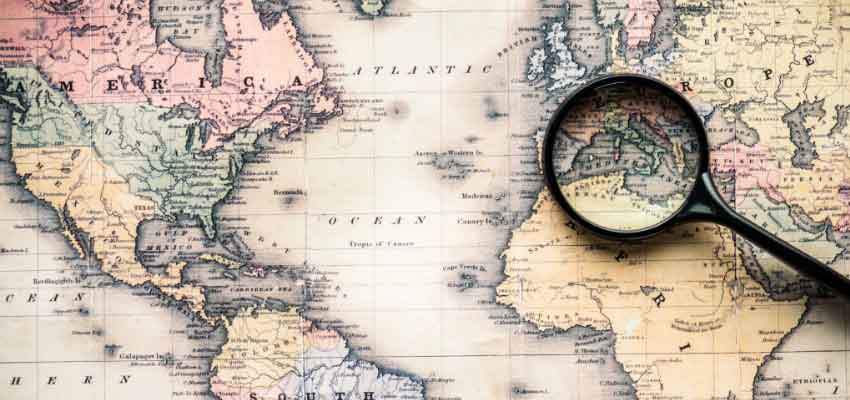 Find out if your potential service provider outsources any of their services and if they do, find out who and learn more about their reputation first before making a choice on hiring them.
5) How do they bill for their services
When your network breaks or you have a computer problem sometimes the fixes can be costly. As a business owner, you don't want to be left with any fees that you can't afford or didn't budget for.
When hiring a managed service provider you will need to find out how the company structures their fees and how much you can expect to pay every month. Some companies charge by the hour for fixes, others charge per computer unit, while other managed service providers will simply charge a monthly fee.
There are no better ways of billing and your circumstances will dictate the best solution for you.
Conclusion
Hiring a managed service provider can help your business from technical issues allowing you to concentrate on growing your business. Hiring the right provider though is a big concern for many businesses and the questions above can put you in the right direction.
Follow us: