The global economy is gradually transitioning to a digital ecosystem. Cryptocurrency is the latest and most exciting addition to the digital payment market, with more and more businesses globally flocking to cryptocurrency for a variety of transactional and investment requirements.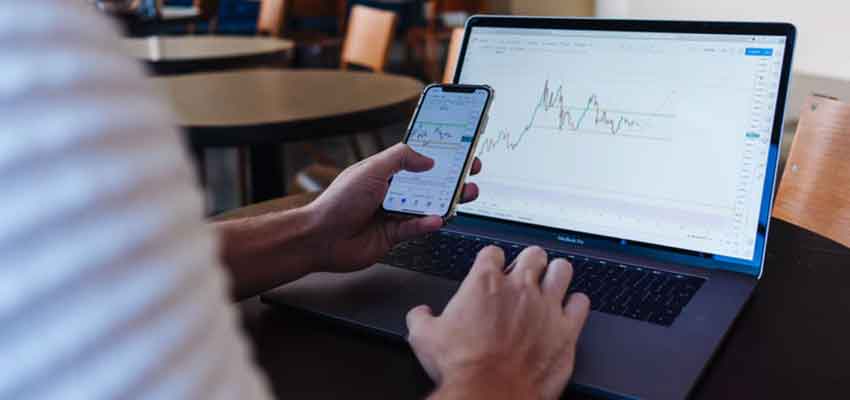 With the arrival of cryptocurrency, the finance industry and digital marketing have experienced significant disruption, and crypto payments are on a surge.
Cryptocurrency has transformed the payment system on many fronts during the past few years. Whether or not cash will become obsolete in the digital age of electronic payment processing in the near future is a matter of debate—the unknown risks and compelling rewards associated with using them for commercial activities lure businesses to use cryptocurrencies. In addition, payments done via cryptocurrency are faster, inexpensive, and more efficient alternatives to cash and protect customer privacy.
Trading through and buying cryptos is becoming more popular across sectors, with many business giants letting customers use them as an accepted form of payment for their products and services. Mastercard, Microsoft, Starbucks, Amazon, and Tesla, and the numbers are too big to mention that they accept cryptocurrency as a method of payment.
Before we delve deeper into knowing why crypto payments will be a powerful marketing tool, let us walk you through what cryptocurrency is and how it works.
Understanding Cryptocurrency
Any type of virtual or digital currency that employs cryptography to safeguard transactions is known as a cryptocurrency or sometimes referred to as crypto. Cryptocurrencies use a decentralized mechanism to track transactions and create new units rather than a central body to issue or regulate them.
Cryptocurrencies use robust encryption to safeguard financial transactions and confirm the transfer of assets. Crypto payments are made directly from wallet to wallet anywhere in the world. The key difference between cryptocurrency and digital money transfers is that crypto transactions are decentralized and backed by a blockchain. In contrast, traditional money transfers exercise centralized control, and the currency is issued by the government.
Cryptocurrency transactions use a distributed ledger technology called blockchain—these transactions take place without any financial institutions or banks and are relatively safe.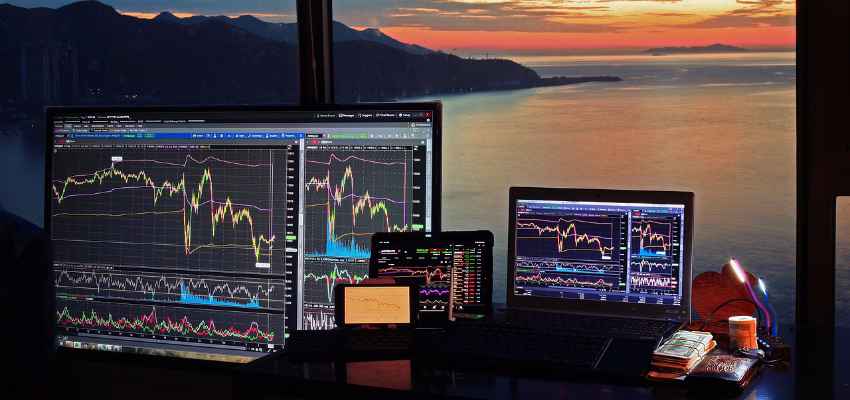 Reasons why crypto payments will potentially be a robust marketing tool
Payments made for products and services using cryptocurrency are becoming popular day in and day out. Crypto has established itself as a novel and thrilling medium of exchange for casual cryptocurrency users and businesses across industries looking to reach open and unfettered financial markets.
It was impossible for businesses to transact, accept payments, or trade on decentralized networks before the introduction of Bitcoin. Businesses have started using cryptocurrencies because their payment methods complement conventional ones quite nicely or it fits their business model.
Some compelling reasons that will make cryptocurrency a powerful marketing tool and elevate your brand are:
1. Crypto payments are instant and with incentives
Cryptocurrencies are quickly gaining popularity throughout the world as customers choose innovative, easy-to-use, secure payment options more often. While using cryptocurrency, the customers' whereabouts do not impact the speed or cost of transactions. Most blockchains settle cryptocurrency transactions within seconds.
Businesses have started empowering themselves to receive payments from all across the world, earn incentives, and give their businesses better recognition by investing in cryptocurrencies.
Businesses accept cryptocurrency payments from clients in return for services and products via cryptocurrency payment gateways. The primary reason why people want to join the crypto revolution and buy Solana, Ethereum, Tether, and other cryptocurrencies is that these crypto traders want to make money. Solana, Tether, and other similar cryptocurrencies are available globally and anyone can buy them using a debit card, credit card, bank transfers, and more.
Due to the nature of blockchain-based cryptocurrencies, these systems emphasize security and accept payments from any location. The payments done via cryptocurrency are identified and securely approved as paid even before they are entirely validated on the blockchain by employing crypto payment processing services, significantly decreasing the lengthy waiting period. These cryptocurrency transactions will all be seen in plain sight on the public ledger and are all trackable in real-time.
2. Crypto adds your company's brand to web3 
The most recent version of the internet, known as Web3, focuses on using important technology, like cryptocurrencies, blockchains, and NFTs, to assist in legitimizing the market. More brands are starting to use Web3 technology, including its marketing prospects, as Web3 commercial transactions grow safer and more lucrative.
Crypto is the ideal payment option as we go into this new era of the internet—Web3, where liberty and transparency are fundamental values.
Using crypto as your payment method will speak about your company and show your clients that your company is forward-thinking and informed about the most recent developments in currencies, giving them an added option for payments.
Digital commerce has recently seen new heights, thanks to the internet, but it still has a long way to travel before it reaches its full potential. More transactions will become digital as Web3 and the metaverse continues to develop.
Web3 platforms will receive more recognition and legitimacy due to certain major online retailers starting to accept crypto payments. They will also become more ingrained in the typical user's digital experience.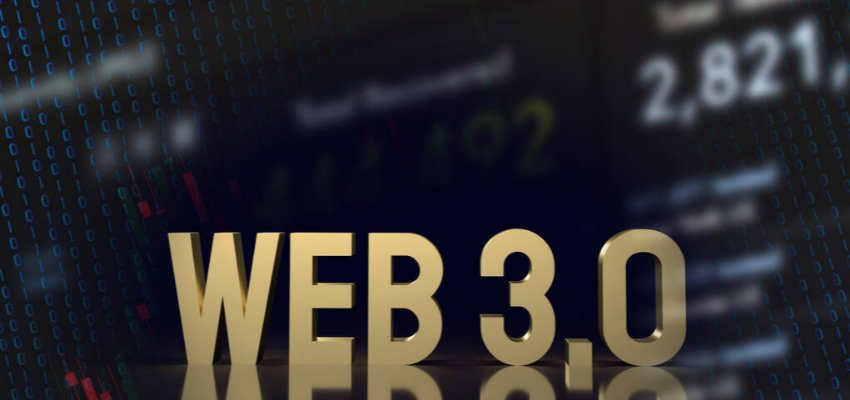 3. Crypto helps embrace new audiences
Opening new avenues for reaching a larger target audience is another important use of cryptocurrencies in business. Accepting cryptocurrency payments is an obvious choice for companies to target the audience that owns the biggest proportion of the world's decentralized wealth in the form of crypto. You will boost sales on your website by providing clients with an additional payment alternative in cryptocurrency.
Selecting the best Crypto-as-a-Service provider will enable you to combine blockchain technology with user engagement, opening up many advantages and opportunities. Customers must be provided with the resources required to handle their personal data, and efficient transactions must be encouraged.
According to a survey, the wealthiest consumers are more likely to use cryptocurrency for purchases, and 40% of customers who opt to pay with it are first-time users of the merchant's services. In addition, clients who choose blockchain spend twice as much as those who pay using credit cards and are more likely to return if their first experience is good.
4. Cryptocurrency opens up new marketing opportunities
Businesses will have the chance to advertise their brands by attracting new clients who have those cryptocurrencies by accepting some of them. Giving these new clients a second payment method is a terrific way to promote your online business. Along with email marketing, newsletters, and press releases, advertise your bitcoin payment option on social media sites like Facebook, Twitter, and many more.
Businesses promoting themselves as crypto-friendly businesses ensure to make it available to as many people as possible and let them know they welcome cryptocurrency customers. Businesses that demonstrate how a cryptocurrency-focused strategy and astute social media use will increase revenue for any sort of business that chooses to accept digital assets.
At the same time setting up your crypto payment system is the most convenient, inexpensive private, and safe. You control your private keys, convert revenue into your currency, and carry out client KYC on your own. By offering crypto payment options in the early stages, businesses will reach a growing pool of clients and get a competitive edge. It will pay off sooner if you make the most of this opportunity.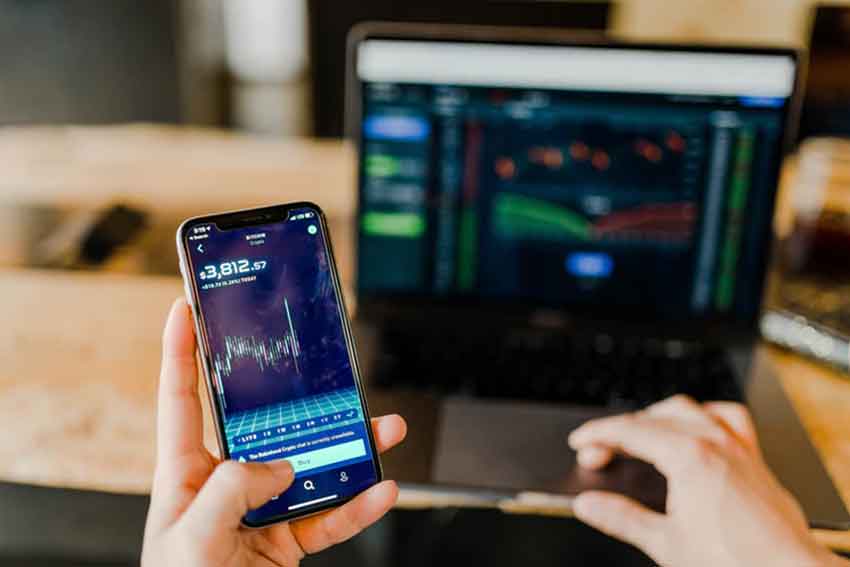 5. Crypto transactions are secure
It has long been the endeavor of businesses and customers to make secure financial transactions. In most cases, customers are reluctant to purchase from internet sources because they worry that their credit card information is fraudulent or counterfeit. But with the advent of cryptocurrency, all these issues are taken care of. In cryptocurrency, while spending or converting, the owner of the currency makes use of the private keys that are provided to them while acquiring the currency.
Crypto wallets are another incredible aspect of cryptocurrencies that increases security. The temporary owner of each unit is identified by specific information on the Wallets. Blockchain technology on cryptocurrencies does not allow data modification, and any alteration that goes above and beyond asymmetric encryption will be detected easily. Additionally, once a transfer is made, it won't be reversed to evade fraud protection.
Wrapping up why crypto payments will be a powerful tool
Applying the new technology will be relatively easy if you understand the advantages of using cryptocurrency payments and how these payments will be a powerful marketing tool. Early adopters of cryptocurrency payments who have previously used it must have some lessons for the new marketers.
Due to the advantages crypto payments offer, entrepreneurs are integrating virtual money into their businesses. The value of cryptocurrencies has increased significantly in recent years—if your company decides to start accepting them as payment methods, you will profit. However, you must always keep an eye on blockchain technology and cryptocurrencies, and you must be aware of the possible hazards associated with crypto payments in terms of financial regulations and volatility.
About the author:
Surya Ranjan Pandita is a content marketer. He is always on the lookout for new optimization strategies and loves to create actionable content. Feel free to ping him on LinkedIn.
Follow us: