Developing excellent products and services is only half of the journey toward your company's success. In 2020, relying on word of mouth won't be particularly effective.
To some extent, customers still rely on their friends' opinions, but, according to Google, 63% of shopping occasions begin online. Even if customers end up buying products in a physical store, their consumer choices will be affected by their online experiences first.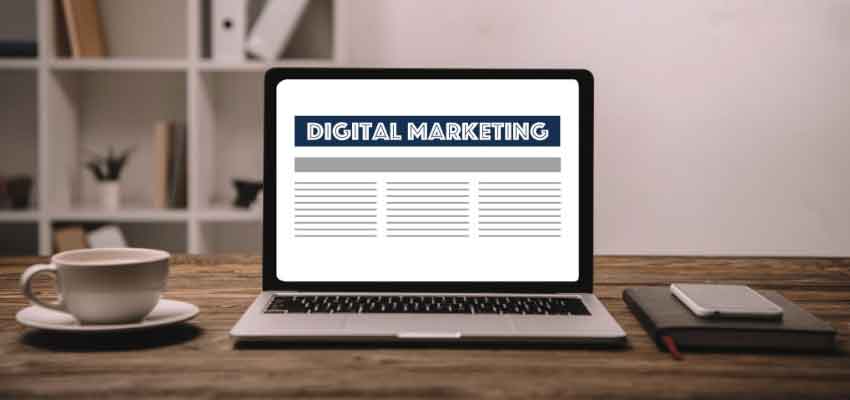 That's why creating a digital marketing strategy is a no-brainer. If you remain unconvinced, below, you will find the 5 reasons why digital marketing can help your business thrive.
1. Knowledge Is Power
The success of digital marketing strategies depends heavily on a budget, but if most of it will be spent on ads in social media without researching your potential customers first, those efforts are likely to provide mixed results.
Digital marketing is most effective when it is used as a scalpel and not a sledgehammer. Although blindly spending thousands of dollars on ads would provide some results, it would be a huge waste. Instead, we recommend learning about your target audience before you even start SEO optimizing or developing a social media marketing strategy. 
This way, you could reach individuals who would be more likely to buy your products and services. Although personalized ads can be a great tool in the right hands, try to be subtle – otherwise, you'll risk creeping your potential customers out.
At the same time, even if you know a thing or two about SEO, you should be wary not to overdo your digital marketing efforts. It is not enough if a lot of websites link to your page – if the links are of poor quality, you might achieve the opposite effect from the intended one. In such a case, one of the solutions to this problem would be to contact Google Penalty Recovery Service.
2. How to Make Moonshots?
There are many ways to increase your brand's awareness on the internet. You could create guides that would answer questions of your potential customers, design aesthetically-pleasing infographics with interesting facts, but creating humorous content could be just as beneficial. That's because funny videos, articles, or pictures are highly shareable on social media.
However, before you start implementing a digital marketing strategy, make sure you do your research. Otherwise, you could make a blunder similar to the one committed by a person behind DiGiorno Pizza's Twitter account. Writing "You had pizza" as a response to a hashtag "WhyIStayed," which was concerned with people who experienced domestic abuse, brought the opposite effect from what was intended.
However, when done right, digital marketing can bring incredible results without spending a lot of time and making a big effort. Although you might think that things go viral because of the organic response of users, there are ways to increase the chances of your humorous ad or tongue-in-cheek article becoming famous all over the internet.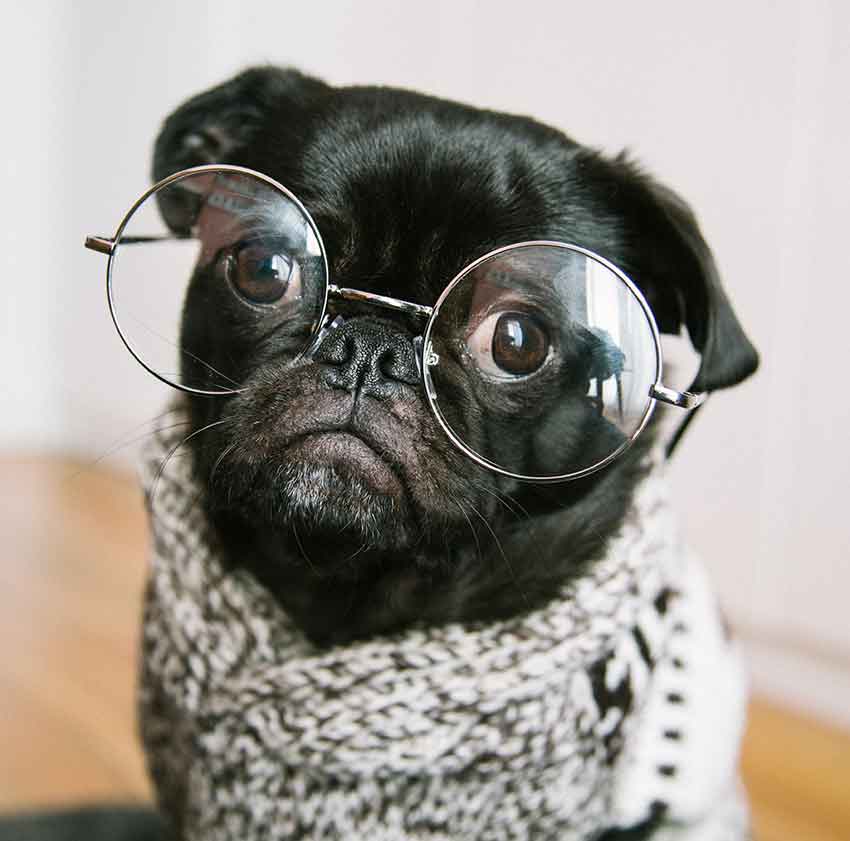 Depending on your niche, it might be as simple as contacting a few social media influencers to promote your materials. If their fanbase finds them interesting, their popularity could quickly snowball.
Is it a reliable way to promote your brand? If you haven't been following the news, you might be under the impression that YouTubers and Instagrammers are a phenomenon that is best ignored, but it's not without good reason that the biggest brands use their services.
3. The Adaptability of Digital Marketing
Another reason why digital marketing is so frequently used is that it allows for precise monitoring and quick adjustments to the strategy. In the case of traditional marketing strategies, you need to wait quite a long time before you can measure whether your efforts are effective.
Additionally, implementing better strategies would take time. There are no such problems with digital marketing. You can monitor which ads are working and which need to be improved. On top of that, the adjustments to the strategy can be implemented in real time.
4. Far-Reaching Effects of Digital Marketing
As we have mentioned before, more than half of shopping occasions begin online. It means that even if internet sales constitute only a small portion of your company's total sales, a large number of customers form their opinions based on information that can be found online.
Without a digital marketing plan, your competitors will have free rein, which will affect both your online and physical sales. On top of that, you should consider how much time we spend on the internet. Even when you have to walk somewhere, the chances are, you do so while staring at your smartphone.
Because of that, the importance of traditional marketing methods, like using billboards or leaflets, is decreasing, whereas the impact of digital marketing is becoming more pronounced every year.
It doesn't mean you should dedicate your efforts solely to online marketing, but nonetheless, it is a primary focus for most business owners.
5. The Flexibility of Digital Marketing
For all business owners worried about scalability, digital marketing is a safer bet. If you think that the budget for marketing could drastically increase or decrease – with digital marketing, it can be as simple as changing the funds for ad campaigns.
Both small companies or large corporations can benefit from advertising their brands on platforms like Facebook or Google. Even if you have limited funds at your disposal, you could target your ads to a narrow group of people with a decent result on sales.
Conclusion
Thanks to digital marketing, businesses all around the world can get the attention of their potential clients, even if they don't leave their homes. Most of us use social media – Facebook, Instagram, or Youtube, which means that by advertising your brand on those platforms, you can reach a large group of people.
Instead of hitting blindly with a sledgehammer, digital marketing is more like a scalpel, that allows you to convey your message exactly to the people who are likely to be interested in your services.
Apart from its adaptability and flexibility, digital marketing has an impact on your online and physical sales. That's because a majority of customers read reviews on the internet, even if they end up buying products in physical stores.
On top of that, it is hard to find a successful company with no online presence – that's because digital marketing is effective.
Follow us: