There's a number of technologies that any business in the world may need to use at some point in time.
Whether we talk about online advertising platforms, or a business phone system, they all play vital roles in moving our business forward.
As you could figure out from the title, we are discussing a few major reasons why your company should invest in a business phone system. So, if you had doubts about the same, this is the time and place to clear the air.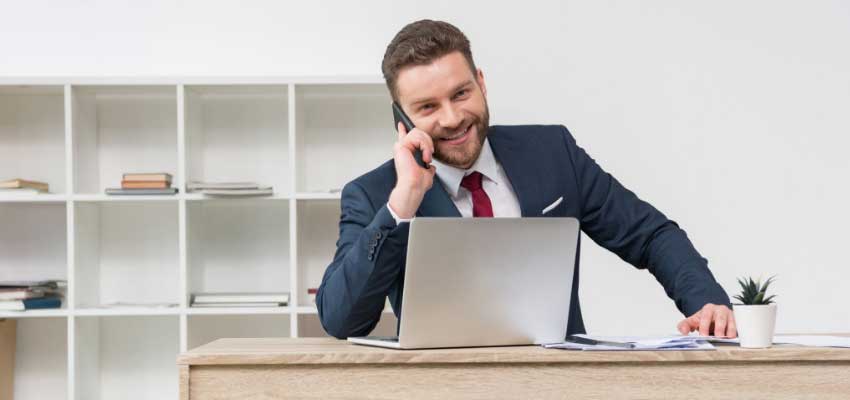 First of All, What is Business Phone?
The simplest definition says that a business phone is a system in which some telephones are interconnected and used by businesses to offer them features like call handling, transferring, conference calling, call metering, etc.
The idea is simple. Of course, the functions that a business phone serves can add significant value to a business' communication strategy.
Whether you need it for your business' customer service center or your company's internal processes, a business phone system can do some jobs. And in the next section, we'll talk about the benefits that we can reap from a business phone.
And What Makes it Good?
Well, here are some benefits that might convince you to use a business phone system:
1. VoIP Makes Communication Smarter
Most of the business phone systems use VoIP. This means that all the calls are dialed, received and carried forward over the internet to ensure quality. Plus, the best thing about VoIP calls is that they aren't limited to a particular device.
For example, you can dial or attend a VoIP call even on your smartphone or laptop. So, you won't have to be tethered to the age-old receivers.
When it comes to choosing the right business phone system, there are a lot of options. If you're looking for top brands and innovative features that will help your business grow, GetVoIP is here to get all those needs covered in one convenient service.
2. Enhances Customer Service
Customer service is an integral part of running a business. Whether you are a small business owner selling a product or own a multinational company dealing directly with customers, you will have to offer your customers a pathway for contacting you.
By employing a business phone system, you can ensure that your customers can freely contact you, plus you will be able to deliver top-quality customer service on the phone.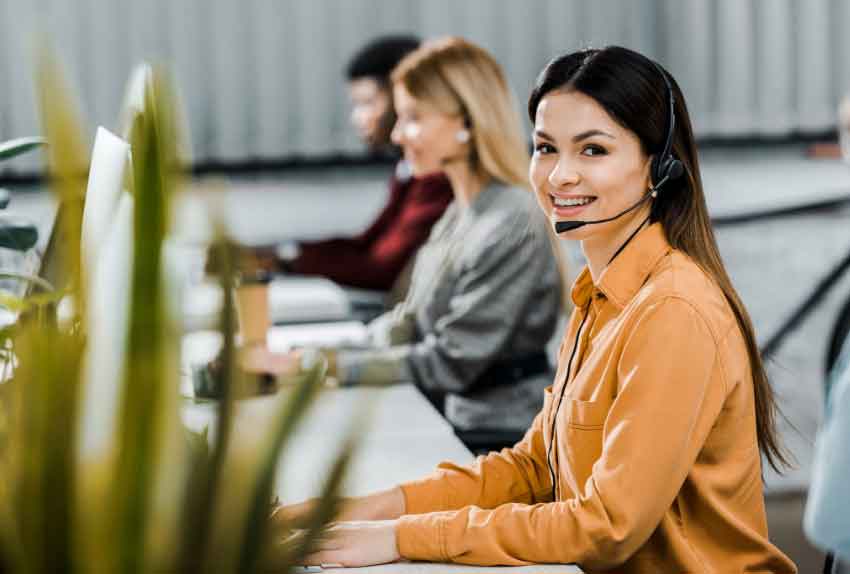 Apart from that, you should also add a "call us now" button to your website, so your customers can easily reach out.
3. Call Management – Simplified
Studies report that UK companies lose nearly £90 million each year due to missed calls. And in 85% of these missed call cases, people do not respond to answered calls.
This is a blatant waste of time and resources. A business phone system offers advanced call management features that make it simple and quick to display detailed information about all missed calls.
As a result, businesses can get in touch with potential customers, and no important calls will be missed.
4. Best Fit While Working From Home
As all the calls are made through VoIP, there's no need to sit near a wired receiver. So, you can attend calls on your smartphone, laptop, or tablet and on the go. This makes working from home or a cafe way easier.
The COVID outbreak has anyway turned many of our homes into offices, so it's a good option.
Skype and WeChat are popular VoIP enabled calling services. Apart from these, most of the internet and smartphone applications that allow users to make and receive calls use VoIP.
5. Scaling Becomes Easier
When you are looking to expand your business, you would wish to have tools and technologies that are scalable.
This means that you should choose services that don't require a major overhaul at the time of expansion. Most business phone systems of this generation are scalable, so at the time of expansion, you won't have to do much beyond upgrading your business phone system's hardware and software fronts.
VoIP business phone systems allow organizations to grow quickly without worrying about the telephonic communication systems.
How to Choose a Service?
Made up your mind about investing in a business phone system? Now is the time to choose a service. Let's take a look at some important factors to consider when choosing a business phone service.
Your Business' Needs
When you know your business' needs and expectations from a phone system, you can make a better decision while picking the right service.
Let's take it like this. If you own a small business, you may need a business phone to connect with your customers through multiple calling devices. Or you may need tools to track the usage of the business phone. On the other hand, if you manage a large company, your needs will shift accordingly. A large business may need more advanced features like call parking, call queues, etc.
Budget
Nobody wants to spend more money than required. It's crucial to save and spend money wisely. Based on your business' needs, set a budget for investing in a business phone system.
You should choose a business phone service package that best suits your business' needs.
Customer Service
Your communication team may often need to get in touch with the business phone service provider. If the customer service isn't prompt, your operations will suffer.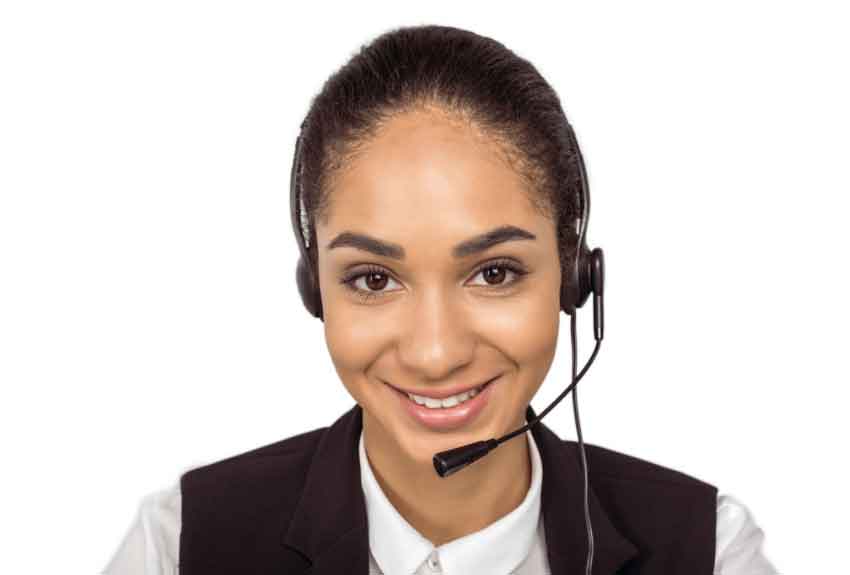 While investing in a business phone system, make sure that their customer service is top-notch. Here are a few characteristics of good customer service:
Rapid response
Seamless troubleshooting assistance
In-depth knowledge of the product
Happy to help
Wrapping Up
Deciding whether your company needs a business phone system or not can be a tricky bet. Firstly, the money is at stake; secondly, you may wonder whether the features will be helpful.
In this blog, we discussed five primary benefits of using a business phone system.
Hopefully, this helps you gain some clarity.
About the author:
Dennis Vu is the CEO and Co-founder of Ringblaze, a virtual business phone system company that helps teams to better serve their customers, anywhere.
Follow us: