73% of businesses that invest between 10% and 70% of their overall marketing budget on content marketing report great success.
This data from SEMrush is enough to justify why marketers say content is the king.
If you have not yet started content marketing, this guide will give you an excellent overview of content marketing strategy. And if you are already familiar with content marketing, it is time to streamline your process and boost the productivity of your marketing efforts.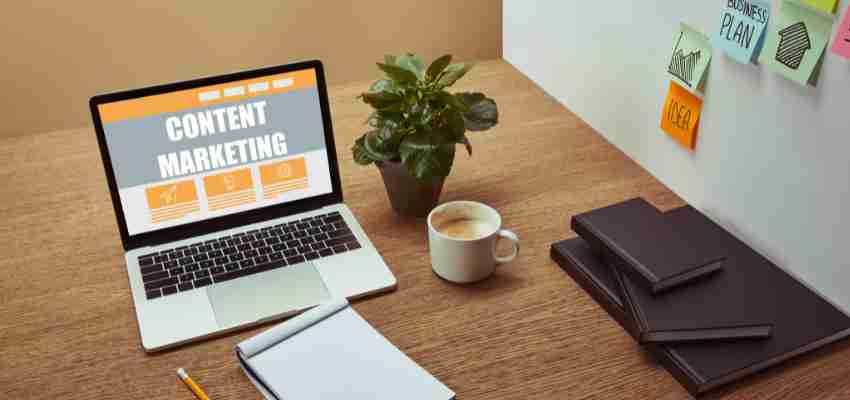 Innovative, relevant, and engaging content marketing methods will appeal to your target audience. No matter how or where potential customers choose to make a purchase, they should be accessible to them, and the customer should connect with the content.
However, the proper technology and tools are required to sustain a successful content marketing plan. You should be able to execute your strategies with great success if you have the appropriate content marketing tools. Let's look at the top 5 content marketing tools that might improve how you create and distribute your content.
What is content marketing?
Content marketing is creating and publishing online content that helps your customers find and engage with you. It includes writing, designing, and distributing written content, producing and distributing video, audio, and photo-based content, and promoting that content through paid channels.
Content marketing helps you create brand awareness by giving people information about your company that they can use to make decisions about you.
It's not just a one-time thing, it's a continuous process. Creating content is what you do to stay in touch with your audience. And content is what you do to keep users engaged. There are many types of content marketing strategies: video blogging, podcasting, blog posts, and social media posts are just a few examples. We have listed down five tools to make your content creation easy and more effective
Best tools for content marketing
1. Text to Speech Generator
Text to speech generator automatically transcribes text into speech. You can also use a text to speech generator to improve your new and existing content. If you have written something that isn't engaging or professional, using a text to speech generator can help you update it, so it sounds more natural and polished. You might also use this feature for long blog posts or articles, where having an automated voice read them aloud could give them more impact.
We know there is a massive demand for audible and video content in content marketing. Creating our video and audio content may seem hectic. You must write the script and hire a voice-over artist. It includes scheduling and logistical issues, along with a heavy budget. Hence, many companies have not leveraged content marketing to its true potential.
Text to speech generators also makes it easier for companies to reach different audiences, and potential customers—by making their content available in multiple formats and languages. For example, consider you're selling a product internationally but don't speak Spanish or French fluently. Text to speech generator will allow you to create content in those languages without requiring someone fluent on staff so that they can translate what they write directly into Spanish or French!
Text to voice generator is a better way to grow your content marketing. All you need is a written format of your content. Text to speech generator will do the job of audio creation.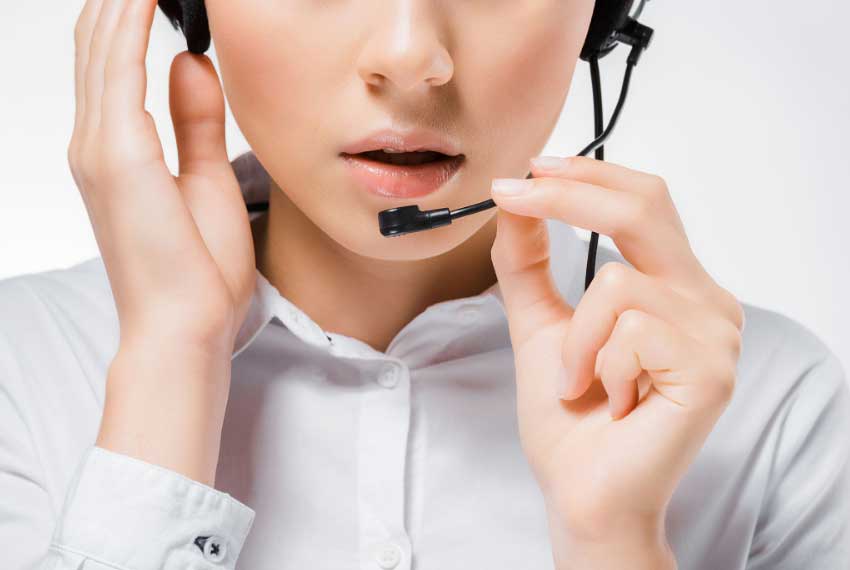 Some key features of an excellent text to speech generator include:
Easy editing and creation
Content creation in multiple languages and accents to cater to your diverse customer base
Utmost quality content generation at an economical cost
Some of the best text to speech generators include
Murf
Notevibes
Play.ht
NaturalReader
2. AI writer
AI writing software can speed up your content generation process by writing pieces of content with some inputs from a user.
Tools like Jasper and Writer Sonic can assist in researching, outlining, and creating content. However, AI writers need a primary human writer.
AI technology makes your content marketing more manageable and more productive by including AI writing software in your content creation process.
3. SEO tool
SEO tools will help you get essential insights to rank your content on platforms like youtube and Google.
Keyword targeting is a strategy that helps you find specific keywords that your audience would be searching for related to your industry. The usage of strategic keywords in their content is their primary area of concentration, for 83 percent of marketers.
SEO tool makes getting user attention and engaging them in conversation easier. By using keyword targeting, you can also reach out to people who have already expressed interest in what you do. You can use this information to tailor your content and ensure the right people are seeing it. Moreover, it allows more people in different industries and demographics to hear about what you do, leading them to become customers!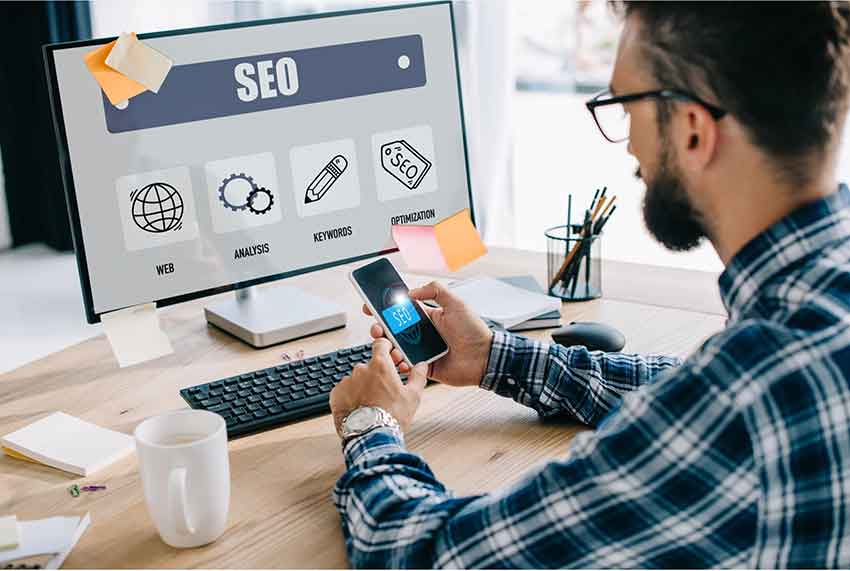 4. Analytics and tracking tools
Content analytics helps you find out can't find out what resonates with your customers and business so that you can scale up the content that is working and find new opportunities. Content analytics tools like Buffer help you understand the channel performance in detail with reports. Therefore, you can be focused on ROI from various channels.
You can also understand competitors' strategies and can predict the outcomes of your plans.
Hubspot and Moz are two widely used content analytics tools.
5. Workflow automation tool
By automating processes like sending out newsletters or tracking email responses, you'll be able to spend less time doing repetitive tasks and more time on actually selling your product or service! You have to be on the road at all times, so you can't stop and rest. If you do stop for too long, your competitors will pass you by.
This means you need to make sure that every move you make is calculated and strategic, and that helps us with workflow automation.
The ability to automate your workflows will save you time, and it'll increase the efficiency with which you can produce content. This means that when it comes time to publish or promote a piece, you'll be able to get it out there much faster and with less effort on your part, a win-win!
Follow us: