If you don't already know whether your customers are satisfied or not, it's time to find out by conducting a customer survey. Knowing what customers think can give you a unique insight into how your company is perceived.
A customer survey gives you an idea of the customer's needs, wishes, preferences, and impressions. Many companies choose to conduct a customer survey before embarking on product development or the development of an existing service to reduce the gap between the customer's expectations and what the company has to offer. A well-designed customer survey is an important first step in creating a world-class customer experience and this article may help you to conduct an efficient one.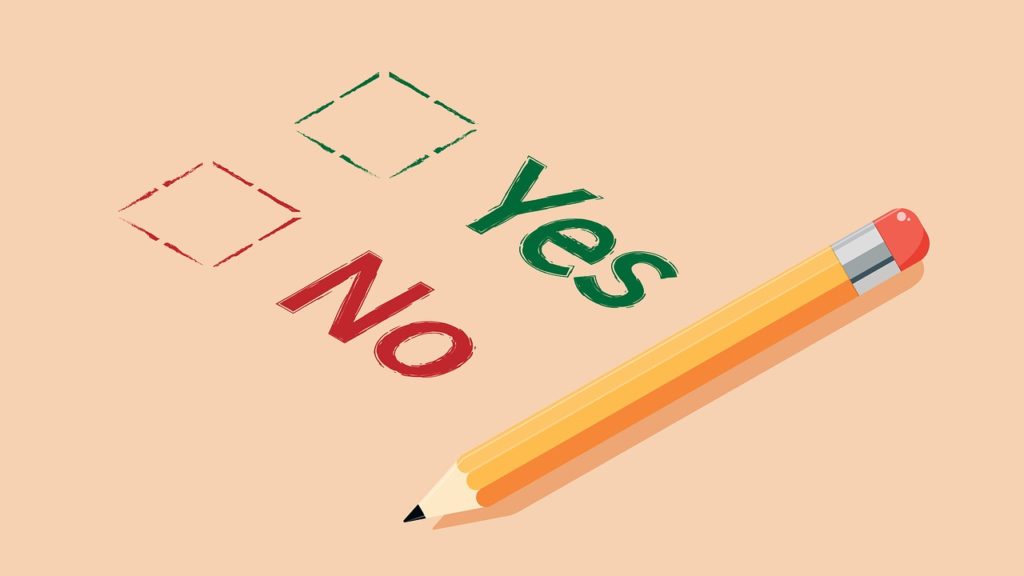 Don't Ask Too Many Or Few Questions
The general rule of thumb is not to ask too many or too few questions. Most people don't mind spending about 5 minutes answering a customer survey as long as there are relevant questions and you feel that the supplier listens and acts on the feedback you provide. With about 15-25 questions, you usually get a very good basis.
If you ask a few questions, the survey may provide too little information for you to be able to make good analyzes that identify strengths, weaknesses, and relevant measures. If you don't get a good basis for a decision, the entire survey has been done in vain.
If your customer survey is relatively long and extensive, it can be a smart idea to offer something in return to encourage participation. This can be, for example, discount codes or product testing.
A great incentive and reward option for taking online surveys is a virtual visa card, which can be used with any retailer, both online or by phone. The more surveys participants take, the more points and money they earn. It's a universal gift card, optimized for easy access and instant delivery.
Think Carefully About Your Purpose
What's the purpose of your customer survey? Is it to measure general customer satisfaction, or get an idea of what the customer experience looks like?
No matter what you choose to focus on, it's important to have a clear purpose. This creates a common thread through the survey and makes the result easier to interpret and more reliable. In addition, it's easier for your participants to answer the drafted questions if they are clear and follow a theme.
Identify Respondents And Test It Out
In order for the answers from your survey to be used for something, ensure that the right people are asked. Once you know who to ask, choose the best way to contact them. For most target groups, there are several ways and channels to choose from, so it's important to choose the channels that the respondents will be reached through.
Before sending the survey to your customers, it's important to test it. Maybe you have employees at your own company to test your customer survey on? This is a very important point in the planning phase as it can affect the level of response and impression.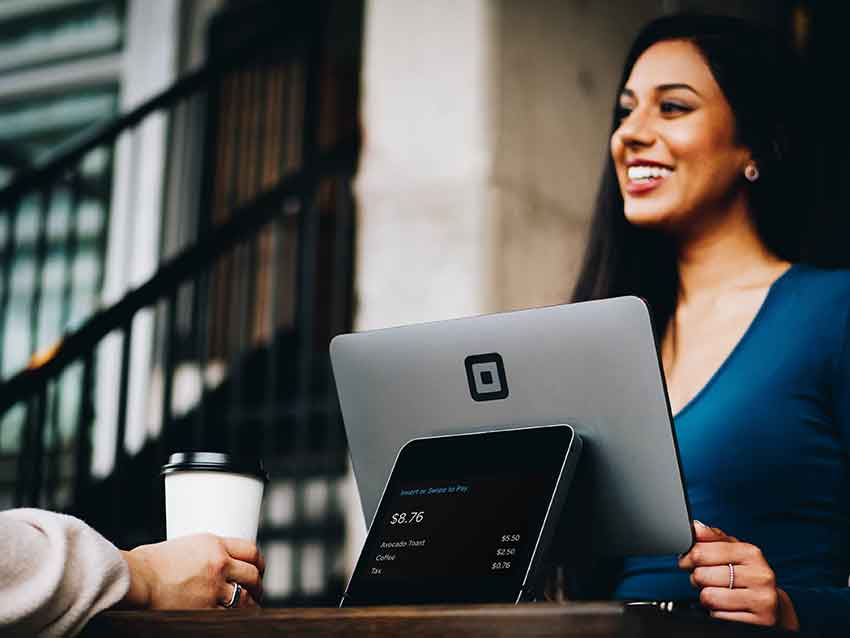 Multiple choice questions or free text
Both multiple-choice questions and free text have their pros and cons. Multiple choice questions are quick and easy for the participant which can affect the degree of response in a positive way.
Free text demands more from your customers but gives you deeper insights. A good idea is to first review your theme and your questions. Maybe you only need to use free text for a few questions? If so, save those questions until the end of the survey to make room for more comprehensive answers.
Act On The Result
Conducting a survey that you don't act on is a waste of money and time for both you and the customers. In fact, it's better to act on the information you already have by going through logs with customer complaints than to do a customer survey that you don't act on.
Good reporting is crucial for successful surveys. If you want to be able to act on the information, make sure that the data is processed correctly and turn the numbers into information that is useful for the entire organization.
Final Thoughts
Surveys are the perfect way to measure your customers' pulse and find out how they feel about your business.
With this simple guide, you'll be ready to conduct a customer survey as one of the most effective ways to adapt to the customer's needs, develop and improve your product and services and also get the chance to discover problem areas in your business that need to be addressed.
Most importantly, remember that asking for feedback but then not acting on the insights is rather counterproductive for your business.
Follow us: