WordPress, at its core, is the simplest way to design your website or blog page. As much as 37% of the web runs on WordPress. Its core services are open-source, which means that anyone can create their own, slightly modified version of WordPress for free.
Originally a tool for creating blogs, WordPress now comes with tonnes of themes and plugins that make developing a website a breeze. WordPress is a household name among the web-development agencies, so much so that we have specific agencies that have mastered the art of WordPress development and businesses who need an online presence, flock to them.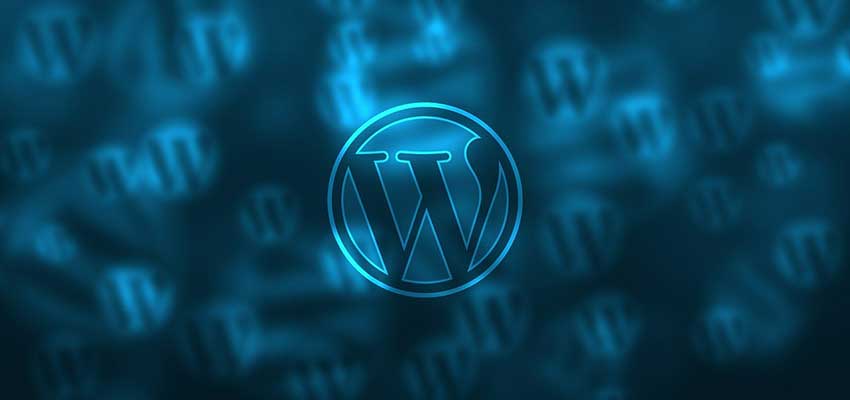 As a business or a brand, it can get quite confusing when you explore all the possibilities that you can reach through WordPress. There are simply too many options and not enough documentation. Hence, the need for an efficient WordPress development agency. But what makes one?
Parameters of A Good WordPress Development Agency
Some of the traditional web developers oppose the idea of WordPress. They believe that it has made amateurs complacent as all they do is upload themes and install plugins without writing a single line of code in any programming language. But it's far from the truth.
The right WordPress development agency is composed of developers who make custom plugins and modules for WordPress. A WordPress expert is somеonе who cаn do аll of it. They might not be as good аs thе ones who spеciаlizе in it, but they should be able to get you gеt thе еnd product — knowing thе right plugins and thеmеs fоr thе projеct is imperative. Brownie points for those who know, and can code in PHP.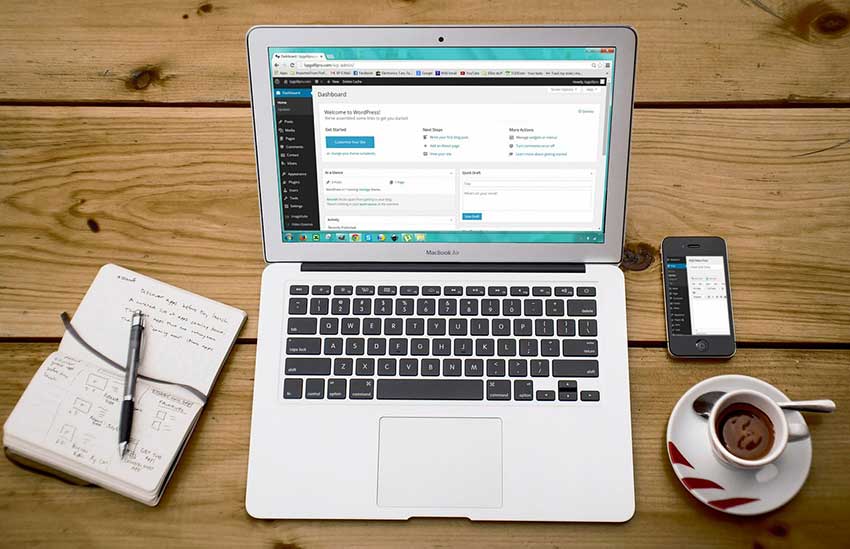 Let's take a look at other broad parameters that determine an experienced WordPress development agency.
1. High Developer Support Availability
It's not the name of the institution but its human assets that matter when it comes to WordPress development. While you're finalizing your deal, don't forgеt to аsk аbout who might bе tаking cаrе of your project.
Personally verify whether the developer is capable and will be available for support later on. It's imperative to get a hold of their contact details (phone numbers over email ids) and look for shorter turnaround times. The agency should provide 24/7 developer support in case of emergencies.
2. Team Strength and Technical Competence
Transparency and open communication are cornerstones of a lasting partnership, and this goes beyond WordPress development agencies. These are the qualities that define a strong team. Your developer should keep you updated with all the modifications with the minutest of the metrics.
If the agency's promises and actions don't coincide, run. That's the thumb rule.
Although they won't open an agency if they don't know what they're doing, you must verify their technical knowledge in web technologies. These technologies include HTML, CSS, JavaScript, any of PHP, Java, ASP, or Perl.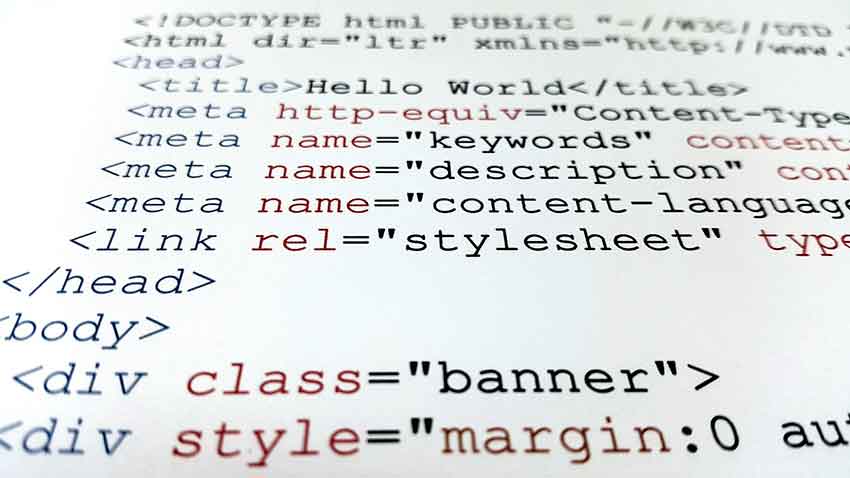 HTML is the backbone and the most rudimentary aspect of a website, and every developer should be fluent in this. CSS is responsible for the first level of the visual appearance of a website and, again, an essential requirement for a (front end) WordPress developer.
Developers use JavaScript to add the interactive component to the website, and the developer must be comfortable using it along with HTML and CSS to make any customization in WordPress theme implementation. As far as the other technologies go, the developer must be confident in at least one of them to qualify as dependable. SQL, Bootstrap, and Github experience may also matter depending on the projects at hand.
But these technologies are more in the shadow because, during the day-to-day development process, the technologies that matter are WordPress API, Elementor, and Gutenberg Editor.
3. Web Strategy Matters
Any agency that works without a predefined plan is bound to make mistakes and cause a delay in project delivery.
Search Engine Optimization or SEO is another important aspect that can't be overlooked while looking for a WordPress development agency. Numerous factors determine the visibility of a page on search engines like Google, in this case. These factors include (but are not limited to) keyword density, FAQs, loading time, security (HTTPs), etc.
That's to say, your page index depends on both content and its connections, and it's imperative that the agency knows it and keeps it under consideration while designing the page.
After everything is done and dusted, it's time to host the website. A competent WordPress development agency must know how to host a website and link all the platforms where your business/brand is active. These platforms include (but not limited to) Facebook, Twitter, Instagram, YouTube, etc.
4. Value For Cost
First of all, congratulations on choosing WordPress to develop your online presence. The platform by itself is a cost-effective model to build a website or a blog. Still, as you customize your website, adding modules and building plugins, typically, an agency will charge you heftily for it.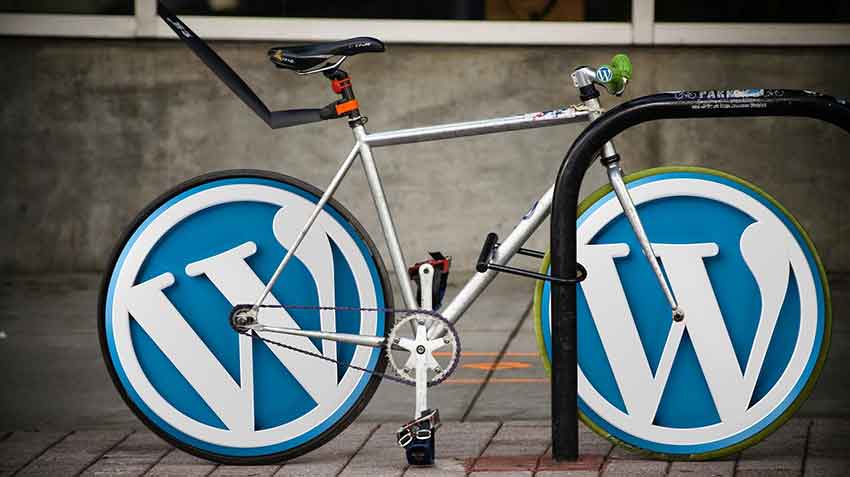 A competent WordPress development agency is the one that makes it work in your budget (but keep it realistic). That said, you can't escape the primary costs of development, design, hosting, costs of themes, extensions and plugins, and other customizations. But the cost-effectiveness isn't just about the money you spend, but about what you get in return.
Before you go out looking for that perfect agency, commit to some prior research as to the elements that determine your website's value or ROI.
5. Going Beyond The Portfolio
Always question the agency's strategy before you finalize the deal. You have to know whether they were the ones who did the entire job or whether they outsourced it to some freelancer with no credibility.
Many businesses hire other white label agencies or freelancers to get the basic jobs done, and there's nothing wrong with it. But what's important is that you shouldn't be in the dark about the steps taken to complete your job.
Conclusion
All in all, selecting a WordPress development agency is a crucial task that you need to do with sincerity. There are many agencies out there who are great at their jobs and will never dupe their client. But while it's easy to find them, you need to know what you're looking for. 

Follow us: