No business can succeed if it is missing a carefully thought-out plan to act as the foundation for its operations and endeavors.
This is especially true if you are aiming to succeed in the digital sphere, as the amount of competition you'll face will be amplified by the interconnected nature of this ecosystem.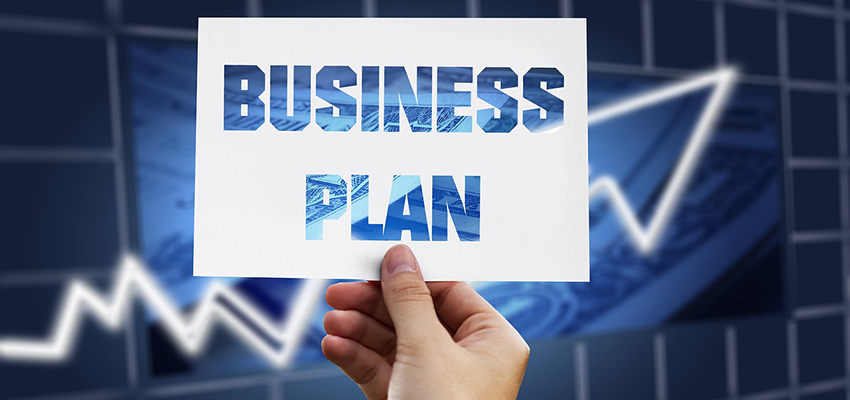 With that in mind, here are some helpful tips to follow as you put together your online business plan and begin your next exciting entrepreneurial project.
Unleash the potential of market research
While a business plan sounds like quite an introspective document to create, it has to be based on the analysis you carry out of the wider market you want to conquer as well as the specific rivals you'll need to contend with on the road to success.
This is where using a business resources and tools hub to get to grips with the ins and outs of forging a competitive, effective company can be handy. There are plenty of solutions made specifically for market research, and using them will accelerate this otherwise time-consuming part of the process, while helping you to avoid mistakes.
As well as exploring the competition at this point, you'll want to identify your target audience, and tap into their wants, needs and pain points as well. This will all go towards proving you've got a good core idea underpinning your business.
Unpick what you intend to offer customers and clients
Another aspect of a good online business plan is that it must look at what products and services are going to be available to the people and partners who connect with you once everything is up and running.
This can include aspects that are going to be available immediately, as well as any launches you have planned for the future. Pricing should also be a consideration, and will influence how your business is pitched in comparison with the rest of the market.
Without this info, it will be hard to convince prospective new hires and investors that you can deliver on any other promises you make.
Understand the logistical side
The business operations you intend to put into action need to be facilitated by all sorts of logistical services and solutions, as well as by straightforward yet essential concerns such as whether you'll require a particular premises to act as your base of operations, and whether you'll require things like storage space for your inventory.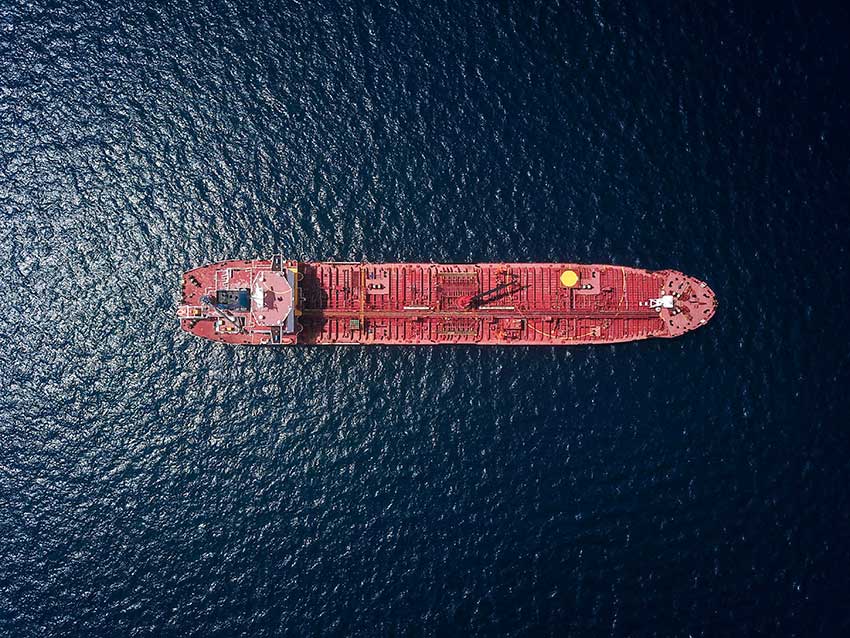 Because business plans need to be concise in order to hit home, you don't have to be completely detailed in setting out this part of the document; it's simply useful to demonstrate that you've thought about this.
Finish at the beginning
An essential component of all good business plans is the description of the company and the mission statement that defines its aims.
While this will need to be placed at the top of the document, you will be better off circling back and writing it up once you have set down all of the other elements. The process of producing an online business plan will give you the answers to the questions any outsiders might have about the viability of the company, and will let you preempt these while also selling your idea more effectively.
Use a consistent tone
A business plan is your pitch for a company, and if it feels inconsistent and cobbled together, it won't instill much confidence in third parties.
Be sure to conclude your work on your plan by proof reading it thoroughly, making sure it is coherent and consistent, and getting input from others you trust to identify weaknesses you did not spot yourself.
Follow us: