The Internet of Things networks (IoT) can be found in businesses and homes across the world, with developments in wearable tech making strides in the medical field.
For these devices to provide maximum performance, speed and responsiveness must be present. With any lag, the device readings and operations will not be accurate or effective.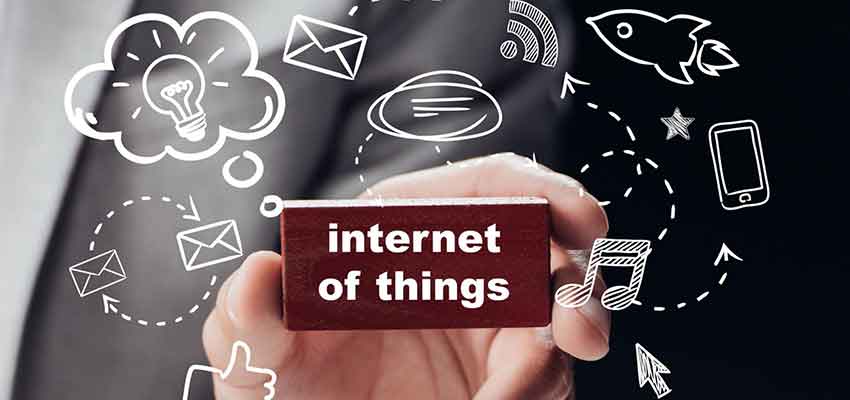 If you are looking to deliver the best performance with your IoT network, then this information will be useful. These five tips can help optimize the speed of your device connectivity and delivery.
1. Switch to SD-WAN Technology
By choosing a software-defined wide area network or an SD-WAN, your performance increases as a wide network area reduces congestion or outages on the WAN network. This option chooses the fastest path available, and it can operate with any type of network connectivity. This allows for self-adjustment when outages are detected.
A more traditional WAN system isn't capable of moving the IoT data over the different networks in the most efficient manner. With an SD-WAN, two or more WAN links operate with artificial intelligence (AI) support to guide the data to the final destination with optimum performance.
The AI functions are also able to detect the outages or congestion without manual guidance, instantly rerouting the data traffic around them.
2. Adopt Edge Computing
By adopting the concept of processing information found near or on an individual IoT device, you can improve the speed of data delivery.
When choosing edge computing, you force the highest-consumption bandwidth processes to operate directly on the IoT device, which reduces the amount of congestion on the system. Individualized operation reduces the need for a back-and-forth exchange with the centralized servers for data processing, freeing up the network.
Edge computing can also reduce lag time since it improves challenges with bandwidth and network latency.
3. Thoroughly Plan and Test Services
In order to make sure that your IoT devices will perform as designed, thorough testing and planning are needed.
There are so many areas of IoT exploration needing devices that operate according to manufactured specifications but also end-user needs. IoT fleet management is looking to revolutionize the transport industry, while IoT systems in healthcare can save a patient's life.
Any organization that wants to develop brand loyalty and impact their consumers should know the requirements for establishing an IoT system and the total impact of the device before marketing them to consumers.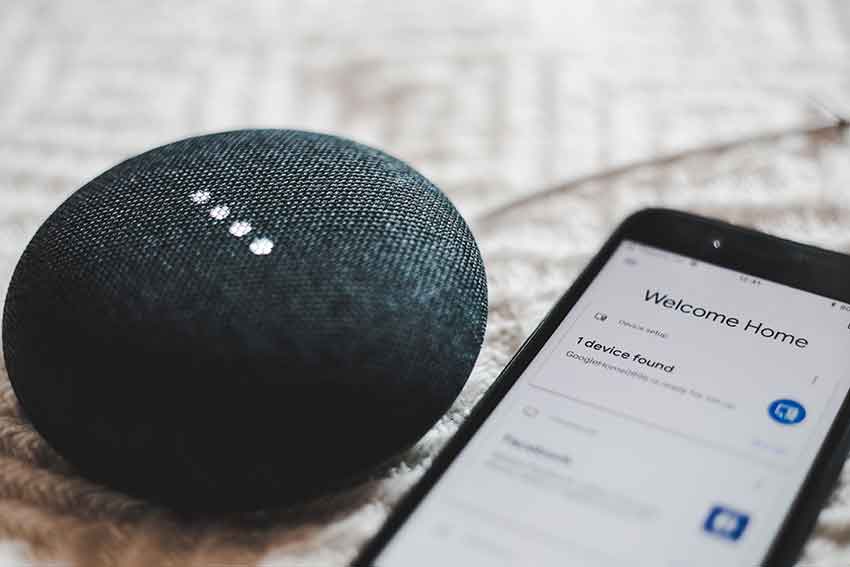 When you are able to test the needs of the impact of the IoT devices, you can work towards maximizing the network capacity. This makes it easier to prevent failures or difficulties with the system.
Be aware that real-time data and performance may be different than the initial expectations. It is better to thoroughly test the product before releasing it to the consumer.
4. Rely on Network Segmentation
As one of the most important but generally overlooked IoT deployment strategies, network segmentation brings huge benefits to the areas of security, network predictability, and data analytics.
This strategy follows through on the division of each network's configuration to its unique requirements. When you are able to separate an organization's production traffic from the traffic of IoT services, you minimize the risk of IoT network weakness or exploits won't disrupt the normal network traffic operations.
You reduce your company's exposure to cyber-attacks specifically aimed at online devices of all types. Placing your connection to devices on an alternate subnet can reduce the risk of a cyber attack.
5. Reduce Transport Layer Congestion
The problem with current IoT networks is a lack of distribution technology that supports the massive connective IoT demands. As a result, transport layer congestion occurs.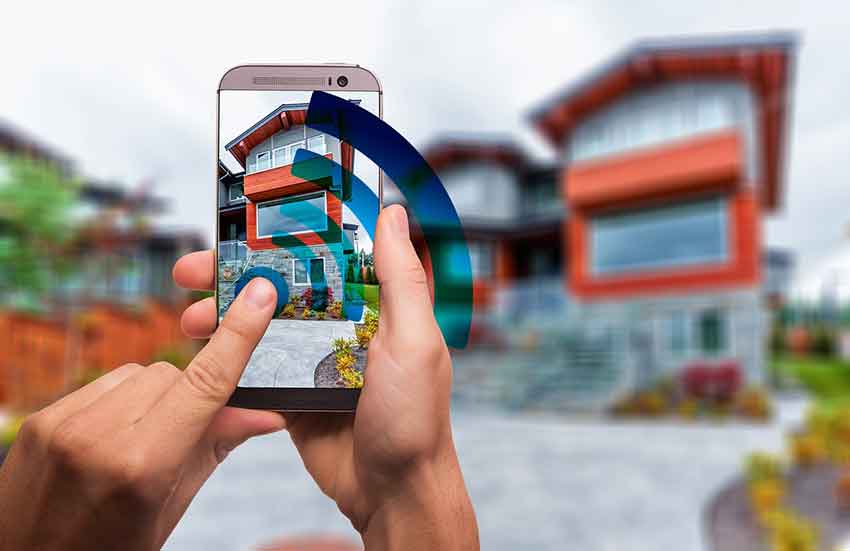 Networks are easily overloaded, and new technology is needed to help avert media access control layer collisions. The Adaptive Contention Window is the newest proposed model to reduce these collisions and improve overall performance.
There is still growth potential for the IoT demand of consumers, yet poor performance won't help the cause. These five areas can give your system a competitive edge and reduce consumer complaints.

Follow us: