Every successful SEO strategy requires two elements: excellent link building and creative content. But besides that, in 2020, there is one more element that shouldn't be overlooked- backlinks. Backlinks or inbound links connect one web site to your web page or site. They are also known as "vote of confidence" and are one of the most valuable factors for SEO. The higher the referencing is, the better the ranking your site gets on search engines. That's why it's important to create such content that will attract more backlinks.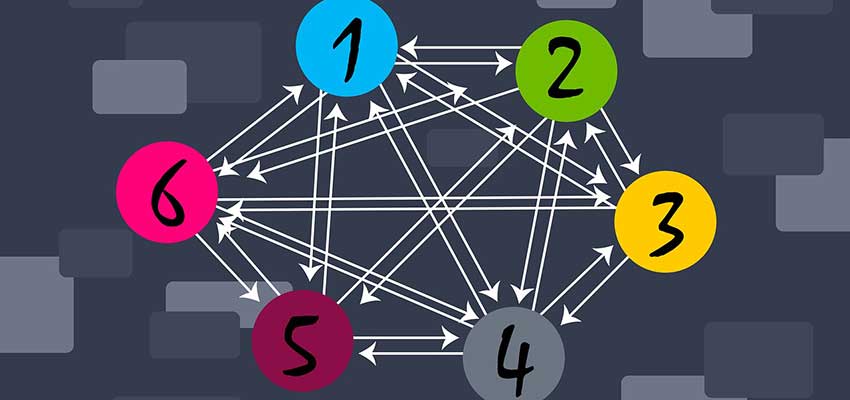 1. Guest blog posting
Promoting your content is a huge part of building a strong backlink portfolio. Every webpage creator's dream is to reach a large number of visitors, and one of the main ways to do so is by creating interesting content that will attract the widest audience possible. In some cases, intriguing content itself is enough to achieve that goal, while in other circumstances the only way to get your content out there is by having an additional boost.
Guest blogging is one of the most successful content marketing strategies that allow you to broaden your audience without having to pay for various boosts. This strategy not only benefits your business but as well as the target blog. It's a win-win situation where they get free content that increases the variety and excellence of their blog, while you build your backlink portfolio from the reputation of your guest blog.
2. Comprehensive guides
Let's face it, most of us at least once in a lifetime have clicked on a "how-to" or "life hack" site. These are very useful for educating your viewers on a certain topic and building backlinks for your webpage. Online surfers seize absolutely every opportunity to share content that helped them overcome a certain problem or even educate their friends and followers on the topic. Due to this, many web pages post guides for various things that may interest their audience.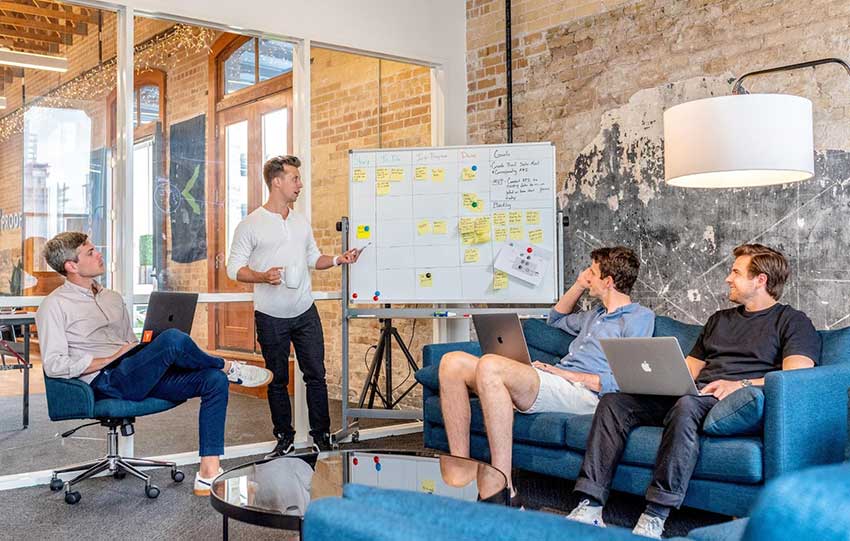 However, in 2020 guides that comprehend only basic knowledge of simple tasks and challenges are not enough. Every other webpage covers basic topics which means that elementary knowledge posts are exceeded. Nowadays, if you want to attract viewers, you need to provide content with extensive expertise that will be useful for the possible audience. To create such a guide, you must contact professionals for that field. Get in touch with one or two experts that can give you basic tips. If you want guaranteed success, don't forget to cite original research to make it even more valuable and worth the read.
3. Descriptive infographics
When creating content, one of the most important things is to keep your viewers interested and amused for as long as possible. Nobody enjoys spending free time reading raw information about a subject they're mildly interested in. Honestly, it's boring. That's why the value of the content in online business is important. In 2020, the main way to achieve engaging content isn't only by creating well-written text. Because of that, many marketers are trying to include new types of content to their strategies- visuals.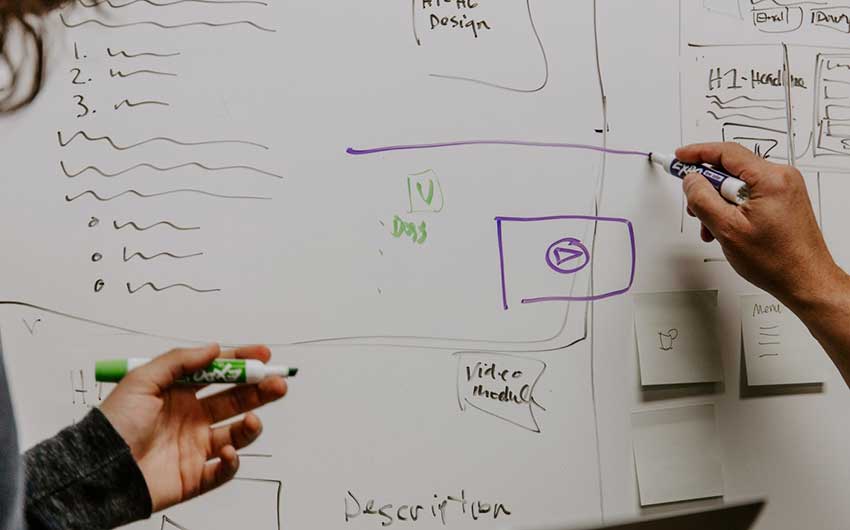 The reason why visual content is so popular is that it's way better at attracting attention and conveying messages than plain text. For example, in terms of educating your audience, interesting infographics are way more effective than a simple text. Besides that, what's more, important for your business is the fact that infographics attract better backlinks for your business than the usual textual blog post. The main reason behind this is that infographics are more sharable and easier to read making them more convenient for viewers to share with like-minded friends and individuals.
4. Professional roundup articles
One of the best ways to attract backlinks is by seeking the help of experts with creating informative and interesting resources. Your content needs to have all-in-one to have absolute success. That's why there is a growing trend in Australia, where bloggers integrate several resources into one comprehensive platform. To achieve that, consider getting in contact with various experts from various fields. Having professionals from different industries contributing to your content is one of the best ways to attract viewers.
However, creating a roundup blog post isn't easy. You need to add some elegance and glamour to it. It shouldn't look like you've typed it in Notepad and used a print screen to post a text. Adding photographs, quotes and various visual animations only emphasizes educational content. But this comprehensive look is very demanding and requires professional assistance. Consider consulting reliable experts that do awesome graphic design in Sydney to help you build the perfect webpage. Adding visual identity to your online business is the right way to attract more backlinks by bringing.
5. Conducting surveys
Interactive content is the most effective way to attract backlinks. That's why conducting surveys and polls is the greatest thing you can do for your webpage. It increases engagement by keeping your audience occupied. Answering the questions and taking the quizzes is entertaining. And who doesn't like to share a funny quiz or an interesting survey with their friends?
Besides that, these surveys are an amazing source of data and information you can use to improve your page. With the help of statistical analyses of the surveys, you can upgrade your page and post more relevant quality content.


Conclusion
Even though there is no perfect way of attracting backlinks, there are some strategies that are more effective than others. Combining them with good marketing strategies will almost certainly boost your webpage into the top ranks. Keep in mind that success can't happen overnight, so be patient and keep working on improving your content according to your target audience.