Search engine optimization plays a crucial role in improving the website's visibility and rankings on search engines. Businesses invest time, money, and effort in creating relevant content and optimizing the same for different search engines.
As the majority of internet traffic to your website (53.3%) comes through searches performed on search engines, it is important to ensure that your business website shows up in the search results. For that, having a powerful SEO strategy is essential.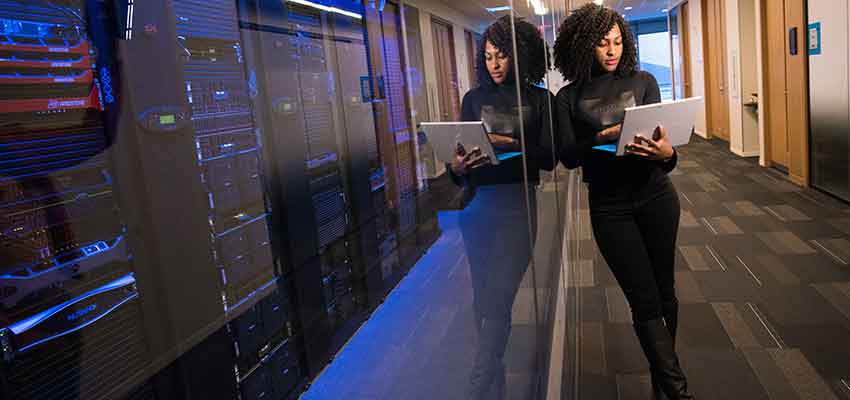 Did you know that web hosting has a significant impact on the SEO and availability of your website? Good web hosting strengthens your SEO efforts by improving the website load speed, decreasing bounce rate, and increasing conversions. Whether you are choosing a free web hosting service or a paid one, there are a couple of factors that have a drastic impact on your website rankings and SEO.
In this post, let us learn more about the top web hosting factors that can either make or break the organic traffic coming to your website.
5 Major Web Hosting Factors That Impact SEO
1. Uptime/Downtime
Website uptime/downtime plays a major role in impacting the SEO and page rankings.
Did you know that search engine crawlers visit websites several times throughout the day? Frequent downtime due to web hosting failure could result in site inaccessibility and your website could potentially be flagged as unreliable by search engines. This could negatively impact your website's SEO and page rankings. Similarly, if this downtime lasts for a longer duration, your website could be de-indexed from the search results altogether.
Hence, when choosing a web hosting provider, you ought to check the uptime guarantee it offers. Ask the provider how often web hosting failures, such as server overloading, hardware failure, security breach, or more are likely to occur and the expected recovery time for the same. Opt for a reliable web hosting provider that guarantees an uptime of 99.9%.
2. Page Speed
The optimal website page load time should be in the range of two to three seconds. In fact, 53% of visitors would abandon a website if it takes over 3 seconds to load on mobile devices. This means that the visitors would hit the back button before the page loads, leading to a drop in the potential traffic.
Page speed is an important factor that governs the ranking algorithms. Slow-loading pages or unresponsive pages can adversely affect your website rankings and SEO health. It may leave a poor impression on the website visitors and portray your brand as unprofessional.
Hence, ensuring a speedy experience for website visitors is crucial. Choosing the right web hosting provider is one of the steps you can follow to ensure better website performance. Understand your website requirements, expected traffic, and storage needs before finalizing the web hosting provider.
Further, conduct a detailed site audit using an intuitive site audit tool like Semrush or Ahrefs to identify the elements, such as large images, plugins, code pieces, and more that could affect your SEO score. You can use tools, such as Google PageSpeed Insights, GT Metrix, or others to monitor the page speed.
Check whether the data center is located close to your audience. Consider setting up caching for your website with your host or leverage a content delivery network to serve content to the visitors when needed.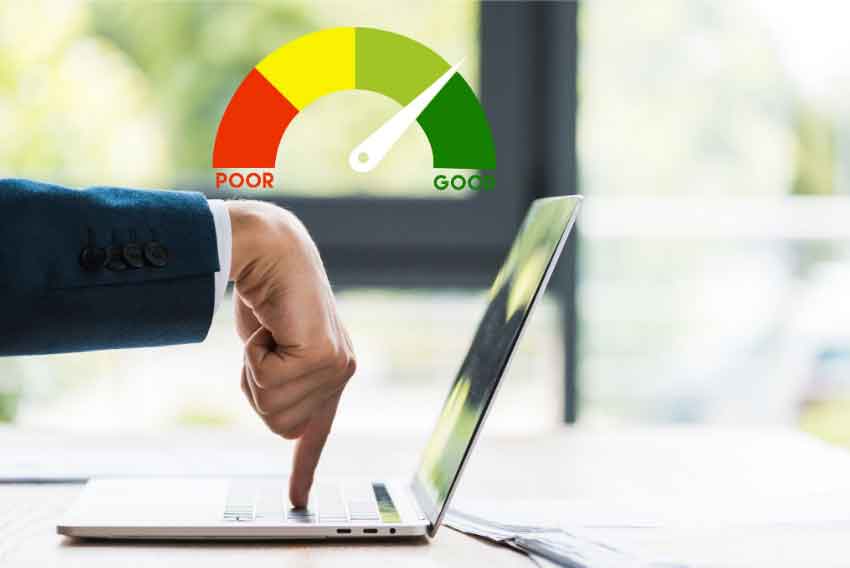 3. Server Location
Although server location does not affect the website SEO directly, it does have a significant role in boosting the website search rankings. The location of the hosting provider has an impact on page speed.
The closer your visitors are to the data center that hosts your website, the faster the website will load for them. This will reduce the website bounce rates and improve user experience thereby improving the website's SEO score. Hence, it is advisable to choose a hosting provider that has a data center in or near the city your target audience resides.
Check with the local data storage regulations and ensure that your website complies with the same. The non-compliance of which might lead to a forced downtime thereby adversely affecting the search rankings.
4. Type of Hosting
Choosing the right type of web hosting is often one of the challenging aspects of building a solid website. It is advisable to understand your requirements and select the web hosting that accommodates your business needs.
Here are a few different types of web hosting you can choose from.
Free hosting – A free web hosting service provider that allows you to host some web pages at no cost.
Shared hosting – A single server is shared among multiple website owners. Shared hosting is ideal for new businesses as they are available at affordable pricing. The only disadvantage is that since the resources are shared, the overall speed of the server might be reduced.
Dedicated hosting – A dedicated server is allocated to your website. Dedicated hosting is the best choice for large websites having high traffic volume. It offers you complete control over the configuration and guarantees the best performance.
Cloud hosting – A network of multiple virtual servers is used to host your website. It is the most preferred type of web hosting in current times as it reduces the risk of downtime due to server malfunction. In case of failure of one web server, another one can step in thereby ensuring consistent service.
High speed, reliability, and scalability are some of the factors you ought to consider before finalizing the type of web hosting. Invest in web hosting that offers you excellent bandwidth, outstanding server speed, and the best storage capacity to host your business website. This article lists some of the best hosting providers you might want to consider.
5. Security
Website security is another important aspect that contributes indirectly to its SEO score. All websites present on the web are at risk of getting hacked. For example, a hacker could replace your website content with malware or spam links which could impact your search rankings, or place a malicious script that would decrease the overall website speed. Hence, ensuring website security is something that you ought to take seriously.
Proper website security measures help in improving the ranking signals for all the pages of the website. It eliminates data transfer risks and vulnerabilities and ensures a safe and secure browsing experience for visitors. Decreasing the page load time boosts the website's SEO score and helps businesses establish a sense of trust among visitors.
Hosting your website with a secure and reliable hosting provider can increase the level of protection and ensure that your SEO rankings are unharmed. Understand the kind of security the web hosting provider guarantees for your website. Check if they offer other secure hosting features, such as SSL certificates, malware scanning tools, and more besides web hosting that can reduce the risk of a data breach, malware attacks, and others.
Wrapping Up
Indeed, web hosting does not have a direct impact on website SEO. However, neglecting it all together is not a wise decision. Choose a secure and reliable web hosting provider by considering the factors we have mentioned in this post and eliminate the chances of SEO-related errors or problems that your website could face.
Follow us: