If there's one factor that sets no two businesses apart, it's the goal to grow. But the expansion of property, hiring of staff and purchasing of new equipment cannot be done without sufficient capital. Therefore, your company needs to focus on increasing its profits. A surefire way to do this is to achieve more in the limited time each day allows. This is why the most successful businesses constantly strive to improve their productivity. Unlike money, time is a resource you cannot make more of. However, you can find ways to utilize it in a way that is more conducive to the success of your business. To help you make it happen, consider the following 6 productivity tips to spur business growth.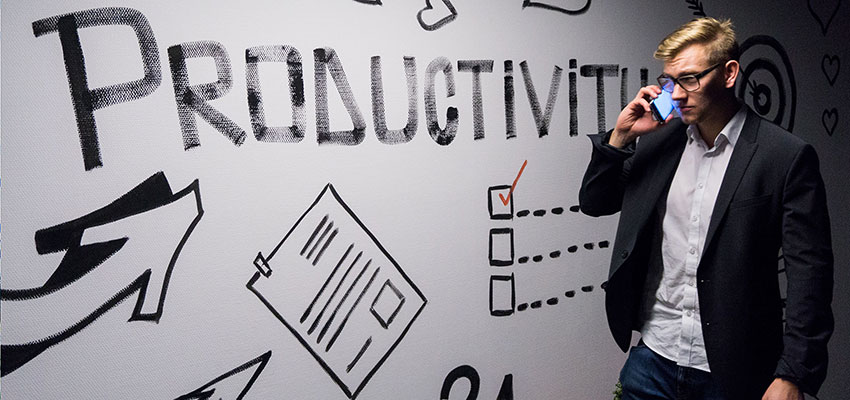 Streamline Your Meetings
Long, drawn-out meetings do little more than waste valuable time and create frustration. For the meetings you have to do in-person, as opposed to the more efficient and cost-effective alternative of a conference call, there are some ways to save time. For instance, you can set a specific goal for each meeting and stick to that agenda.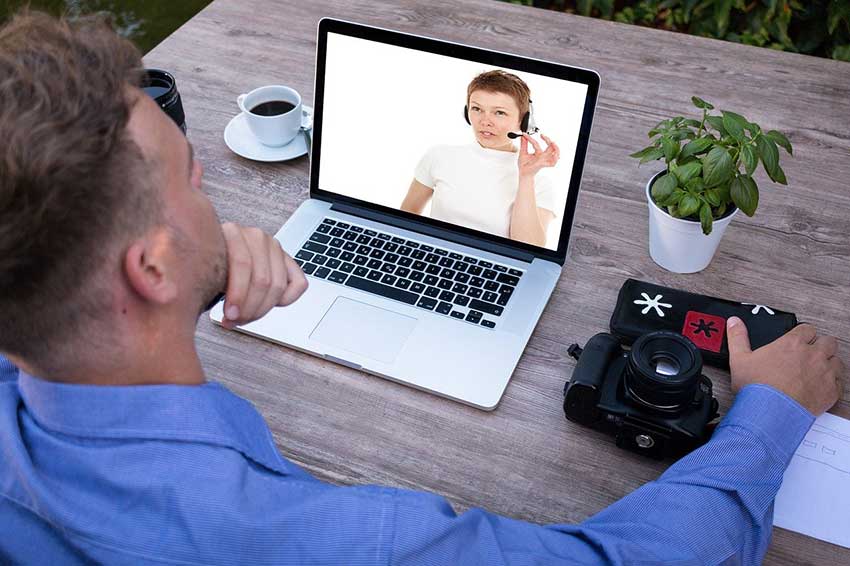 Keeping members to only those who absolutely need to be there will eliminate more wasted time. You can also stand instead of sit. Since mornings are the most productive time, it's better to have meetings in the afternoon.
Leverage the Cloud
In addition to the countless cost-saving benefits of switching to cloud technology, it can also save you time. Cloud-based apps and software allow team members to work on projects at any time and in any location.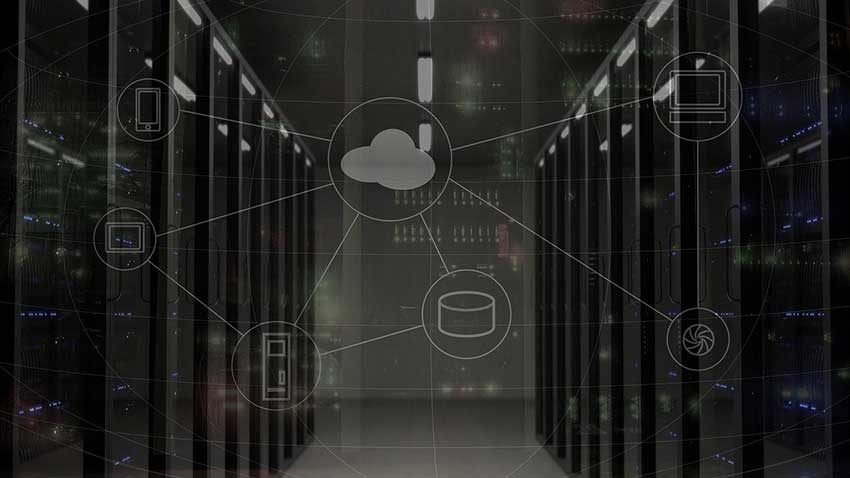 Cloud resources are more scalable and update automatically, thus eliminating the time wasted on performing upgrades. You can also use cloud storage solutions to make files easily accessible to everyone. Another benefit comes from the analytics and insights made available by project management software that identifies ways to save you more time.
There may be a number of tasks in your business that team members are wasting time performing manually when they could be handled by software instead.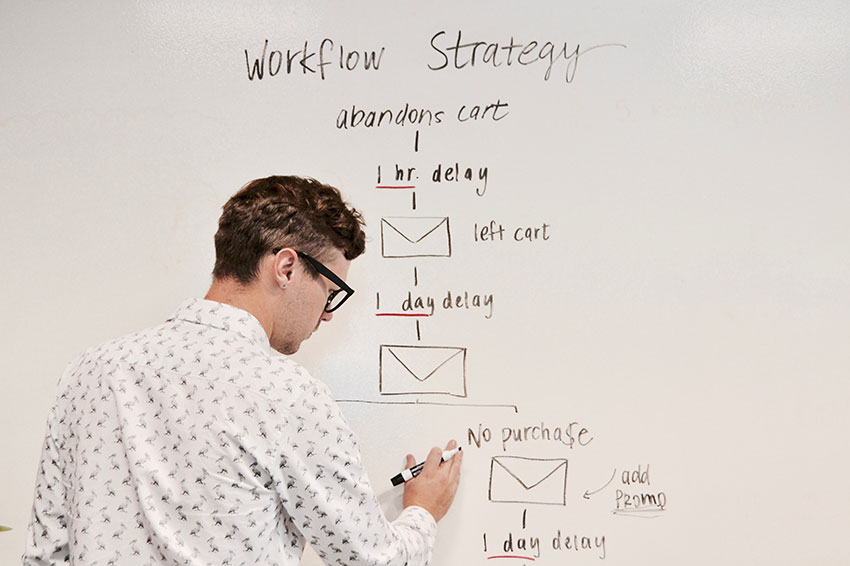 This includes submitting invoices, maintaining timesheets, and calculating mileage, which can all be automated by TimeTackle, a software that provides an easy way to export your Google Calendar data. You can then build reports and gain insights into how you can better run your business.
Foster a Productive Team
Your team is only as productive as they're motivated to be. You can help them achieve more by giving them the right tools, allowing them to take sufficient breaks, and showing them that you value their input. It's also a good idea to provide incentives for good performance, as well as ensuring that employees are happy with their work environment.
Consider Outsourcing
Every business can benefit from having a larger workforce, but new employees need to be paid and take time to hire. For the tasks you don't have time to handle yourself, consider outsourcing them to virtual assistants. This ensures that the job is done faster and more often than not, for a lower price.
There are many websites for outsourcing work. Fiverr is great for small tasks, while Upwork and Freelancer can be used to find professionals for anything from programming to marketing to writing and more.
Eliminate Distractions
Your team can benefit from being more productive, but your ability to get work done is just as important. The more focused and motivated you are, the more you can help your business overall. Work on eliminating distractions such as social media, personal calls, and loud or uncomfortable environments.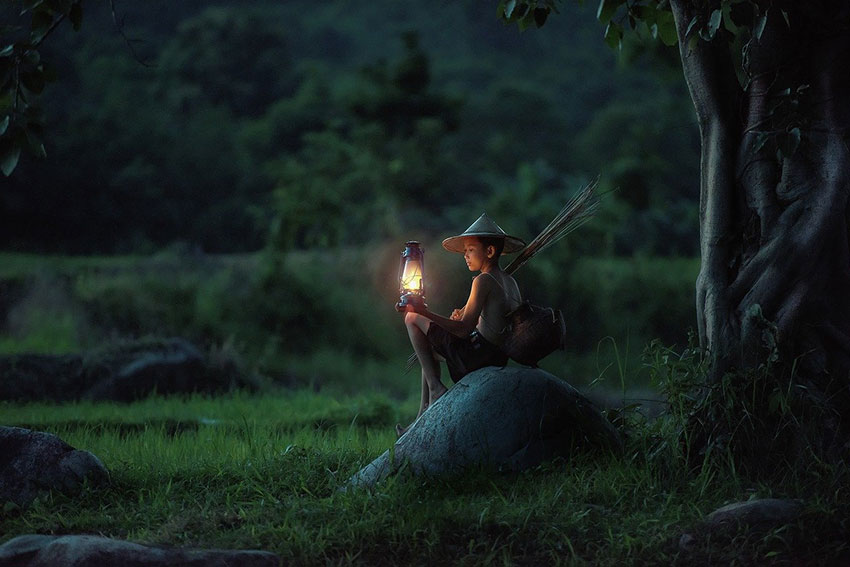 These are just some of the ways you can improve productivity in your business. Keep an eye out for anything else you can do to get more done, as it can make the world of difference.

Follow us: