Capturing the attention of your audience can be challenging, and the tough competition can make it even harder. But content is king, or so the saying goes, which is why you can still get ahead in the oversaturated market with the right, engaging content. In today's digital age, creating engaging content is key to being heard, enticing your audience, and driving traffic to your platforms. What is engaging content, you ask? Engaging content is content that is appealing to your audience; it leaves a meaningful impact on them and determines how they interact with your brand. To come up with engaging content, here are 6 simple steps you should take.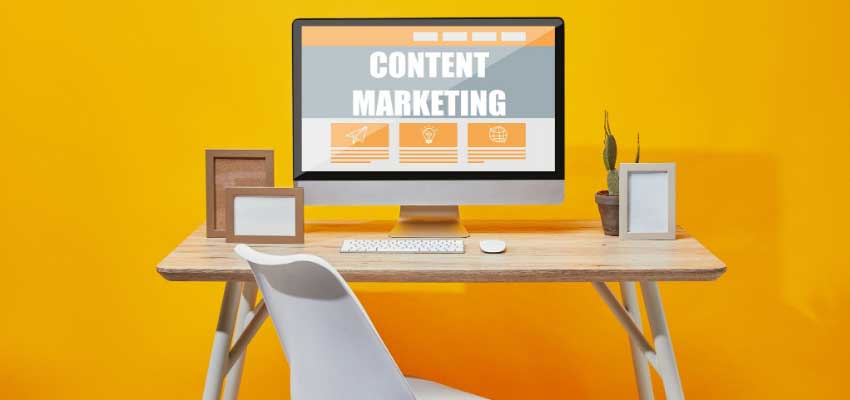 1. Identify Your Goal
To create engaging content, you first need to know why it is you are creating it. The content you create needs to have a clear purpose. Are you creating it to attract new customers? Or are you creating it to inform old customers? Perhaps you are introducing a new product or concept. No matter the answer, you need to be clear on what it is. You cannot engage your audience if you do not know what it is you are trying to communicate. Your goal will also affect other aspects of your marketing campaign, and it will define whether it was successful or not.
2. Know Your Audience
Once you have figured out what the purpose of your content is, you need to figure out who your audience is. The content you create needs to be relevant to your audience, but you cannot offer them valuable, interesting content without having a clear idea of who they are and what interests them.
You may want to consider developing an audience persona – which is a fictional, generalized representation of different subsets of your customers. Audience personas can assist you in visualizing your audience, but what this exercise really boils down to is understanding your audience's demographics and psychographics. You will want to study the previous interactions you had with your audience via previous content, as this will give you a stronger sense of what their interests are.
3. Brainstorm and Research Ideas for Engaging Content
If you want to draw your audience's attention, based on your understanding of them, you need to brainstorm ideas and keywords that you believe will resonate with them the most.
Try to focus on current, relevant trends, as these are things that people are already interested in. You could also outsource a team of experts to compile this research for you.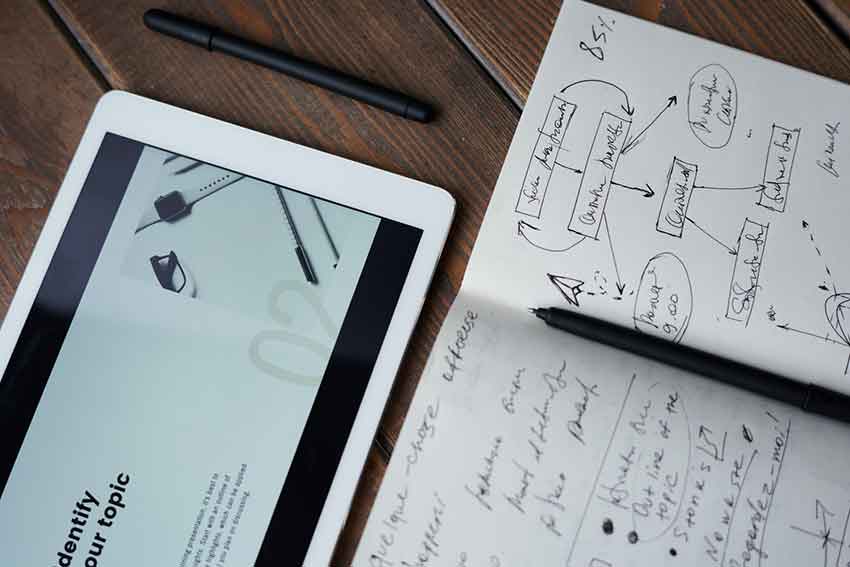 For example, if you are in the home improvement field, here's an interesting approach to receive thorough research and create the targeted and engaging content you need. While the fruits of your research will highly depend on the market or industry you operate in, what remains constant is the important role it will play.
4. Create an Emotional Connection
Empathy and the emotional connection you create with your audience is essential to their engagement. Although you may be promoting your brand, it is important to remember that your engaging content should speak to your audience; people want to interact with something they can relate to.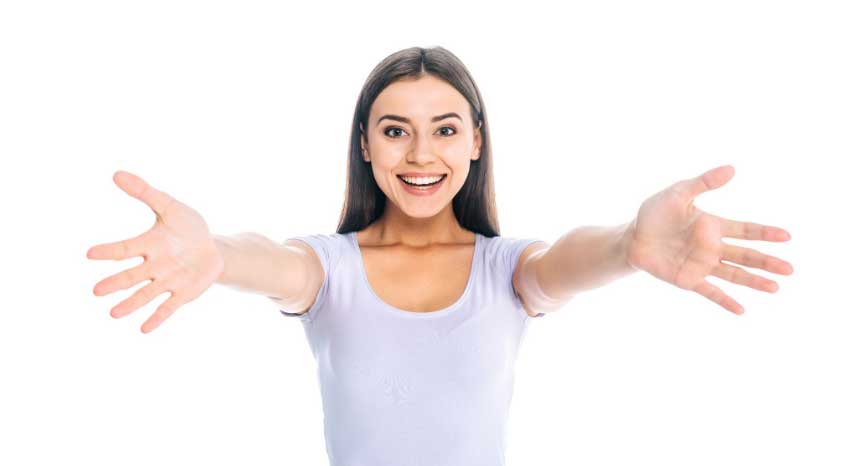 One powerful way of creating this kind of connection is telling an interesting, captivating story. You could delight them with a story about how your business started, or maybe with the story of a customer's personal experience. Make sure the content you create is worth their time.
5. Make it Stand Out
If your content does not catch your audience's attention at a glance, then chances are they will not be engaging with it. Your content should deliver the message you want to communicate without compromising creativity and simplicity.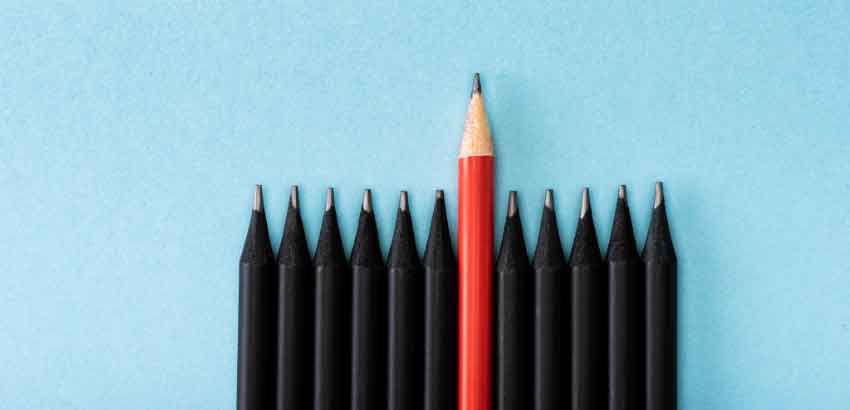 Spice things up by using visual elements to enhance your content and make it stand out!
6. Call to Action
For some content, a call to action is a call to action. If you are creating content that is directly selling something, then you want to tell your customers to go ahead and buy whatever it is you are selling. For other types of content, a call to action is a little bit more subtle. This goes back to the goal you identified for your content. When you are creating your content, you want to ask yourself, what do you want your audience to do next?
You may have noticed that every step is centered around your audience; that is because understanding them is the key to delivering engaging content. Being aware of their needs and interests will guide you in creating great content. So as you go through these 6 simple steps, continuously reassess your content and make sure that it caters to your audience's preferences.
About the author:
Allen Brown is a keen writer covering topics such as Internet Marketing, SEO, Travel, Beauty and the such. He enjoys spending time with his two kids on his past time.
Follow us: