For many years, web designers have set web designing to basic standards such as layouts, specific fonts, and organizing navigation practices. Like everything else in life, things are changing and hopefully for the best. Web designers seem to be focusing on inciting emotions and more on developing user interfaces. Interfaces improve their experiences by tapping on feelings that present aesthetically appealing sites that users are looking for.
Some of the things web designers and web design companies focus on include attraction, surprise, a unique touch, grabbing users' attention, designing attractive sites, and hoping for positive responses. Designers can encourage emotions through their web designs.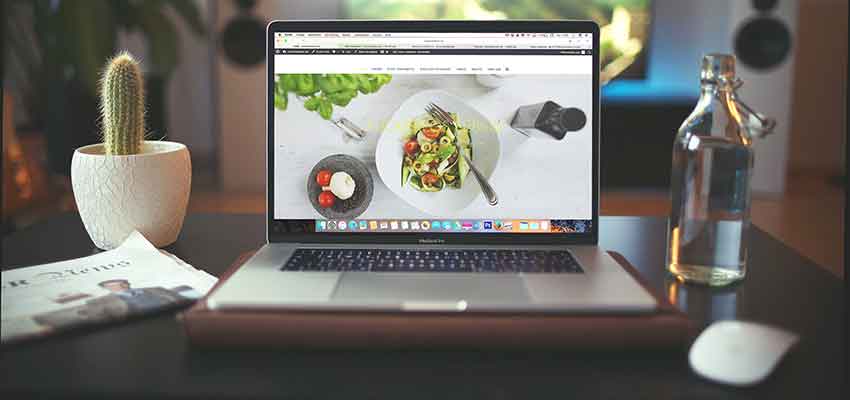 Here are several tips you might want to take into consideration to arouse emotions from users through design:
Tip #1. Upgrading Error Notifications
Two of the most annoying occurrences are downtime and error pages. Users become rather upset with these issues when they depend on a site's products and services. Emotional design can help you avoid these inconveniences, such as a message popping up on your site, leading to users' hostile words. In turn, this leads to apologizing for the problem and offering the user a deal in one fashion or another. With good web design, error pages should not be popping up, period. A gift in the form of a discount or a contest can turn a negative experience into something quite positive. Apologies can be given to users for the inconvenience of a simple site outage.
Outages are not the only irritating situations that users face. In many cases, web pages are taking way too long to load, leading to negative feelings from users but sometimes, these issues cannot be avoided. When a site is collecting information, consider doing something else while waiting. Try and shift the website user's attention from this annoyance. You can incorporate some humor on design features such as CAPTCHA to entice a positive emotion. The downside, most people do not like CAPTCHA even if it is a necessary safety feature.
Tip #2. Evoking Sentiments via Hi-Res Portraits
It would be best if you formed bonds with users on your site. While face-to-face is the preferable choice for interaction, it's not always an option in web design. Web designers must develop suitable solutions that will create secure bonds between the website owners and the users. Using high-resolution portraits effectively can spark positive feelings on personalities, traits, and attitudes in an online setting. That said, it's essential to ensure the pictures are strategically placed to communicate what your brand stands for.
Tip #3. Adding Personality via Illustrations
Personality has a significant impact on targeted audiences even if you don't see the connection. Personality is the perfect pipeline for expressing emotions. Personality can signify whether a user is serious, being silly, sincere, practical, lazy, or sensible with their feet firmly on the ground. Incorporating your brand's personality can help breakdown the barriers consumers have built when connecting with your products and/or services. Many businesses are now using mascots for adding personality. Geico has a gecko, MailChimp has a monkey, etc. These images can be quite uplifting for anyone who sees them.
Tip #4. Integrating Storytelling in Design
By nature, we are drawn to stories. There are so many examples of product storytelling that have been very compelling and have drawn in emotions. Ben the Bodyguard is an iPhone app that protects personal data on your phone. The app's design rotates around the character Ben. Before Ben the Bodyguard was launched, the developer set up a site that featured Ben walking along the streets when scrolled down. A story followed the app's actions. The character is woven into all facets of the application. It seems you are trusting your data to your bodyguard.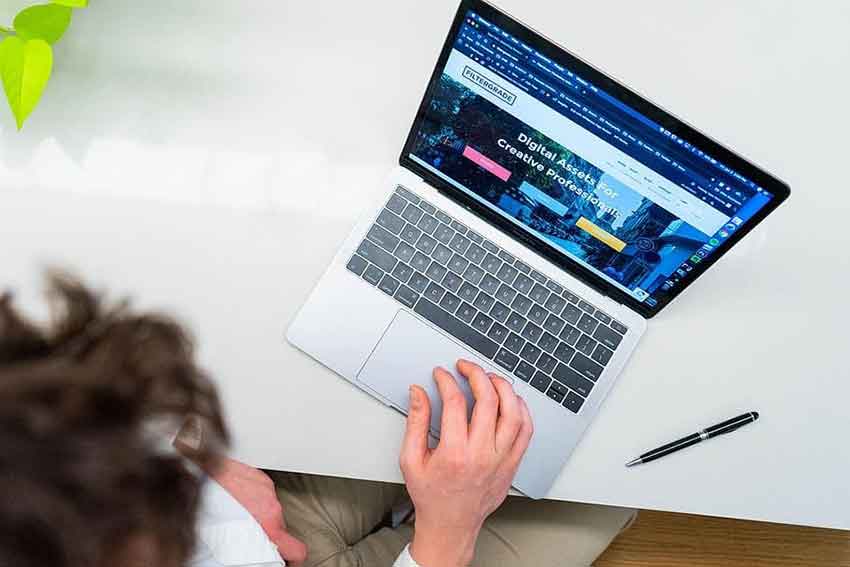 Tip #5. Personalizing User Experience
Websites that respond to a user's input on a personal level always generate positive emotions. This is especially true when responses do not require you to disclose any personal information. A great example of personalizing user experience is including location features in the design. They are capable of detecting a user's location and updating graphics based on real-time conditions. You can add design features that will tell a user the temperature in their location. Personalized web design features show attention on your part, which prompts a user's emotion.
Tip #6. Regarding Detail
Most of the above tips demonstrate attention to detail in one form or another because it all comes down to the details. A web designer's level regarding details will reveal how passionate they are about their product and how far they are willing to go to give their customers a great experience. Most website visitors appreciate the level a web designer will go to provide an unparalleled user experience.
When you pay attention to details, it will invoke user emotion. Just make sure your details do not compromise usability.
Incorporating surprise design elements can be instrumental in pulling up emotions. One way to incorporate emotions is a surprise feature in the design for users to discover. Including a joke or two might not be that important to your typical user, but it's a nice added touch for those who understand.
The Bottom Line
Summarizing the above tips, they have proven to be handy tips for invoking users' emotions. That said, it is essential to realize that other strategies exist that also achieve similar results. It's advisable to use the tips in this article for future research.
Now that you've read the article, you should understand one important thing: understanding techniques that summon emotion is crucial in the design industry. Your competitors are racing to stay ahead of you in terms of strategy; therefore, you must stay ahead of them!
And it doesn't matter if you are working on your own or an employee at a web design agency. Your goal is to provide clients with websites that successfully attract new visitors and convert them into paying customers.
Follow us: