94% of global internet users have made an online purchase. Every year the eCommerce industry is growing at a rapid pace. With the advent of new technologies, shopping is going online. 2020 is the year where many retail stores are looking to move their business online. People today are looking to become their bosses and eCommerce business is a potential avenue for the same.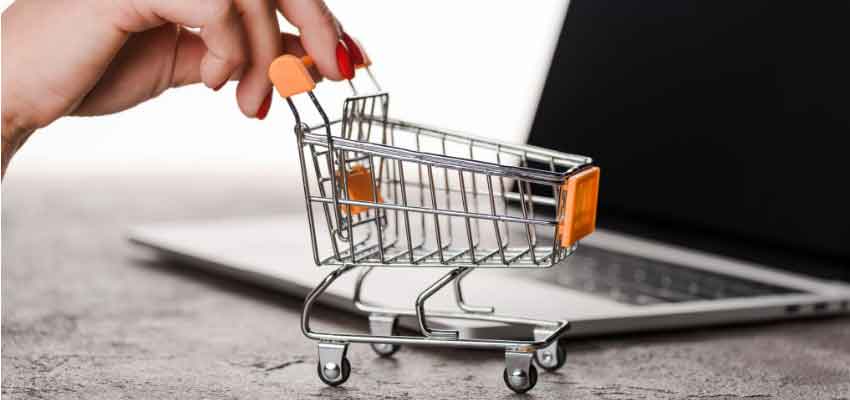 The Internet economy is reaching USD 4 trillion. Companies are embracing new changes and preparing themselves for the future. Entrepreneurs and small-business owners need to be adaptable and agile for online success. The line between physical and digital stores is continuously getting blurred.
Running a business in 2020 has its own sets of challenges and opportunities. Today's digital age features much affordable and efficient online advertising which can help you reach millions of consumers. Unlike physical stores, eCommerce business is not limited to borders. With a coherent set of tips, you can broaden your business reach and create a loyal customer base.
The market is thriving with tools that make life much easier for entrepreneurs. Rather than wasting your time and resources on monotonous business tasks, you should let technology take care of them. It is only then you will be able to run your eCommerce business effectively and focus on growth.
In this post, we will talk about six potential tips to ace your eCommerce business goals.
Work smart, not hard:
The business today is cut-throat. If you want your eCommerce business to succeed, you have to act like a business owner. In other words, you have to have a great business plan, set your goals, establish timelines and most importantly, stick to them.
You will need to establish a marketing funnel which will increase sales through personalised nurturing of leads. Online success depends critically on how well you understand your customers. Your marketing funnel can provide crucial insights on the leads, their shopping behaviour and save you a great amount of time and effort.
Having a robust business plan can make your eCommerce idea a success. The plan not only sets the 'Vision' and 'Mission' of your business. but also displays the values you believe in. It should clearly outline what you wish to sell and how you will sell it.
Build a website:
E-Commerce business is all about online presence. You need to build an engaging website which can attract shoppers.
Always remember that the website should be light-weight and should feature superior design aesthetics. It is only then you can cast a great first impression on the potential shoppers.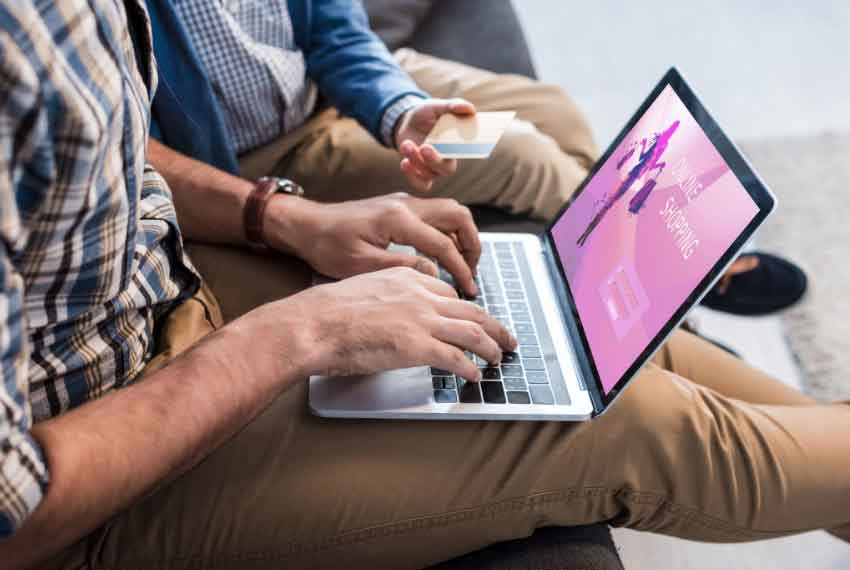 Everything from look and feel of the website, to the shopping experience matters for eCommerce success.
Also, you might need to select the type of business structure you want to keep and register the same. It can be either an LLC, a corporation, a sole proprietor or a partnership.
Your website should be transparent about your business. Else, customers might find it hard to trust you.
Pick a template:
Having a template makes life easier. You can come up with an innovative idea and get your business online within days. Having e-commerce PowerPoint templates in place can make it seamless for your business to go online. These templates offer superior design consistency, provide ease of formatting and offer to enhance business branding. Gone are the days when you had to be a graphic designer to make it big in the market.
Today, with the help of an eCommerce template users can create attractive and innovative websites and sell products. There are several tools available in the market such as WordPress, Google firebase and more, which can help you build a website. You can also use Google's G-Suite to boost marketing and Search Engine Optimisation for your business.
Consider a macro niche:
Now that you have your website ready, the next step is to find a suitable niche to expand your business. Let's say you want to sell denim, this is too specific. You will be competing against the big brands and won't be able to target your audience. This makes it difficult for your business to gain better search engine rankings.
An advisable approach is to diversify your product offerings. By that we mean if you are selling pants then you should sell all kinds of pants and not just denim. Your Google search engine rankings can only skyrocket if you are not competing against the big brands.
Therefore, it is always advised to find a niche in which you can create a stronghold.
Stock inventory and start selling:
Now that you have a website, the next step is to stock your inventory. You should keep it full of products so that you are ready for launch. It is now you start uploading your products and begin selling.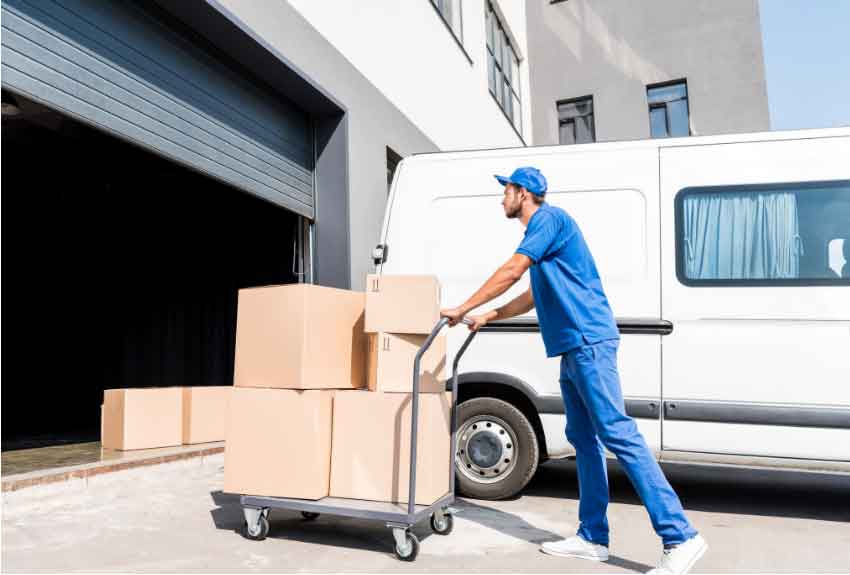 Starting an eCommerce business is not that difficult, but efficiently operating it might be a hassle for many. You should decide well in advance who is your target customer and what kind of business scale you are looking forward to.
Your shipping partner must be available at click's time. You can also use out of the box eCommerce tools such as GrooveHQ, Big-Commerce, ClickMeeting etc. for optimising the business operation flow.
Customer service:
Online Customer service is a game-changer for businesses. Brands such as Amazon, Alibaba have offered superior customer service since the beginning. Today, they lead the market.
Companies are constantly improving communication with their customers via email, in-app communication & social media interactions. Customer service should always be the number one priority of your eCommerce business.
Great customer service provides value, retains customers and helps you build a loyal audience. People will always come back not just for the products you offer, but the kind of service you deliver.
Follow us: