If you attended all your biology or genetics classes back in high school, the phrase 'F1 generation' might be familiar to you. In layman's terms, however, the first filial or F1 generation simply means the first parents of. Well, necessity is indeed the mother of invention, but technology has become the F1 generation these days. New technologies are emerging every single day, most of them designed to make our lives easier and possibly better. For this and other reasons, the tech industry is among the most profitable options for investors. This is also, in part, why companies that deal with tech services tend to have a better market performance. Most of them are futuristic and sustainable. But then again, accessibility and awareness are still an issue for most of the emerging and trending technologies, especially in areas of the globe still trying to catch up with the development curve of others. What this means, is that even the trendiest tech services may require marketers to flex their muscles better.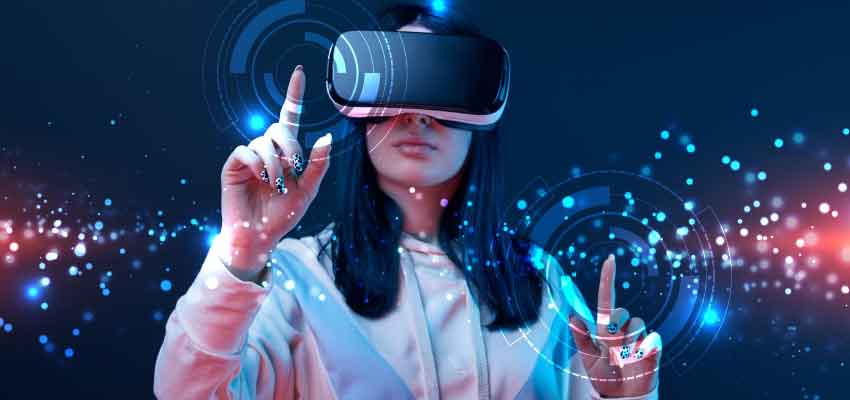 With this into perspective, let's look at 6 trending tech services that will need marketing solutions soon.
1. 3D Printing and Scanning
As you may already know by now, 3D printing has had a lot of fuss over the past few years. Its applications are growing with every tick of the clock, and many companies are utilizing it. Consequently, 3D scanning has also gained a center stage, especially in the manufacturing industry.
As a matter of fact, modern 3D printers also come with 3D scanning as a mainstream feature. The folks from a scanning and reverse engineering company called Nextgen Metrology say that 3D scanning makes it easy to reproduce a special object by just scanning it using a modern high-tech printer or scanner. The scanner helps you capture a virtual 3D image of your object so you can print a real replica of it.
But as mentioned earlier, this kind of technology is only known to a select few individuals, and very few companies own it. It might cost you handsomely initially, but the fruits are worth the investment considering how much time, money, and effort you will save as opposed to using the manual or traditional approach. Producers and service providers of this tech may need to be more aggressive in their marketing approach to popularize this technology.
2. Chatbots
Chatbots refer to automated intelligence software used to serve clients by assisting them in completing their goals and helping solve queries. Often used in eCommerce, chatbots use chat text to interact and communicate with online clients, especially where no human customer support agent is available. These virtual assistants are a superior support solution because they are available round the clock, and the responses are instant. They also help businesses to cut business costs since there is no salary in the picture.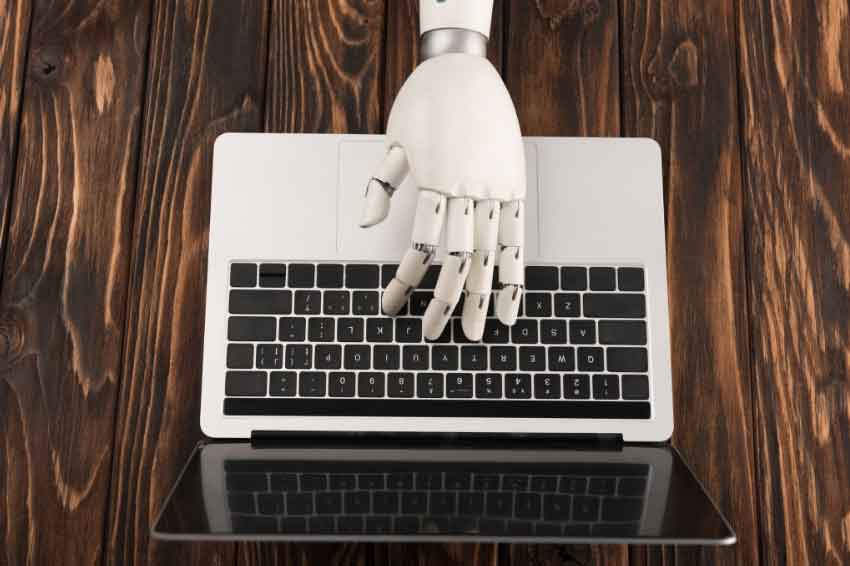 However, chatbots are still a new thing to many businesses, including those exclusively in the virtual realm. With the increased use of the internet and a huge shift by consumers toward online shopping, this only means one thing. Developers of chatbot software may need to invest in marketing solutions to showcase their products better and more aggressively in the few years to come.
3. Voice Search and Interactive Search
Verbal communication has been the most preferred method of interaction over the years. It feels more experiential and 'humanly'. However, the last few years of tech advancement have seen the machines we created catching up the pace. In your online errands, sometimes you do not feel like typing, but you want to search, shop, or discover something new. If this sounds familiar, you are not alone!
Thankfully, machines can receive and process voice commands these days. On Google, for instance, voice search is gaining traction, and the number of users using this feature is rising by the day. Small businesses can also use this feature to give a detailed description of their business, the services offered, products sold, and answer FAQs by the potential clients. But depending on the service, platform, or software used, sometimes these machines may get your voice wrong and execute the wrong commands or generate the unintended results.
As developers of this tech strive to improve it, more marketing will be needed to keep intended users abreast of any updates, developments, and advancements that come about.
4. Data Analytics
Every business wants to know what the customer has to say about a product or a service. Besides systems like Adobe Analytics and Google Analytics, businesses may conduct case studies to get customer feedback. Including search engine optimization, data analysis is a big deal in many areas of online marketing. From the collected data, entrepreneurs can improve their services and their relationship with their clients. It helps marketers to understand their clients and target audience better, through collected data that reflects their purchase history, tastes, preferences, location, suggestions, comments, and so forth.
5. Content Marketing
It has become an essential component of digital marketing with more emphasis on context and your target audience. Google is going deeper with comprehending online content, so marketers have it rough trying to tailor content. Content marketing fuels all digital channels and all types of businesses, regardless of their size or sector. As long as the right communication channels have been followed, the marketer is sure to touch the customer's life cycle. As the content marketing rules keep on changing, marketers may need to adapt by seeking more adept solutions without affecting compliance.
6. Artificial Intelligence
Finally, AI and machine learning are pieces of technology every business should watch over the next few years. As opposed to human intelligence, AI promises to add accuracy and improve performance while reducing the costs of labor or operational costs.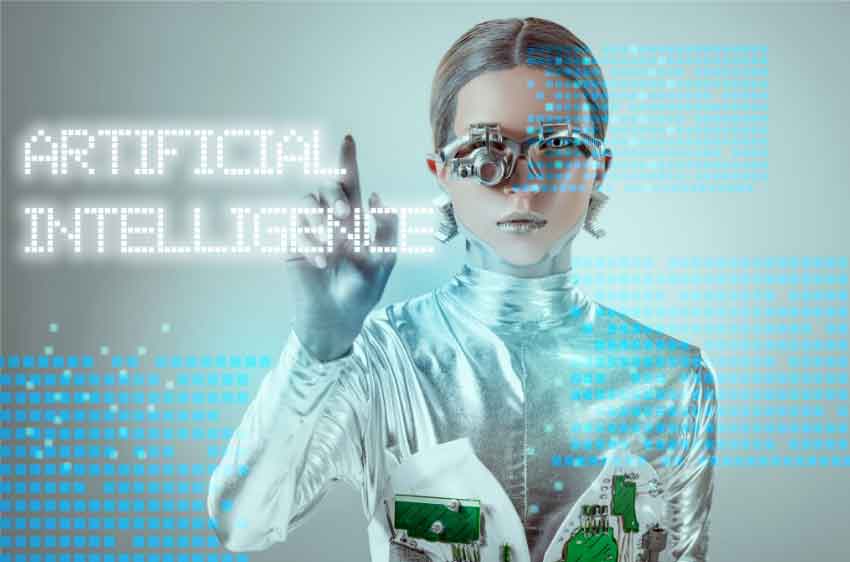 Companies that specialize in understanding consumers need it even more. Combined with human intelligence, artificial intelligence can help a business to flourish and count more profits. But since Ai in general is still in its early stages of development, tech services providing it will need to upscale their marketing efforts as the tech gets better and more reliable even to small and medium-sized businesses.
As long as you're in business, it is paramount to embrace technology, sooner rather than later. It is shaping the future of business, left, right, and center. The above-mentioned are just a few of the many trending pieces of tech on the rise, which may need a marketing boost soon.
Follow us: