Automation is an excellent way to find the right person for an IT job or technical position in your company. This is especially true if you want to find a high-level individual who can really help with something that needs to be done in-house and does not know who to call and how to go about getting it accomplished?
In addition, automation is an excellent way to cut costs and make processes more efficient, easier, and faster. If you are looking for ways to automate your hiring process, here are six things that you need to keep in mind.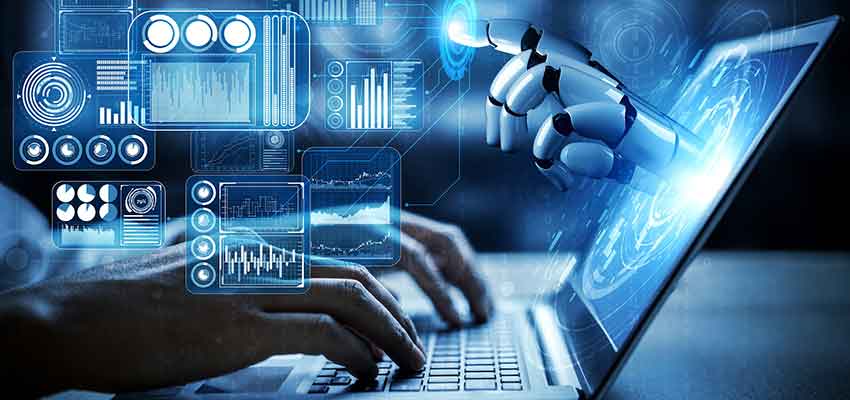 1. Defining Your Problem Space
Automation can help you define your problem space. This is important because if you define the problem without regard to how it can be solved, you are working in an unnecessarily constrained environment. Identifying and defining the problems in your business is essential for an IT recruitment process.
Whether it is a new product or simply automating business processes for efficiency purposes, defining the right problems can give you better solutions and save time when finding people with the ability to solve them. Business owners can use technology automation to help define their problem space and find the people who are most likely to be able to solve that specific issue or task.
2. Automate your initial outreach email
Finding the best IT expert from a diverse international pool of candidates is easier when your initial outreach email can be automated. With the right automated email outreach solution and with this approach, you'll surely get a response if you're targeting the right people for your job posting. You can automate your initial outreach email by using software like Outreach Saver Pro that allows you to insert a link that creates a new email every time you use the tool.
The initial contact does not need to be detailed and long; all that's required is a brief introduction of who you are and what you want: an expert who fits the criteria set out in your IT recruitment ad. Once the message is sent out to potential experts, you will receive confirmation immediately about whether or not said person opened it (and read it), which then allows you to continue contacting only those that showed interest.
This saves lots of time because nothing has to be followed up – you can just carry on contacting other candidates via email, only reaching out to the ones who showed interest in your job posting. This automation allows you to quickly contact hundreds of experts across any number of different time zones.
3. Automation Saves You Time and Effort
It takes a lot of time and effort to reach out manually to experts, ask them questions about what they do, research their credentials and then determine if that person is the best fit. Automation helps you find the time to reach out to multiple experts without having to do all of this manually with the help of automation which saves you time and effort. One way is by automating lead generation.
Automation automatically generates leads for you with little or no effort from your end. So even if you're not an expert at creating leads, you can still use automation tools that can create leads for you online. Automation also helps evaluate experts before you approach them. This technique simplifies your job and helps you avoid common pitfalls that can affect your lead generation efforts.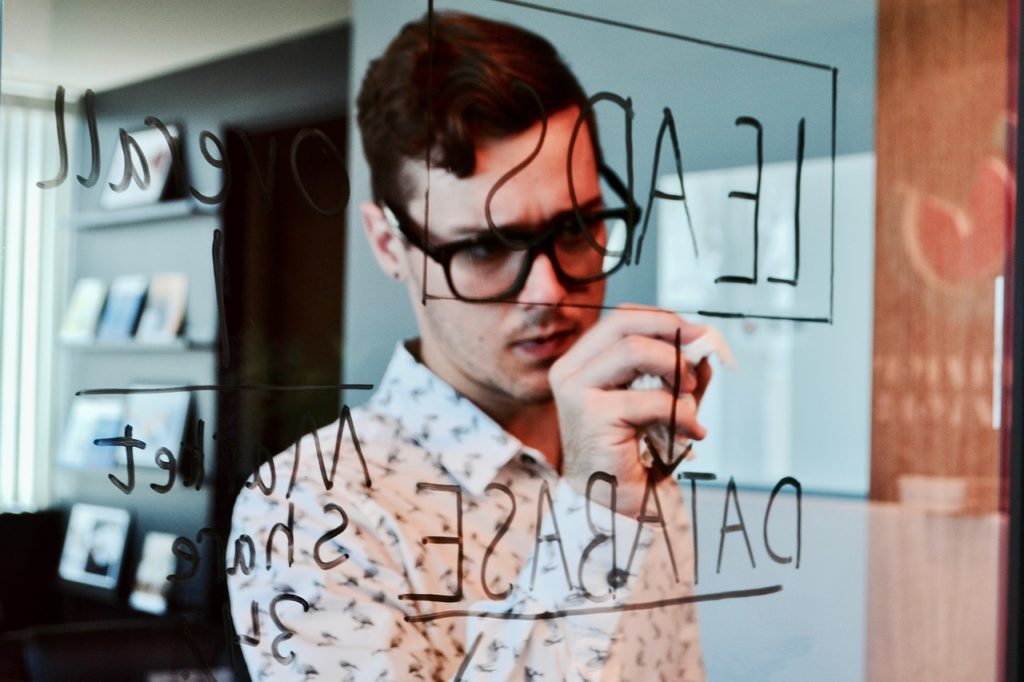 Instead of approaching every expert that looks good, have a small set of them evaluated with automation before going into more detail about their work. This also helps you as they will be able to provide information such as their prices for the services they offer which makes it easier to determine if reaching out to them is worth it or not.
4. Automated Business Promotion and Alerts
Many providers offer a set of free marketing services that can help you attract the best talent in the industry. By signing up for their email lists or joining their social media profiles, potential applicants can learn about your hiring needs and send in applications to open positions at all times.
In addition to this, they will be able to stay informed with updates from your company. You can automate your update process by setting up a Google alert that automatically sends you an email anytime your search term shows up on the internet.
You don't have to spend much time looking for the right candidate. Let automation help you by sending alerts to the hiring manager when the ideal candidate is identified.
5. Automate the follow-up process:
Setting up a follow-up automation tool like Follow Up Boss or Troop But can make it easy for you to automate the process of following up with potential applicants or customers. A follow-up automation tool enables you to set a schedule in which a predefined email will be sent out. T
his is a great way for you to build your business because it'll give you back time that's normally required for this particular task. This way, all of the emails needed to contact potential applicants, clients, or customers are sent out on their own so that all you need to do is sit back and wait until people start contacting you!
6. Automate the entire hiring process
Several advanced software and services can help recruiters and hiring managers automate parts of the entire recruiting process. Everything from job advertising, initial sorting, candidate screening, and interviewing can be done more quickly and efficiently with automation tools.
You can automate the entire process by using software like Top Producer that allows you to network with high-level influencers and decision-makers at your target companies and set up meetings with them so you can work on building business relationships and getting new jobs. 
The hiring process is long and complicated, with many moving parts that often lead to inefficiency. Automated applicant tracking systems help you save time and money while making the entire recruiting process more efficient. By promoting your business via email marketing or social media, potential applicants can learn about your open positions at all times without applying for jobs they are not qualified for or interested in. Up-to-date technology also ensures your company stays ahead of industry standards when it comes to recruiting top talent year-round.
Follow us: