There are no two opinions that a website is the storefront of every business. As almost every business is over the web, therefore, it is vital to create appealing websites that actually convert. Back in the days, businesses needed hardcore developers to build websites. But in this technological world, there are thousands of software that organizations can utilize to give a competitive edge and build the website with or without technical knowledge.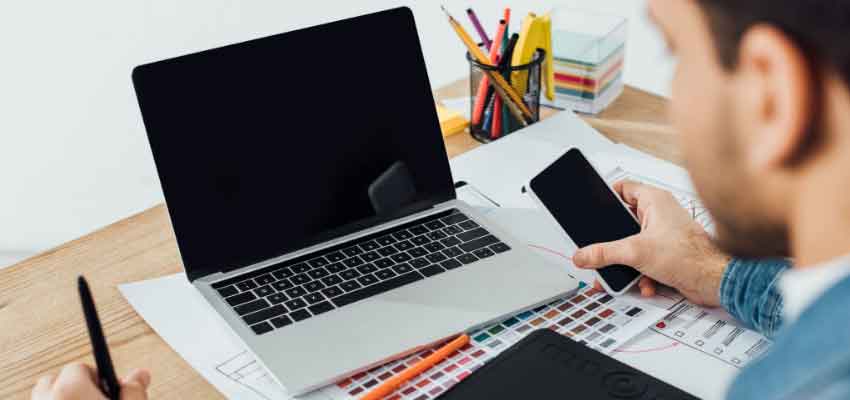 Businesses are using both free and paid software to make their website design both inspiring and attractive. As there are thousands of tools available, therefore, choosing one from the entire list is not a cakewalk. No Worries! That's why we are here.
Now, without any further addons, take a look at some of the best softwares that will help both beginners and professionals create truly successful websites.
Best Web Design Software to choose in 2020
Let's roll!
HubSpot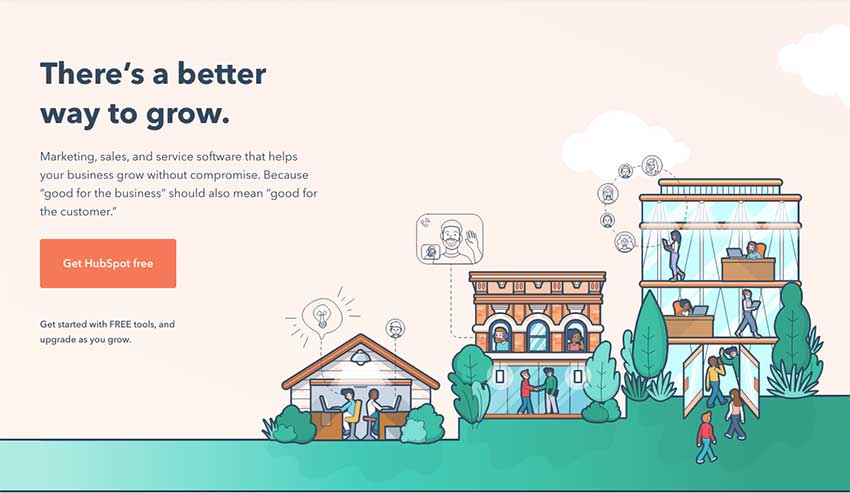 HubSpot is an all-in-one business automation tool that allows the users to perform marketing and sales besides building perfect websites. If your website is attractive, you can easily grab the visitor's attention and generate more leads.
HubSpot marketplace comes with thousands of pre-built templates and themes that can easily be customized according to your needs. Irrespective of your experience in the development field, HubSpot development will allow you to design extraordinary websites with limitless styling options quickly. 
Features:
Easy to use
Come with drag and drop editor
Offers different templates and themes
Provide seamless data relationships
Create SEO friendly website
Highly secure
Create dynamic with HubDB
WordPress

Another software that is commonly chosen by both beginners and professionals in WordPress. It offers the best custom options that empower the website designing process. By using WordPress, you can develop the website with a few clicks.
WordPress is the best combination of power, flexibility, and necessity that helps you create content based websites without any hassle. Its existing design templates and drag and drop functions help you create professional-looking websites without knowing programming languages. 
Features:
User-friendly interface
Offers thousands of design templates
Provides drag and drop functions
Easy to customize
Free addons available
Wix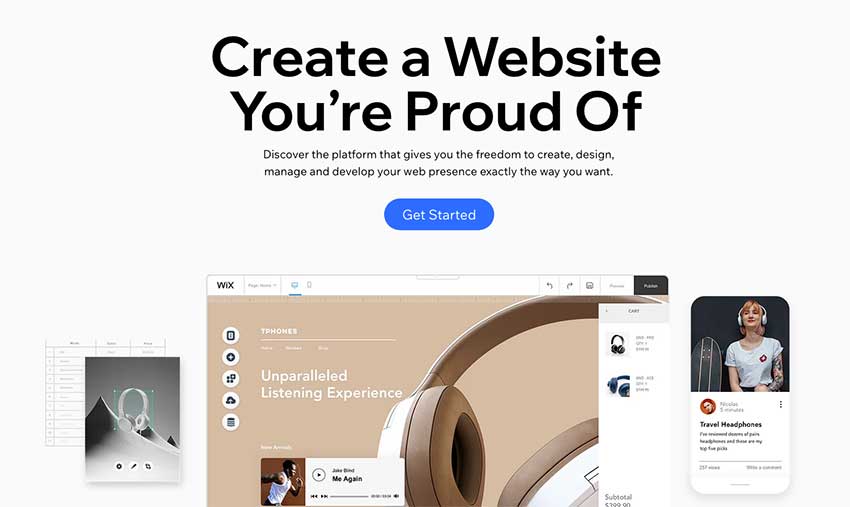 Wix is another alternative to create the best website design, which is both easy to use and affordable. It is an online website tool that offers services both for free and paid. Similar to other tools, Wix also has its drag and drop editor that helps you set the websites in easily and in a few minutes. It has a collection of 500 more templates that helps you produce websites easily. Moreover, it owns a fully-managed subscription service that helps you host the website besides handling security and backup facilities. 
Features:
Easy to use
Create user-friendly and attractive websites
No coding required
Offers powerful features
Drag and drop editor
Squarespace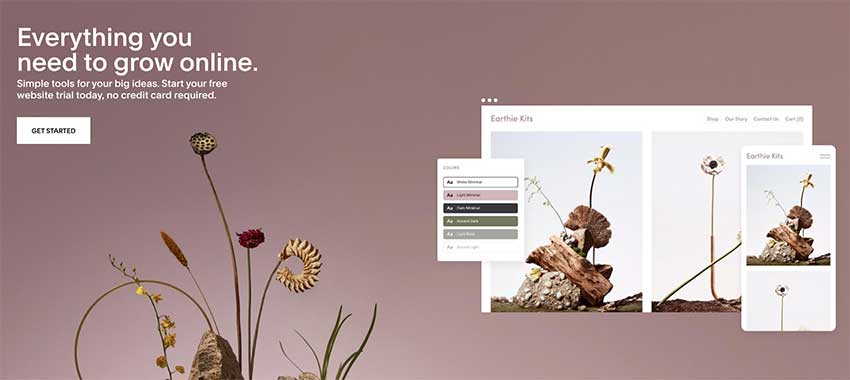 Indeed Squarespace does not offer as many templates as other software, but its features and easy-to-use interface allow the users to create professionally designed websites. Its high-quality themes and amazing color combination options help you build a website that stands out from the crowd. Thi software focuses more on quality over quantity. If you pay for Squarespace, it will make you feel that you have spent thousands of dollars to create a website. 
Features:
High quality but limited templates
User-friendly interface
Build a website in a few clicks
Customize services
Allows you to build a polished and professional website
Adobe Dreamweaver 

When it comes to the listing of best web design software, especially for the professionals, then how can we forget to add Adobe Dreamweaver to the list. It is one of the simplified coding engines that help you build and design the website without knowing too much about coding. It uses both HTML editing and visual editing features that help you create professional websites. No matter whether you want to create a website from scratch or use templates to design websites, you can use Adobe Dreamweaver to the fullest. 
Features:
Allows you to create a customized design
Create a professional website
HTML support
Design responsive website
Offers different types of templates
Easy to use
Weebly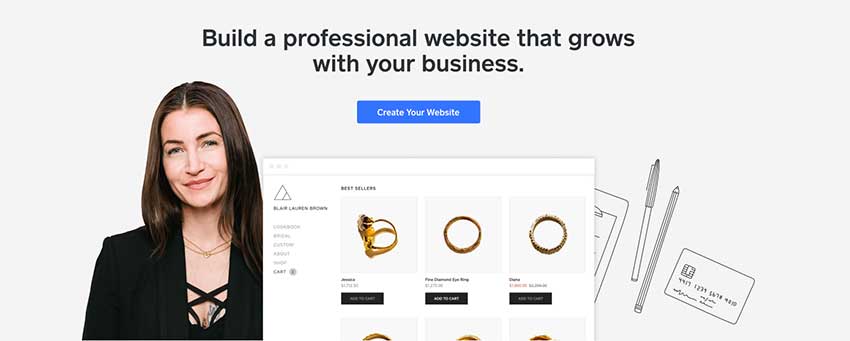 You would be amazed to read that around 40M sites are made using Weebly software. It is another commonly used CMS that helps you create appealing e-commerce websites with little or zero-coding. It provides drag and drops options, and fascinating templates allow users to create websites by customizing simple frameworks. It provides all the brand assets that help you quickly design and launch the website. 
Features:
User-friendly design functionality
Easy to use
Create a professional-looking website
Drag and drop builder
Easy to personalize
Offers thousands of templates
InVision Studio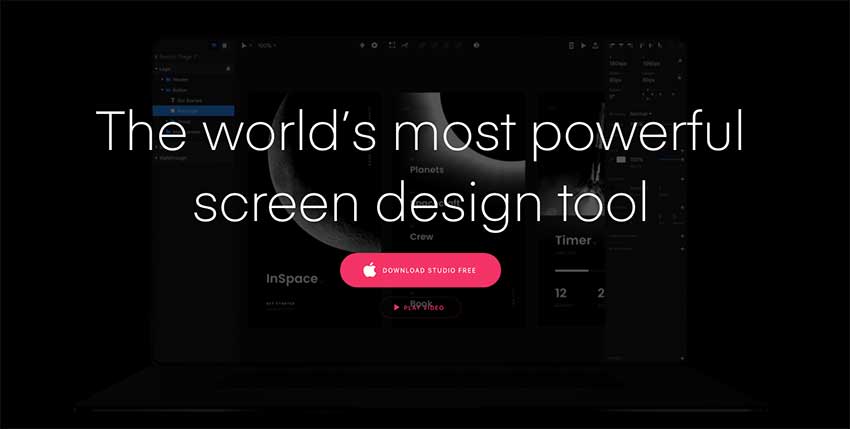 Last but not least, InVision Studio. It is a cloud-based software that allows you to build a site both for free and paid. It offers a full-featured interface design that allows you to build the world's most powerful site. It is an all-in-one place where you can design, animate, and prototype. If you want to get started with this tool, then you can buy a free beta version. But if you want to suit cloud service, then you can upgrade it to the paid versions. 
Features:
Design website quickly
Easy to use
Offers excellent features
Powerful vector editing
Flexible layer styling
Create a responsive website
Prefer reading- Website Design Strategies That Will Boost Your Startup.
The Last Say
When it comes to website designing, there are various things that one needs to consider. But if you choose the right software, you can easily reach your targets and design productive and attractive websites easily and quickly.
Indeed, it's challenging to choose the best, but hopefully, the above-added list will help you make the right decision. Whenever you plan to choose the website, make sure you keep all the features and your business requirements in mind.
Now, it's your turn to simply analyze your needs and make the website that strikes the viewer's mind. But still, if you need any assistance in making the right choice, feel free to drop your queries in the comments below. Also, don't forget to share your experience with us after creating a website using the right software.
Follow us: