Programming languages have been raiding in the digital market since the beginning of the IT era. So, no doubt why there are so many of them nowadays. However, you don't need to spend endless hours seeking the right language to pick up as an experienced IT specialist or beginner developer anymore. We have made an up-to-date list of top programming languages specifically for you. So, without further ado, let's get started.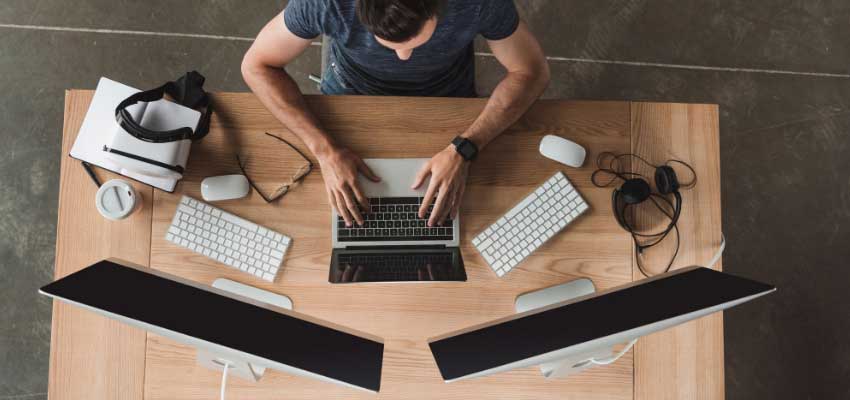 What makes learning programming languages so important?
You are probably quite hesitant about what language you should choose to make the most of your career as a computer programmer spending little time but getting many benefits. But before you start your learning path with the best programming languages, make sure you understand their value.
1. Accessible and quick
It might sound pretty banal but the truth is very simple. Knowing programming languages lets you integrate in any computer programming sphere more quickly and, indeed, access you to the internet tools more effortlessly. Thanks to the developing web-based applications we are making successful entrepreneurs and learners increasing our overall awareness and greater performance.
2. Helpful and trendy
Without different languages encrypted with codes and instructions we couldn't have got the chance to enjoy a handful of applications and online services. You should never neglect the advancements brought to us via the internet. Let's say, you are in a quest of online writing services. You can always open Writing Judge or Pick The Writer and get immediate help with a span of seconds. We have everything like this thanks to programming tools, which would be impossible without any coding systems.
3. Versatile and serviceable
Programming languages make online platforms more instructional and logical to automate and speed up the process. Furthermore, programming codings are also very functional as they collect, share, and analyze data. This allows us to use technologies and services to the fullest, become more mobile and advanced with software systems, and expand our knowledge of them even further.
What coding languages are worth learning?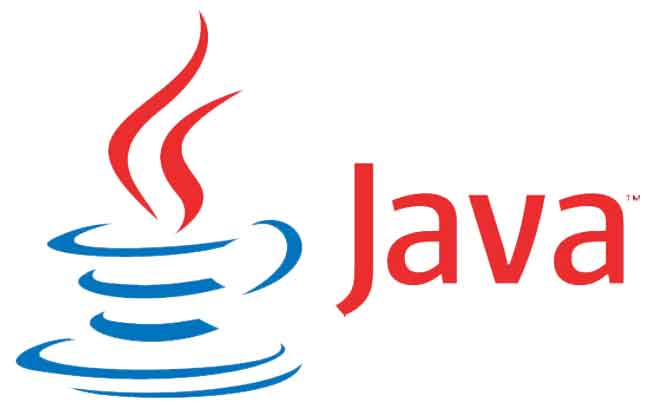 Java
Java includes a set of libraries and execution mechanisms, that makes it more comfortable to use in comparison with others. Unlike C/C++ or Python, Java has its own modules and codes installed. And beside being one of the most popular programming languages it is also one of the easiest requiring not that much time and effort to learn.

C/C++
These are, in fact, fundamentals of IT serving a unique purpose and combining the ease of use, reliability and security. C/C++ is definitely a mother of all when it comes to describing its functionality and a broad spectrum of highly optimized performance. It is literally an unequalled language that sets the cornerstone of web and numerical computing.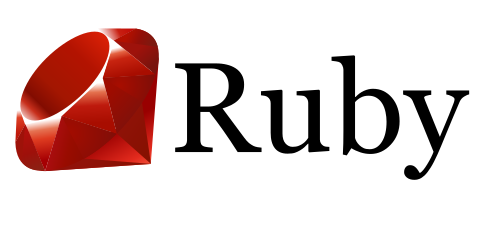 Ruby
Nowadays, you can't afford not to know more than one programming language. So, even if you already have mastered C/C++ there is an array of other codings you can consider. Especially, if you are already familiar with the first two mentioned, it will be a doddle to learn Ruby. It has got a similar sense structure making you more versatile in the world of programming.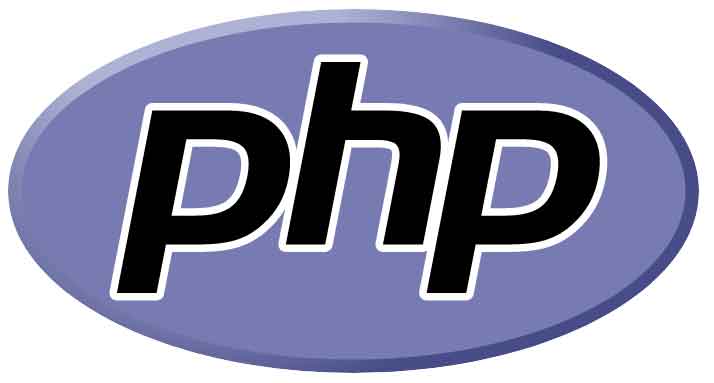 PHP
PHP also does not lag behind other top languages when we are to discuss career opportunities or simply gaining community support. Personal Home Page in other words is an interactive and flexible language used for programming different content management systems and web templates. Moreover, it is an updated version of other popular programming tools allowing you to keep up with the latest technology trends.

Python
You may be wondering what is the purpose of learning other programming languages if you are aware of using some ordinary ones. As a beginner it is crucial to learn the ropes of IT but then when you get the urge to improve your job opportunities and get a higher salary, such a language as Python can significantly help. Unlike those developers with a quite biased view on Java or C/C++, you can think of learning Python and become a more competitive worker.

MATLAB
The name of the programming language speaks for itself. We understand MATLAB as a maths-oriented and performance-driven solution to a bundle of IT projects. It is all about calculating, visualizing, computing and modeling programs from the mathematical perspective. Anything that comes down to creating a piece of new application or website has to do with statements, variables, and expressions.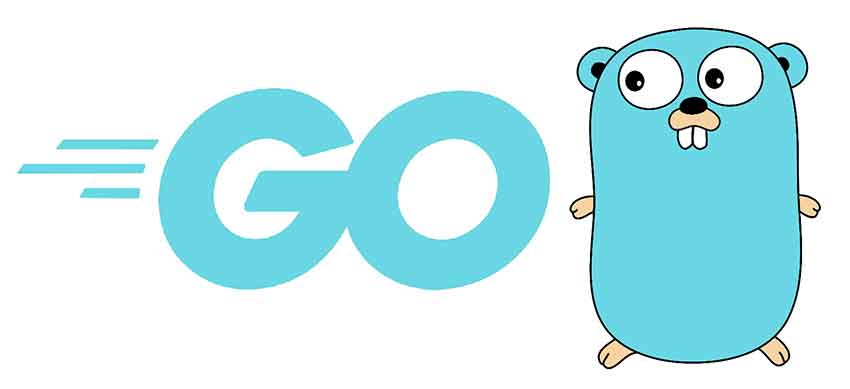 Go
Last but not least is a concurrent programming language called "Go". It is very important to learn for web development and network scripting. The thing is that it is a new platform on the IT stage meaning that not many developers know it and use it. So, why don't you take full advantage of combining your skills of some widely known programming codings with Go? We bet you will be fascinated by the massive scale of benefits given by it. Don't miss out on the chance of tackling more programming issues and growingly develop in this sphere.
Conclusion
By taking up multiple top programming languages, you will be able to quickly adapt to the computer industry's trends and become a valuable worker as a programmer or developer. Moreover, the advantages of programming encryptions you are about to learn will let you stay ahead of the curve. IT is where the future is heading and so, by acquiring any you will coordinate your work and effort more effectively, as well as enhance your expertise in programming.
Along with this, by taking up multiple languages you will make your dream of becoming a promoted programmer come true. Believe it or not, but as it works in translation agencies, for example, where by knowing several languages your salary would distinctively differ from some other employee knowing just one. The same would be in IT-specialized industries. Every employer or client realizes that if you are experienced in many languages, it means you have more strengths and skills to carry out their projects. So, no time for doubting and deciding. Use this precious time rather on learning a new thing. And the most important – good luck on your career path as a tech enthusiast!
About the author:
Jamie Fry is a purposeful and promising author. Confidently goes to his goal. He has a talent for writing original content. The main conviction in his life: «To be the best in the field in which you are developing». Always in search of fresh ideas.
Follow us: