Thanks to the emergence of the internet that paved the way for the digital world, people now enjoy more convenience when it comes to shopping and entertainment. Because more and more people now turn to online means when it comes to searching and buying for the product or service that they need, merchants and business owners strive to ensure that they establish a strong online presence. More often than not, they accomplish this through an optimal web design. In line with this, below are some of the ways how a good web design can improve online sales.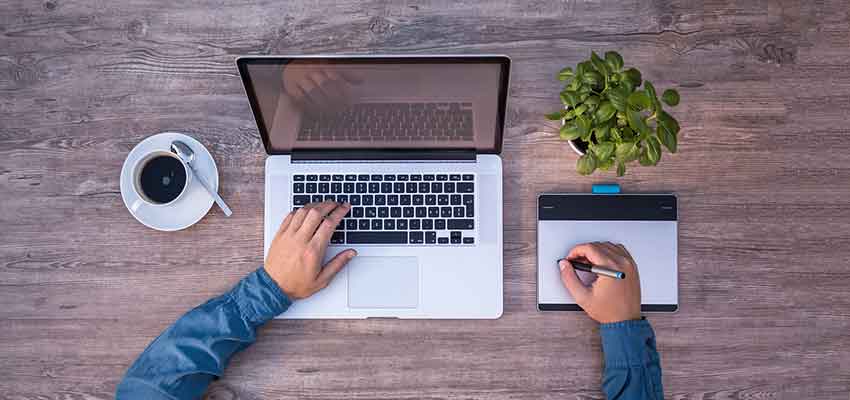 1. Website Credibility
One of the primary ways how a good web design improves online sales is through website credibility. Just a single look at the design of your website and the users can already make their judgment whether you are credible or not. For this reason, the digital experts behind Something Design suggest that you plan, craft, and test every page of your website to ensure that it renders a positive first impression to users. If the design of your website is outdated, then there is a great chance for first-time visitors not to see you are trustworthy, which may lead them to shy away from your site.
On the other hand, if the design of your website is updated and visually pleasing, users and first-time visitors will tend to feel more comfortable in navigating through your pages. This can even prompt them to begin shopping and eventually be converted to actual paying customers. As a result, your online sales will increase dramatically.
2. Positive User Experience
Another way that a good web design improves online sales is through a positive user experience. Statistics show that almost 90% of online shoppers go for a competitor after a poor user experience on a certain site. Thus, if your website is poorly designed, then this can cause you to miss out on plentiful sales, or worse, even lead your target market to your competitors.
For this reason, you should ensure that your visitors will have a positive experience as soon as they land on your website. This means that you need to exert extra effort to optimize your page loading time. Apart from this, they should be able to effortlessly find the information they are looking for with just a couple of clicks, rather than having to be redirected several times on different pages. Keep in mind that a positive user experience leads to engaged visitors converted into paying users.
3. Engaged Customers
If your website is unattractive, there is a great chance for your site users to cease engaging with your site after a couple of seconds. This is the reason why you must make your website not only informative but visually appealing as well.
In doing so, you will be able to catch the attention of your target users effortlessly and keep them engaged in your site. In doing so, you are increasing the probability that they will be paying customers eventually.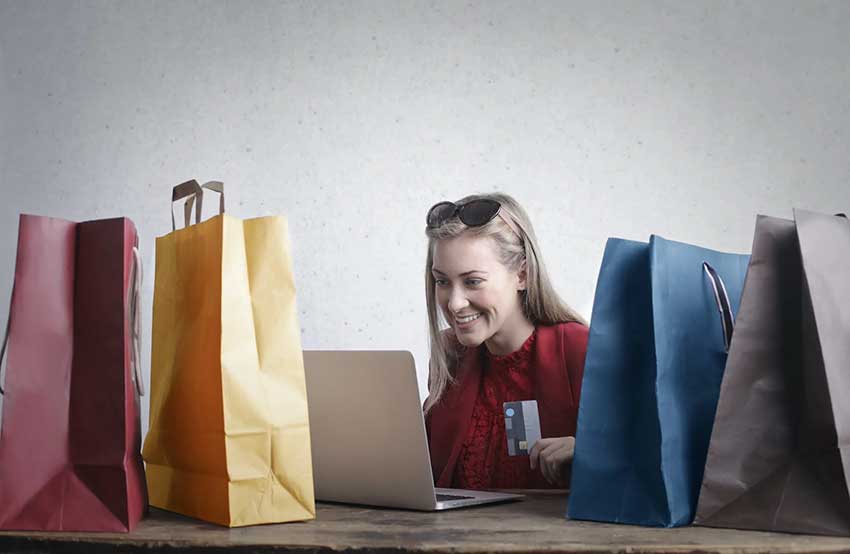 4. Referral and Recommendation
Consumers are now smarter when it comes to making their purchase decisions, such that they tend to explore and source out recommendations first before they buy a certain product or subscribe to a particular service. If you have a good web design, it is most likely for your previous clients and customers to leave positive feedback or a high rating on your page. They may even recommend your site to official review pages, as well as on their social media accounts visible to their network. Thus, a good web design that is highly recommended generates improved online sales.
5. Lead Generation
Because of a high rating and approval from your previous clients and customers, you will have a higher chance to generate high-quality leads. This means that you are most likely to attract users who need your products and services, giving up their anonymity in exchange for the valuable information that you provide. This is essential in lead generation to increase your online sales. As soon as your anonymous visitors turn into subscribers, make sure that your website builds their trust and likability, enough to eventually convert them into paying customers.
6. Shorter Sales Cycle
A good web design paves the way for a shorter sales cycle, which often generates greater online sales. This is because users prefer websites that are simple and straightforward, particularly when it comes to checking out and payment. If you make it easy for your users to find their way into the sales process through an intuitive and simple website, then you are more likely to generate better online sales. On the other hand, if users find it confusing on how they will be able to add items to their cart, or check out and pay, then there is a great chance for them to abandon what they have started and just leave your site, causing you to lose potential customers.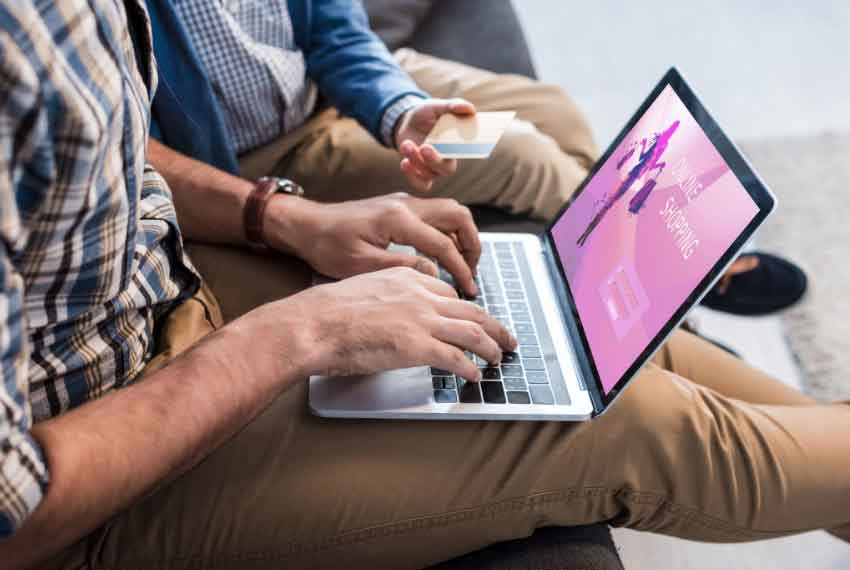 7. Increased Customer Loyalty
Finally, a good web design brings forth loyal customers who will keep returning to your site time and again as soon as they need your products and services. When your customers find the information that they need on your site, and it is easy for them to access the products that they need, then there is no reason for them to look for the same products on other websites. The reason behind this is that most people find it inconvenient to have to learn how to navigate new websites, such that when they get accustomed to a certain page that provides them what they need, they no longer try to search for other competitors in the field.
There are numerous ways of how a good web design can improve your online sales and the ones listed above are only some of them. In this case, make sure that your website has a responsive design and high-quality visuals, as well as a noticeable call-to-action button and organized navigation. All these are geared towards ensuring that your web design is optimal enough to improve your online sales.
Follow us: