Facts come first, and let's start this article with one: According to Stanford, a whopping 75% of visitors judge a business's credibility from its look and appearance.
The website's design is critical for your personal or business website as your audience cares about it. All of us react to visual cues in both conscious as well as unconscious ways. Good design is something that will naturally attract a large number of people, including the overwhelming majority of your target audience. Like the stat mentioned above, people are quick to judge businesses based on their website design alone. It might not always be fair, but that's how the mind works.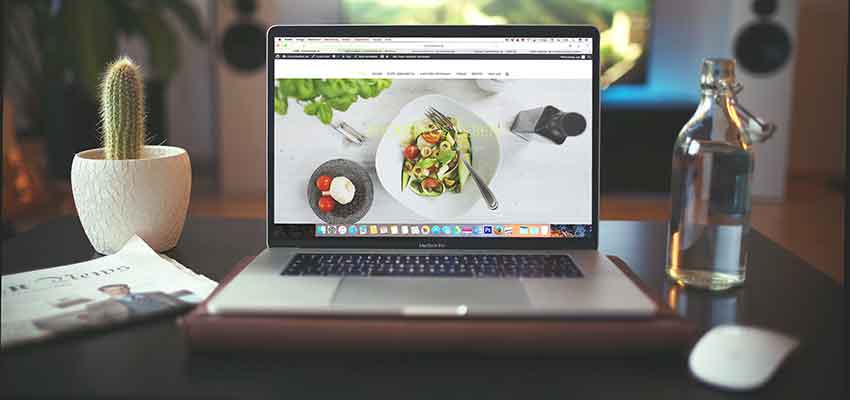 A good website design brings with it several advantages. The eight more compelling reasons why you need to ensure outstanding design quality of your website are as follows:
1. Good Designs Are Also More Usable
Design plays a critical role in making it easy for site visitors to find the information they seek. As per studies, most website visitors are usually looking for any one of the following information:
Service or product
Company information (About Us)
Contact details
Accordingly, a properly designed website should make it extremely easy to seek out this information. Designs that fail in this will only frustrate site visitors, which will usually result in them landing on a competitor's website instead. Ensure that your website design incorporates industry best practices, like placing phone numbers in the upper right-hand corner. Ensure that your services are included in your website's primary navigation. Good web design companies ensure that the design follows this principle. Additionally, the experts at Tucson Website Design opine that the simple proper functioning is not enough. You can find out more about Tucson web design here. Sites with poor design encourage a user's perception that the site is hard to use and that the required information is not easily accessible. There are research studies that suggest such human behavior. Therefore, the design is crucial not only for proper usability but also for the perception of the same.
2. Ensure That The Navigation Is Simple
The design of your site navigation is critical in ensuring the success of your website's purpose. While doing this, the simple rule to follow is KISS (Keep It Simple, Stupid). Though we won't be delving into the related details, it would suffice to say that this principle is based on human psychology or, more specifically, Hick's Law. It would help you to minimize the navigation choices of site visitors. Accordingly, designing site navigation is critical. It helps to reduce the number of available alternatives as it makes users decide with more ease. The general rule among designers is to limit navigation options to at most seven or preferable less. You can consider combining product categories into broader clusters wherever possible.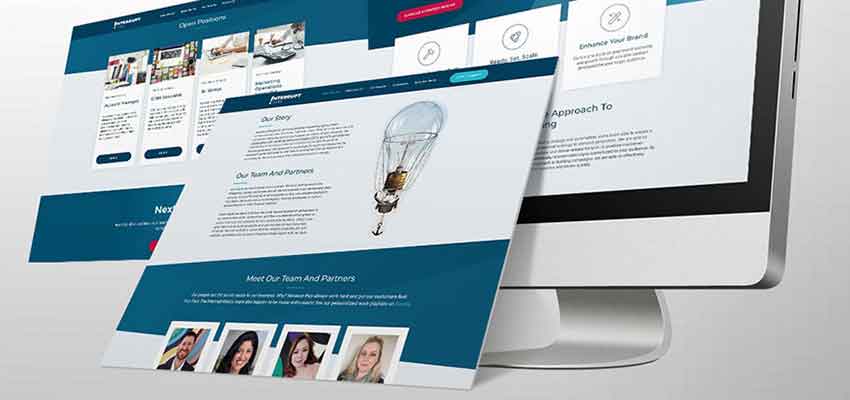 3. Make Sure The Design Is Optimized For Conversions
If your designer is particularly crafty at his or her job, he would know the secret behind good website design. It is to guide the visitors' eyes according to your intention. That will help you bring things like CTA (Call To Action) buttons, special offers to your visitor's attention. The proper design identifying interactive parts of the page like buttons and other elements users can click on, intuitive. All these design aspects, in turn, help in making visitors do what you want them to, thereby boosting conversions. And as you know, more conversions means more sales and revenue!
4. Make Sure The Design Enhances Your Brand And Builds Trust
At the start of this article, it is discussed how 3 out of every four visitors will judge your business and its quality and trustworthiness solely based on your website design. Your website design must be modern and professional for the customer to put faith in your business. Even good companies are often perceived to be inferior as they don't sport a suitable website design.
Another aspect of website design that you need to consider is consistency in your branding. This factor comes into play for well-established brands where consumers are already aware of important brand characteristics like colors, logos, and style. This will assure customers that they are in the right place and that the website belongs to your brand. Maintaining consistency in branding elements while designing your site holds equal importance for new businesses as well for them to succeed in establishing their business brand.
5. Make Sure The Design Is Mobile Friendly
Already, most netizens use mobile devices to search for things online more than traditional desktops and laptops. In all probability, this figure is expected to grow and go from strength to strength. Accordingly, the biggest search engine Google has already adopted a mobile-first approach. Your business website, too, needs to account for mobile users to stay relevant. Many internet users expect the mobile user experience of the website to be as good as their desktop counterparts. The design of your website should be able to meet this user expectation. The best solution for this is mobile responsive websites rather than dedicated and distinct websites meant for mobile devices. There are several reasons behind this, but that is the topic of another blog post.
6. Follow SEO Best Practices
SEO is one of the fundamental and most effective ways to ensure healthy search engine visibility, which affects your sales and revenue. Your website design's importance does not solely consist of the frontend or what visitors get to see. The shape your design takes in terms of SEO matters a lot too. So, good designers design websites that are friendly for SEO and follow this digital marketing method's design best practices.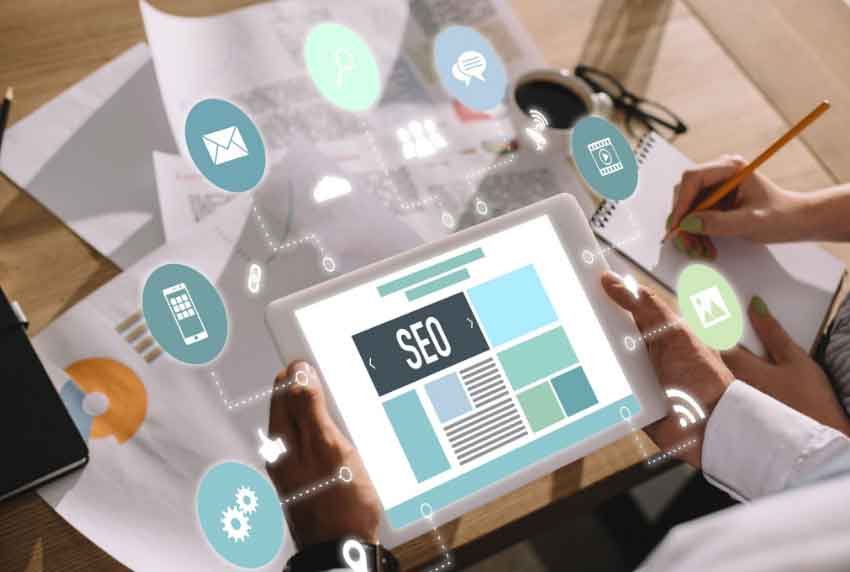 7. You Need To Make Your First Impressions
As we all know, first impressions matter. And your website is usually the face of your business to the world. People have precious little attention online, and your website must make the most of it. You need not necessarily have a design that is unlike anything else.
But at least it should be in tune with the current design practices and expectations of netizens. Unattractive designs will deprive you of the excellent opportunity to make a first impression that makes your business more attractive in front of the visitor.
8. Make Sure Your Website Engages Visitors
You need to ensure an exceptionally well thought out layout to appeal to visitors and make sure that the webpages are suitably engaging. It needs to be visually appealing as appearance is the source of all engagement. But you need to ensure that your website doesn't merely stop at that. However, the particular engagement methods that a designer should use depends on the unique needs of the owner of the personal or business website.
Your website is your face in front of the online world. And you need to make it count. The design should keep this in mind and attract and appeal to its target audience while observing SEO and UX best practices. Hopefully, you are now aware of how important your website design is and enlighten you about the crucial factors that your designer must consider.
Follow us: