The 21st century brought a significant amount of innovation noticeable in our day-to-day lives. The way we conduct business has also changed dramatically from how it used to look only a few decades ago. If end-users can pay bills and shop using a mobile device, business owners always have to fight to come on top of the competition. The marketing game has also changed for both B2B and B2C relations, and the rules that were in place a couple of years ago are no longer valid.
To stay relevant and keep doing business, company owners have to make an effort to adapt to the fast-changing pace of new, emerging trends that help companies find their clients and stay on top of the competition.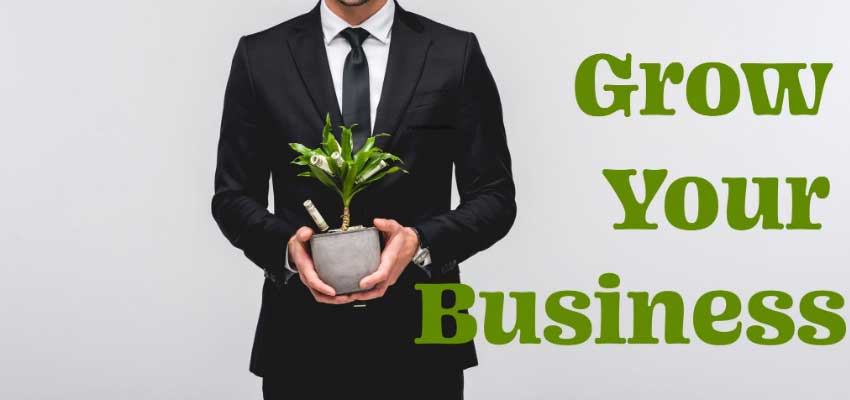 A better business climate can often mean fiercer competition, so even when business is going well, it doesn't mean it will stay that way forever, so you should always strive to do better. The era of digitalization brought many new advantages but also new challenges for company owners across the world. If you are looking for the best ways to boost your business, we have prepared a list of the most critical trends for companies nowadays.
Boost Prospects With Whois Lookup
Many successful companies implement reverse Whois lookup to boost both their B2B and their B2C relations. A reverse Whois lookup can help you identify the connections between different brands and companies using their domain address, company name, or email address. Some companies even implement a Whois API to filter websites and content and evaluate and compare data.
Google Business Verification
Nowadays, the majority of smartphone users check information about companies online before doing business with them. If you verify your business with Google, you can set the official company premises on the map and help users find you physically and online.
Verifying ownership of your company puts you in control of a vital step in your marketing game: off-site reviews. You can take steps to better manage your reputation by verifying your company with Google Business.
Organic Marketing
Many businessmen are used to traditional paid marketing, regardless of its form. Unlike paid marketing, organic marketing produces results that should last longer and will not cost as much. Search engines like Google, Bing, Yahoo, and similar use different algorithms to deliver the best matching results for search queries. By optimizing your content for search engines, you can improve your ranking and enjoy better traffic and sales.
Voice Search
As smartphone use is becoming increasingly more common for all kinds of tasks, people frequently use the voice search option to look for a piece of information. Having well-researched keywords structured conversationally can help a user find your website when looking for specific information. Companies that are neglecting voice search are missing out on a significant amount of traffic flow.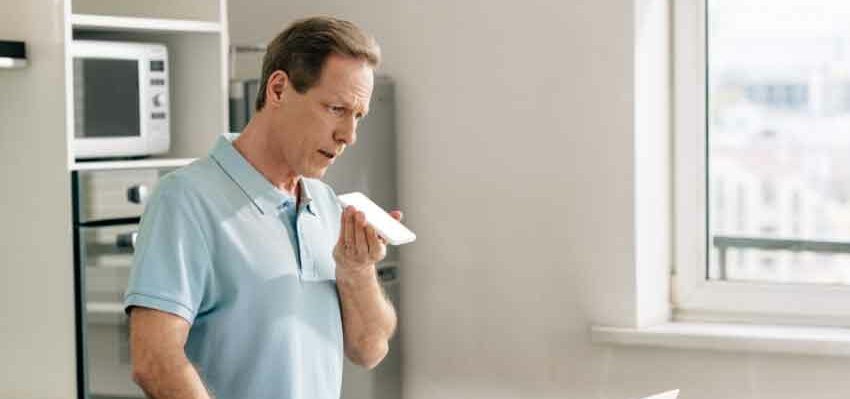 Visual Search
Visual or photo search can help users find what they are looking for with significantly less effort. Nowadays, search engines enable us to take a picture of an item and find similar-looking items on the internet. The reverse search function is a significant game-changer both for users and companies, so it's best to optimize your content for visual search.
Make Use of Messaging and Chatbots
To get in touch with a company, a user has to make an effort to look for their contact information and have a phone conversation or write an email. Many social apps now have instant messaging options that allow customers to get in touch instantly if they have any questions. If users frequently ask a set of questions, you can use chatbots that will trigger an answer whenever there is a prompt using a particular set of keywords.
Social Marketing
The number of people using social apps constantly rises, so companies have to try to attract clients using all the tools at their disposal. Other than advanced targeting options for marketing campaigns, always keep an eye out for any new features social apps are rolling out or trends popular among particular age groups. People feel closer to a brand when they see the company hopping in on trends like stories or reels.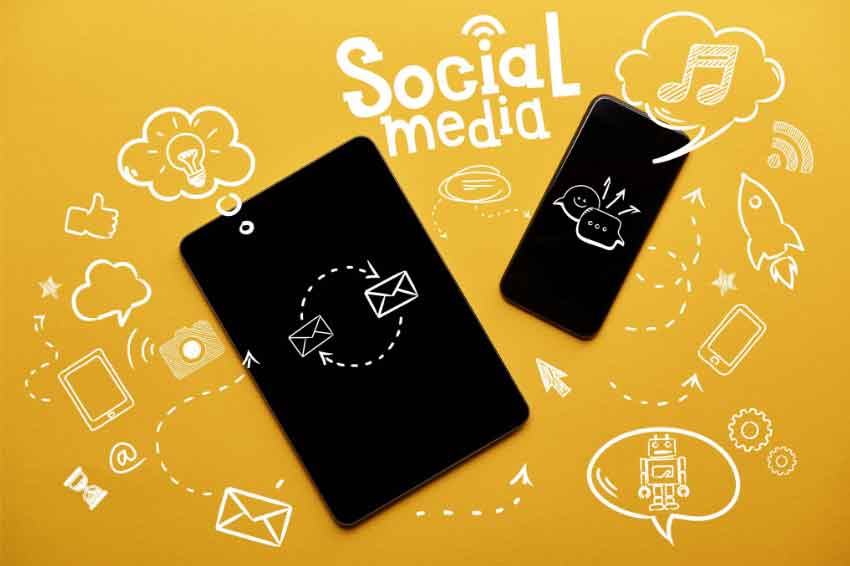 Personalization
Instead of serving the same website to each visitor, companies can now consult their webmasters to enable cookies to personalize the experience. Cookies remember data that makes browsing tailored to each individual and can improve the browsing flow.
Conclusion
Many factors can impact the profits in a company, but there is always a step you can take to boost your business. Regardless of the industry that you operate in, you can come on top of the competition and ensure your future success by implementing a few practices intended to boost your business.
Follow us: