With almost everything accessible at the tip of one's fingers, it's no exaggeration to say that things have changed. At the onset of the coronavirus pandemic, businesses with an online presence experienced a significant surge in traffic on their sites. The world fully embraced e-commerce as a result, and there's no going back.
Search engine optimization (SEO) is the process of improving the visibility of your site when people search for services related to the ones your business provides on search engines like Google or Bing. With better visibility, you're more likely to attract the attention of potential customers.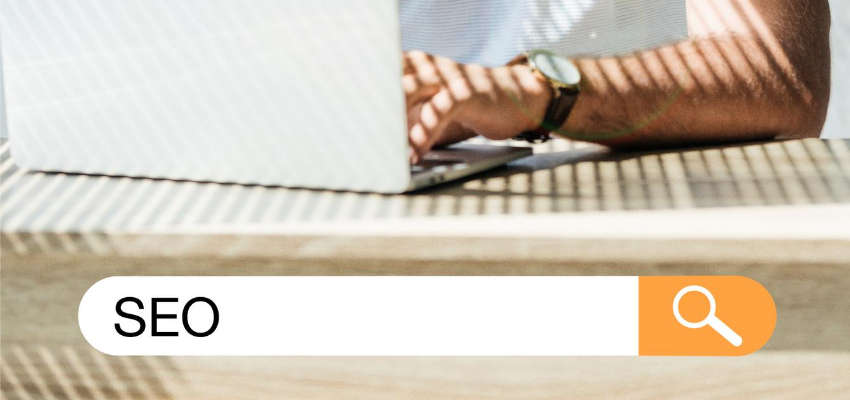 As the majority of business is now being conducted online, good SEO practices are crucial to the overall success of your business. Companies like Drip in North America and others are specialized in establishing good SEO practices for your business to engage consumers at the next level.
This article will discuss a few reasons as to the benefits and importance of implementing SEO into your strategies.
1. Brand Visibility
The most important point is brand visibility. Gathered statistics have shown that most consumers pay no attention to paid advertisements as most prefer to look at organic listings. SEO strives to increase the visibility of your business because it's known that organic searches are the primary source of traffic to your site. And the more people who visit your site, the more likely these potential customers will buy your services and products.
2. Build Trust And Credibility
How often do you go past the first page of search results? Most users stick to the first page of results, and most of the time, users click on the first result that pops up. People generally trust results that show up on the first page. It says a lot about your business to show up there.
When optimizing for search parameters, SEO helps you build up domain authority and shows the search engine that you're a credible business. Building domain authority is done by posting quality content that's industry-specific on your site. You have to keep your engagement with customers consistent. This process of building up domain authority takes time. But it's a worthwhile long-term strategy to boost the appearance of your brand.
3. Target The Correct Audience
You use SEO by targeting keywords that are specific to your service or product, as well as inputting keywords that are directed to your desired audience. By doing this, your product quickly grasps the attention of the customers who are most likely to pay for your services. Your keywords not only include what your product offers but as well as the type of customer most likely to be interested in the product. Making your descriptions as specific as possible makes the search engine take note of your site more quickly, and you're more likely to be pushed up the rankings.
4. Benefits User Experience
Good SEO ensures you create and release content that's thought-out and appealing to the customer. Creating an interface that's attractive keeps customers on your site and increases the chances of the customer making a sale.
The more traffic you get, the more the SEO bots from the search engine will notice, which will increase your ranking. The positive feedback loop encourages organic growth.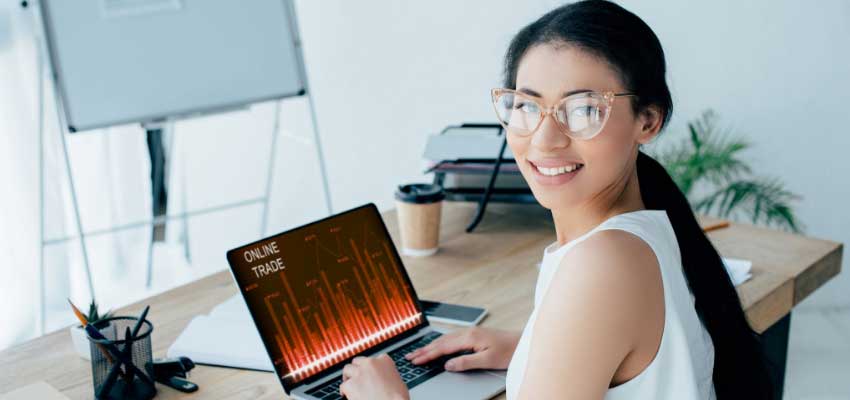 5. Local SEO
Local SEO refers to optimizing your presence with location-specific keywords to attract traffic from your local area. This benefits small and medium-sized businesses best and allows customers to locate their business relatively quickly, which may lead to profits for the business.
This is done by including local citations and backlinks specific to the area. Placing the business on regional listings according to the relevant sector the business is involved in also helps.
6. Affordability
In comparison to other options, SEO implementation is an affordable way to increase your online presence. As stated above, it works better than paid advertisements. Instead of sinking money into sales and ads, with SEO, you can be organic in your growth.
It has to be noted that it's a long-term investment. Paid advertisements can only take you so far. And when the funding dries up, you no longer benefit from them. While SEO has a long-lasting effect with long-term benefits, you may not immediately shoot to the top of ranking lists. However, you'll steadily climb up the ladder with a good SEO strategy.
7. Offline Purchases
Don't underestimate the power of SEO. A good number of customers use sites as a way to make comparisons regarding price and proximity. This speeds up the decision-making process for the consumer, and this may lead to a consumer choosing your business.
8. It's Traceable
SEO can be measured. This information is important for a business to improve on the SEO itself and the general service it provides. You can track which pages on your site are visited the most by users as well as the number of purchases. Even the exact time will be known to better understand your consumers' spending habits. There are search widgets available now that can help you identify which keyword it is that drives the most traffic to your business.
9. Competitive Edge
It's always important to stay on top of your competitors. While delivering exceptional products is a great start, you need to make sure that the consumer base sees more of you than your competitor. Small businesses use SEO to great effect against bigger companies in this way because bigger corporations focus more on volume as opposed to quality.
Small businesses can build effective campaigns and incorporate them into their market strategies based on the data analytics gathered from the customers' traffic on the site.
Conclusion
Good SEO implementation has become essential to the success of most businesses today. Failure to incorporate SEO practices into your business will cause you to fall behind your competitors quickly. As an ever-developing component to standard business practices, SEO isn't going anywhere. Consider the ideas mentioned here as you utilize search engine optimization more than ever.
Follow us: