Mailchimp is a popular choice of email marketing platform used by small, medium, and even some large businesses around the world. With an easy-to-use interface, plenty of options to segregate your contacts into different categories, personalize emails and make sure that they are easy to read on mobile devices, it's no surprise that Mailchimp often comes up top when looking for the best email marketing platform to use to spread the word about your brand and what it offers.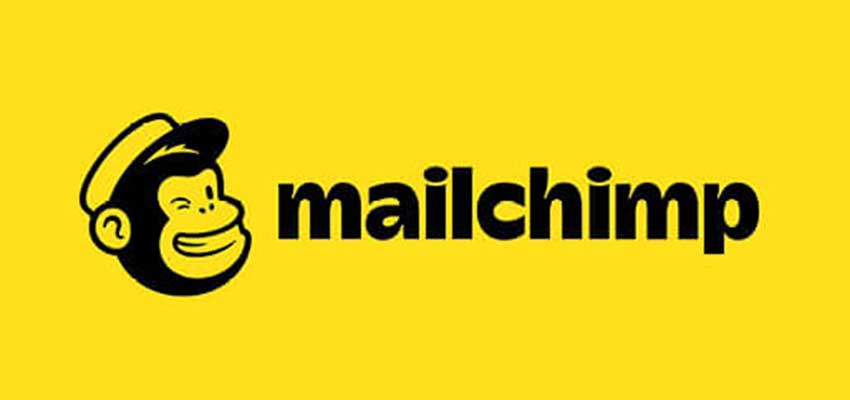 If you have decided that Mailchimp is the best option for your brand, there are several things that you can do in order to make the most of it and ensure that you are getting the best results from your marketing campaigns. Here are some ideas to keep in mind. 
Sync it Up
Did you know that you can sync your iCloud and Mailchimp contacts with PieSync? To make things even easier for you when it comes to sending out your marketing emails, PieSync provides a handy tool that you can use in order to sync contacts across a wide range of different cloud applications.
Using PieSync, you can quickly and easily sync customer contacts from customer service or sales emails that you have sent or received in iCloud to MailChimp, allowing you to add new contacts to your email newsletter once you have their permission. 
Make Opting in Easy
Today, it's frowned upon to send marketing emails to people without their permission and even against the law in some parts of the world, such as in Europe where GDPR prevents companies from sending unsolicited marketing emails. And, getting permission from recipients to send marketing emails to them might be a little slower, but the wait is worth it as you are more likely to get the engagement you are hoping for.
Ensure that opting into your email newsletter is as easy as possible – make your email signup form front and center on your website and include it on your blog, social media profiles, and anywhere else that you can easily embed it. 
Offer Incentives
Sometimes, simply making sure that your email signup form is easy to find and encouraging people to sign up isn't enough. Most people will be more eager to sign up for an email newsletter if something is in it for them, so consider offering an incentive.
For example, you might ask people to sign up for your email newsletter in return for a short free trial of your services, a money-off voucher for their next purchase, a free eBook, or exclusive access to a social media group – what you offer will depend on what your business does and what is likely to provide the most value to your customers. 
Target Your Marketing Campaigns
Mailchimp offers a huge range of features that you can use to personalize and target your email marketing campaigns. Consider aggregating data that you can use for targeted marketing campaigns by collecting personal data on your customers such as their birthdays or their unique interests so that you can send out marketing emails that are personal and relevant to them.
For example, collecting dates of birth from customers when they sign up to your email newsletter means that you can send them a birthday greeting and perhaps even a special gift on the day, letting them know that they are valued by your brand. 
Customize the Look and Feel of Your Emails
Make sure that any marketing emails you send using Mailchimp are customized to incorporate your branding.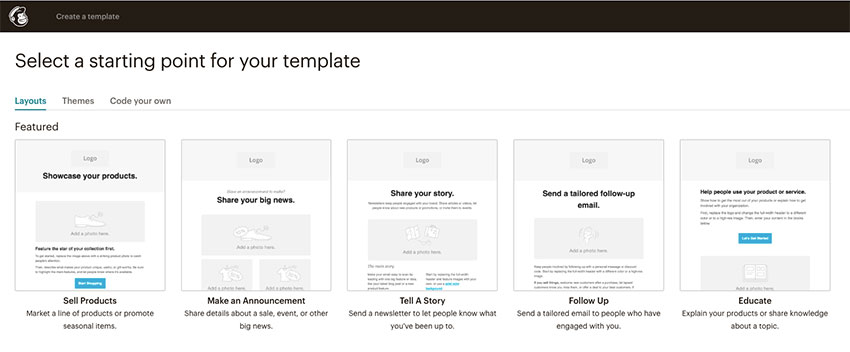 Mailchimp have a wide range of templates that you can use to add your company logo, colors, and other branding elements in order to create a cohesive, polished look that is consistent with your website, social media, and other online channels.
Remember that for new subscribers, the first email that they receive from you is going to be the first interaction that they have with your email campaign, so it's important to ensure that they get a good impression of what you offer and are left wanting to learn more. 
Have a Custom Template Designed
While Mailchimp does offer a great range of templates to use, you might find that they are a bit restrictive when it comes to getting everything that you want out of them.
It's well worth investing in having a custom email template or series of templates designed specifically for your business so that you can offer your recipients a completely unique experience. 
Get Social
Social media marketing and email marketing do tend to work very well together, so don't keep the two separate. If your brand is not already active on social platforms like Facebook, Twitter, Instagram, and LinkedIn by now, there are plenty of great reasons why it should be – and getting more sign-ups for your email newsletter is just one of them.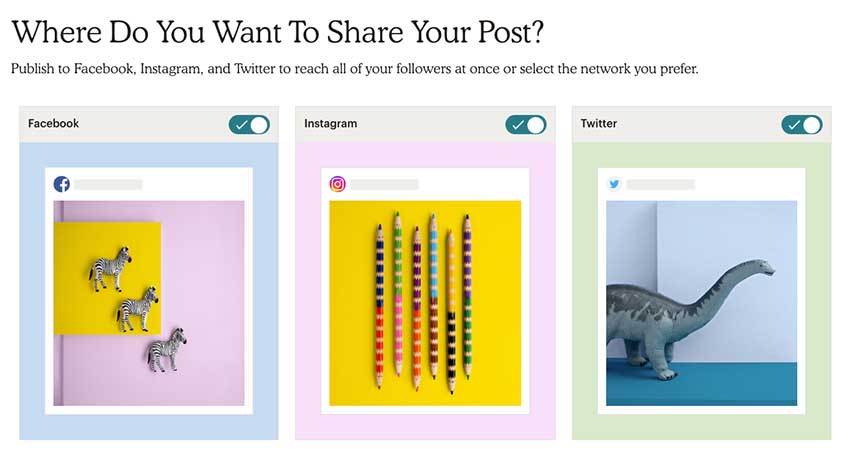 You can easily connect Mailchimp to your Facebook and Twitter accounts in order to automatically post your campaigns to those platforms and update your followers on the latest news from your brand. 
Keep to a Consistent Strategy
In order to keep your audience engaged, it's important to have a strong email strategy that is consistent. Consistency is absolutely key since it allows you to build a strong reputation of your brand as recipients come to trust you and welcome your emails. When putting together your strategy, ask for feedback so that you can devise a recipient-led way of doing things that is sure to get the best results.
Consider Hiring a Mailchimp Expert
There are plenty of Mailchimp experts and agencies out there who are just waiting to help you get the most out of using this email marketing platform. Mailchimp experts can help your company with a huge range of different things, from the simple stuff like getting your Mailchimp account set up and your first email marketing campaign drafted, to creating custom Mailchimp templates that reflect your branding and including API integration.
Mailchimp is a very popular choice of email marketing platform used by businesses all around the world. Whether you're just getting started with Mailchimp or have been using it for some time, keep these tips in mind for getting the most out of it.
Follow us: