In years past, if you desired to start a career as a software engineer or anything else with coding, you were almost forced to acquire a bachelor's degree in computer science, software engineering, CIS (computer information), or some equivalent/variation.
In the last ten years, coding bootcamps have exploded and offered a way to circumvent the collegiate route if working in the software development field is what you want.
The draw to these camps isn't hard to understand. It's much cheaper than earning a bachelor's, faster, and the entire premise of a bootcamp is based on the idea that coding is something anyone can become good at. These bootcamps work hard to demystify the industry and offer opportunities to everyone, not just college grads.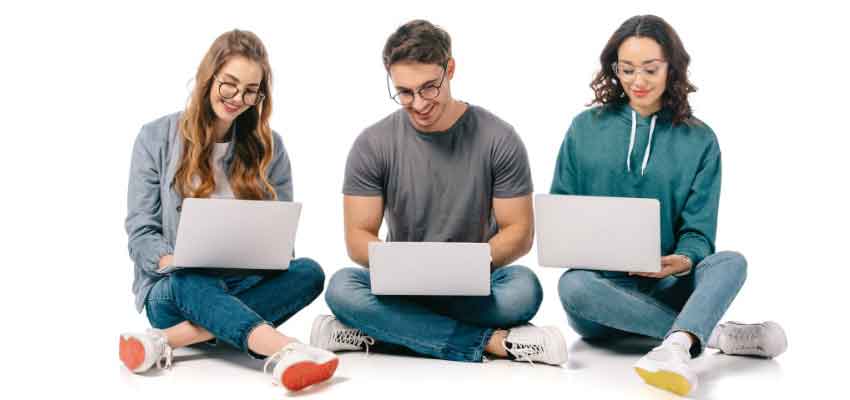 Advantages
Full-time coding bootcamps usually last anywhere from four weeks to a year. Generally, they run somewhere in between. Prices range from $2,000 to $30,000. Some bootcamps even offer a money-back or free tuition if you don't find employment 6 months after graduating from their camp. This makes joining a camp instead of a college path that much more attractive.
Aside from being cheaper than acquiring a bachelor's degree, many of these camps offer an online option as well as flexible scheduling, allowing you to work through the curriculum during the evening or weekend. This is nice since many don't have the option to simply quit their day job.
Lastly, one of the main advantages is that many of these camps offer career assistance. These vary from camp to camp, and not every camp offers it. But the assistance is anything from resume and interview skill shops to helping you get your foot in the door at a company. In most cases, they will at least assist in building your online portfolio.
To determine which camp is right for you, balance out what matters most of those three main advantages: the cost, the flexibility, or the career assistance at the end? No camp offers the best of all of those, but some get close.
What Do Employers Think?
You'll be glad to know, according to the research by nearly all of these camps and by Indeed (job platform), the vast majority of employers think highly of graduates from these bootcamps.
One of the reasons for this is that camps are intensive. You generally aren't learning how to program robots, games, websites, or manage database logic at the same time. Over time you may dabble in many coding languages, but camps offer specific paths. And that intensive training is very useful
Also, employers in the tech industry are open and honest about the reality that code learning is an ongoing process and you'll google an answer to a coding problem often. No one is expected to know the entire library of a coding language any more than they are expected to know every word in the English language.
Knowing how to find the right coding answers are as important as any other skill.
What's The Catch?
Like anything else, coding camps are simply not designed for everyone. We all learn best in a different way. If sitting in a classroom 6 hours a day and taking notes is difficult for you, then attending a full-time camp might not be the best solution for you.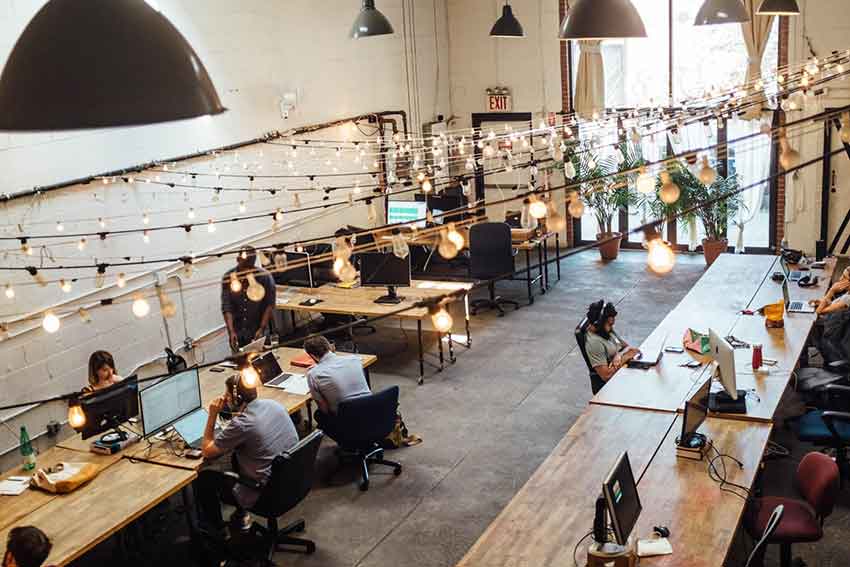 If you struggle to work on your own and do best with a teacher in the room, then doing an online-only camp is likely a bad fit for your learning needs.
If money is an issue and you simply can't afford to pay the tuition, then the camps are definitely not a good choice. Unlike a normal school loan, camp loans are a little higher in interest and need to be paid off in a certain amount of time. A typical school loan is much lower in interest and you can defer payments as long as you're still in school.
The only other option is self-learning. That's actually not a terrible idea as long as you can manage your time and create some organization for this. But there are low-cost options for self-learning (books, Udemy online courses, etc) that might be best for you if paying tuition for a camp is not something you can afford.
Too Good To Be True?
The short answer is no. But that's not the whole story. You should absolutely do due diligence and spend plenty of time checking out reviews for specific camps on websites and Youtube. Take all of them with a grain of salt, because their complaints/praises are based on their particular situation.
But, in short, many of these camps are esteemed in the tech community. In fact, it wouldn't be a bad idea to actually call and talk to a hiring manager from a tech company and get their opinion! Again, take their thoughts with a grain of salt.
In conclusion, the good outweighs the bad with coding camps but there are plenty of overly priced, overrated options out there. So spend a lot of time deciding for yourself which camp (if any) is right for you. Good luck!
Follow us: