Starting a business is a marvelous idea, as most people want to be entrepreneurs solving business problems and creating solutions. We know the US for its support to businesses and entrepreneurs creating solutions and rendering services.
Let us not forget that the US is a well-grounded and consistent economy with a long-standing history of growth, however, for individuals or companies looking to start a business in the country, here is a highlight of some factors to digest and consider before incorporating your business in the US.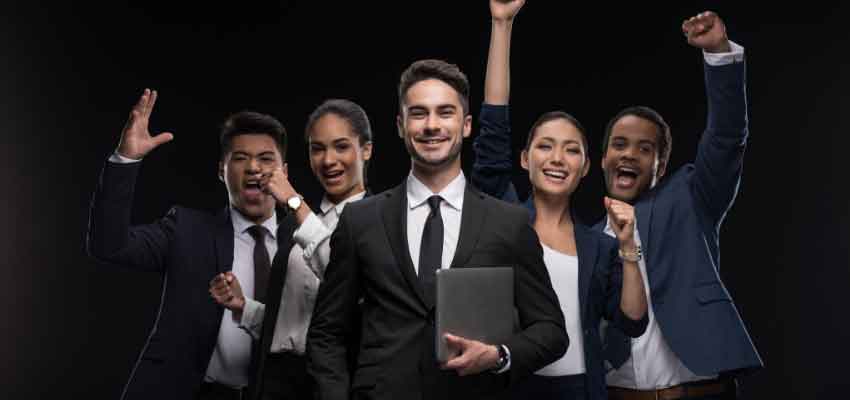 Location of The Business
This is the most integral factor to consider in starting a business. The United States ranks 55th in the world for ease of starting a business, according to the World Bank. Although, starting a business differs from state to state, even by the city sometimes.
The whole 50 states have their own distinct rules and regulations for starting a business. This can make the entire process more taxing as it's challenging to determine which state of incorporation offers tax or commercial benefit while reducing legal exposure for a particular industry or type of business.
For example, South Dakota has no corporate or individual tax, Alaska doesn't have individual income or sales tax at the state level, and there's no income tax in Florida. Oregon, Montana, and New Hampshire have no sales tax. You need to know your business locations and the inherent regulations in practice during business incorporation.
The Business and Economic Terrain
The US has one of the largest markets when it comes to the economy, hence, as an individual who wants to start a business, you must put this into consideration as there is a high possibility that you will meet people already in the business and subsequently others will join you while you are already in the business.
Taking the large market into consideration, it will be hard for your business to survive unless you know who your competitors are and how they operate. If your product is a monopoly, you don't have to worry much about competition, but you will have to draw up an extraordinary strategy to fill in the demand and supply gap. You can learn more about business statistics in the US to know what to expect in the market. Before you start your business in the US, gaining the market share should be your topmost priority, if there is a tremendous demand for your business, this shouldn't be difficult. To gain over customers in a competitive market, you will have to know the weakness and strengths of your competitors.
Employee-Related Regulations
United States labor law sets the rights and duties for employees, labor unions, and employers in the country. Employee-related issues such as granting mandatory leave, raising the minimum wage, joint employment, retirement plans, worker classification, and health care reform remain subject to continuing changes across states. 
You need to be conversant with it, to avoid violating these laws. Also, you can get a lawyer to guide you through it as employee-related regulations shouldn't be taken with levity because any mistake on your part as an employer can land you in legal trouble and lawsuits.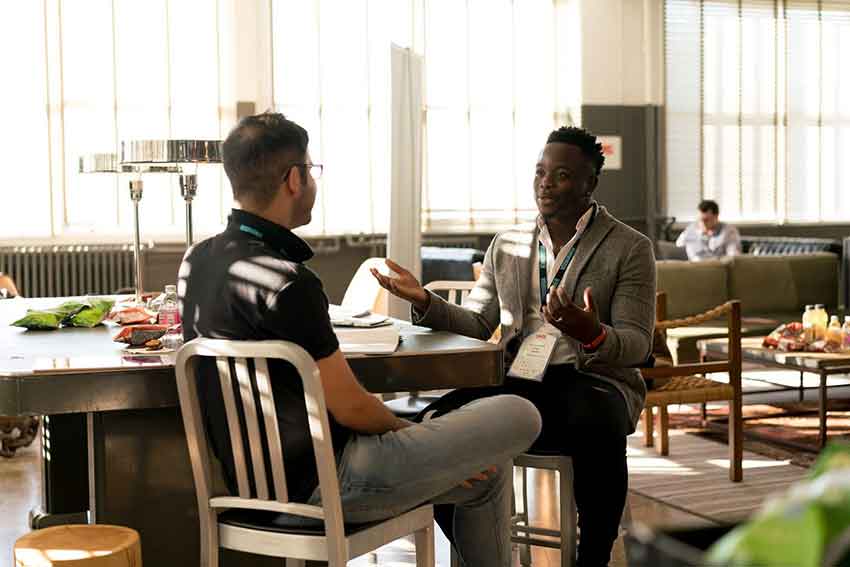 Banking
This is an enormous concern for individuals who want to start a business in the US but don't live there. While it is not mandatory to register your company, an Employer Identification Number is important to open a bank account, they do this to secure the business license. It is also a prerequisite for hiring employees, applying for loans, and paying taxes making it a significant part of starting a business in the US.
You need to seek the help of a business formation officer to assist you with the entire process of gaining one from the IRS. As a foreigner, the patriot act has made it burdensome to open and operate a US bank account.
The newly introduced law has made it compulsory for banks to authenticate the person opening the account and made laws concerning anti-money laundering and anti-terrorism intensely stringent which could affect you when you want to open a business account.
Setting Up A Physical Office Space
As an individual or an organization starting a new business in the US that requires a physical office, this is a major barrier. In New York, for example, it can take a minimum of 89 days to get construction permits with 15 procedures that have to be undertaken. Getting a sewer connection permit, submitting the zoning diagrams, occupancy permits and department of work permits is just one of the mentioned procedures. 
The cost of many of these can accumulate to over $6000 and getting your electricity turned on can take up to 60 days.
Moving forward, Los Angeles has a faster process with an average of 68 days for the construction permits, totaling 17 procedures, but the associated costs can be very high. The building plan check and permits alone cost $48,646. Fixing all these comes with a loaded pocket because it is no easy feat.
The Talent Diversity
Every organization or individual planning to found a company in the United States should take into consideration the country's cultural diversity. Immigrants from every walk of life bring their values and beliefs to the US, creating a uniquely American culture.
In general, the US has more of an individualistic culture rather than a collectivist outlook. Americans believe that every individual should have the freedom to define themselves and achieve the "American Dream" based on their talents and strengths. Companies and investors are mostly result-oriented and the short-term is weighed higher than long-term strategic goals.
As a business owner, you need to navigate the pool of affirmative action or diverse representation in your staffing, to make your company have good public relations among folks in town.
Having read all these, we are sure you understand that even though the possibility of your business being a success in the US is very high; it comes down to you making some sacrifices, overcoming the challenges, and doing whatever it takes.
Follow us: