A lot of new businesses are struggling to attract the attention of potential customers. That's why we constantly need to come up with new strategies in order to keep up with the trends and be noticed in the wide sea of information, products, and services on the internet.

The fact that social media advertising budgets alone have doubled worldwide, from $16 billion in 2014 to $31 billion in 2016 tells us that even though developers come up with newer and newer tools to implement advertising in more segmented ways than ever, it's getting more expensive each year to reach our target audience. The same goes for other advertising platforms, like Google ads.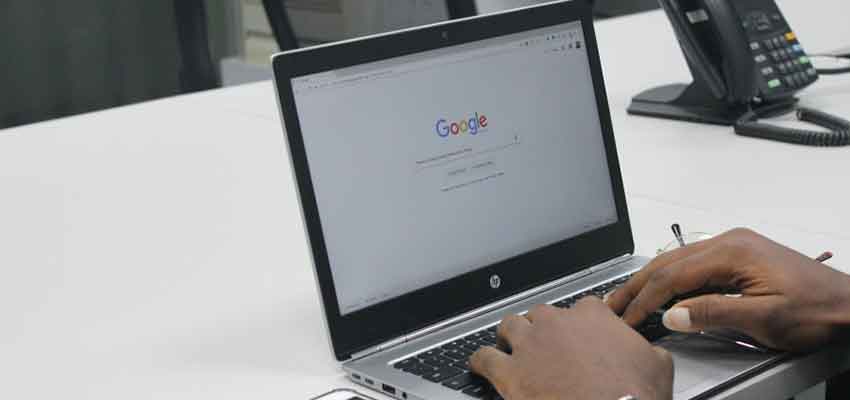 Speaking of Google, you can boost your Google ads performance with Clever Ads using automation tools. But if you are interested in learning more about Google ads on your own and use some additional tips for maximizing the efficiency of Google ads, check out the ones we think work best.

Place Your Ad in the Best Location Possible

You can have the best ad ever but it will not be efficient if it is not placed and displayed correctly. Therefore choosing a placement for your Google ad or any other ad is crucial to its success rate.

There are quite a few places you can place an ad on a website. The most often choice is to place the ad at the corner of a website that generates an average amount of clicks. The best position is considered to be the advertisement on the top of the page and the least effective one – on the bottom of the page.

Surely the advertisement that is placed on the top of a website will cost you more than the one that is placed at the bottom. But if we're talking about efficiency and profits in the long run – you should place your ads at the top of the page any time possible.

Do a Keyword Research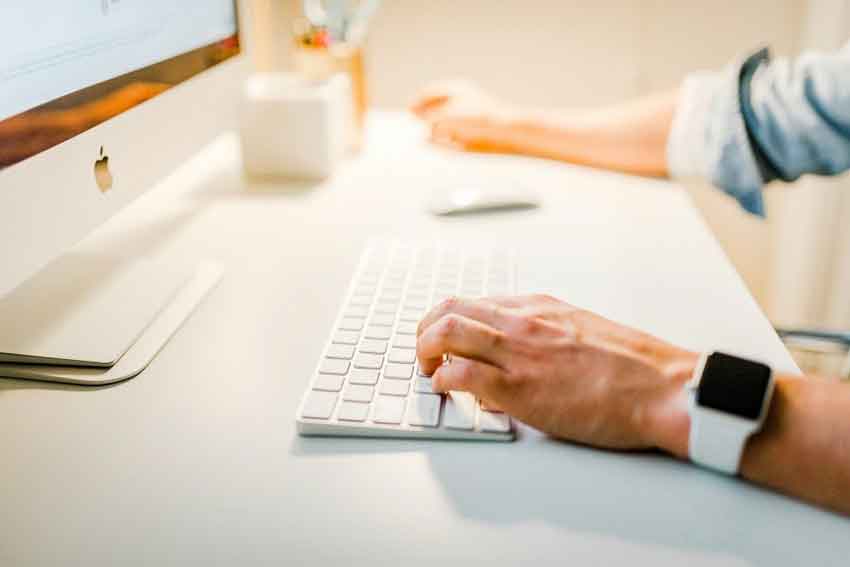 A keyword research is a must for those who strive to build an efficient Google Ads campaign. This type of research will help you determine which keywords are searched by people most often and which of those keywords are the most effective and should be on top of your list.

To perform the keyword search, you can use specialized tools like SEMrush, KWfinder, or Supermetrics. Another way to go is by using Google Ads. You can do it by clicking Tools & settings in the upper right corner and choosing the Planning option and clicking on the Keyword Planner afterward.

This keyword research is crucially important for your search engine optimization – as long as people use Google to search for the information they need, keywords will always play a huge role. Therefore you also need to make sure you use your main keywords on your website as often as you can. But don't overdo it – it has to seem natural, otherwise, Google will rate it as irrelevant content.

Use Conversion Optimizer

Google offers you a completely free tool that is called Google Optimize. This tool can help you build on Google analytics and test what is truly important. By using the data that you already have from Google Analytics, you can easily identify the parts of your business website that need some improvement.

Also, by using Google Optimize, you are offered an advanced statistical modelling that helps you predict a more realistic outcome of your planned experiments. This is possible because this Google tool uses Bayesian statistical methods.

By using this tool, you also have access to more advanced targeting tools that can help your ads become more efficient than ever before.

Focus on Reaching Top Positions for Ads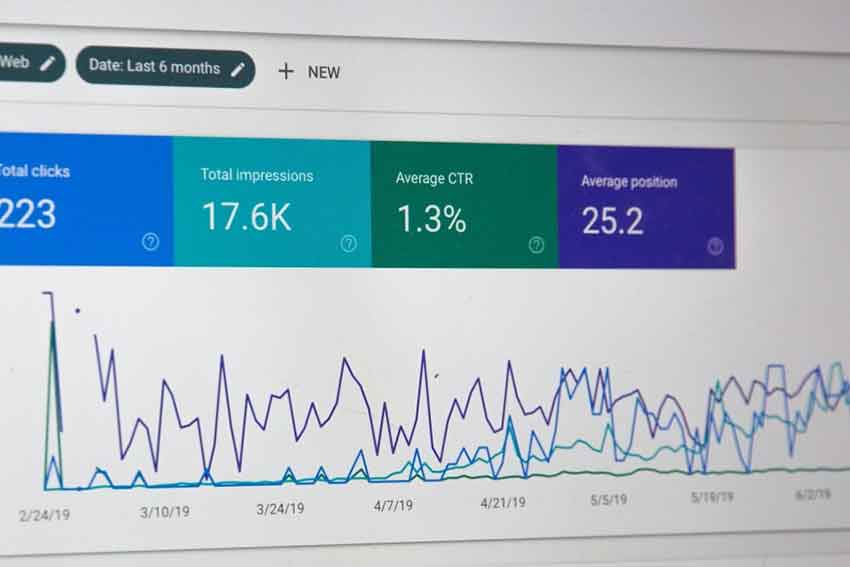 With 90% of consumers saying ads influence their purchase decisions, you need to do your best of getting your ads the highest positions possible. Each level down might cost you thousands of clicks, lose potential clients, and sadly, a lot of possible revenue.

46% of clicks go to the top three paid ads in search results. Therefore if you were happy enough to get to the first page, you should strive for better results, because many people might not even click on your ad, no matter how good it is.

Advertise on Google Search Network

Google Search Network is perfect for such strategies as remarketing and it is a great specialized tool that allows you access to 90% of all online consumers.

By using Google Search Network, you can choose between 8 types of ads: text, responsive, Image, App promotion ads, Video, Product Shopping ads, Showcase Shopping ads, and Call-only ads.

If you haven't heard about this tool before, we recommend you at least try it out – it will definitely bring you a lot of advantages. Currently, more than 55% of companies use display ads, therefore it's really worth a try if you strive for a better and more efficient Google Ads campaign.
Follow Us: