If you were to choose one of the trendiest words you see or hear around, podcasts would definitely make it to the top of your list. A podcast is a form of digital media that consists of an audio file that can be downloaded or streamed and then listened to.
Even though the idea of podcasts is relatively new, they proved to have great potential for both entertainment and advertising purposes. Their engaging, yet not intrusive nature makes them a perfect marketing tool, not to mention their steadily growing popularity. In this article, we'll go over some points that make podcasts worth your while, especially if you're wondering whether you should implement them in your marketing campaigns. What makes them so good? Keep on reading to find out.
Sharing Your Story
Experts at https://dripdigital.com/ believe that there's no better way to gain new customers and engage with them than by showing them what your brand is about. If you use podcasts to talk more about your business, you can make the contact more personal and facilitate further customer engagement with the old-fashioned yet ever so effective power of voice.
Podcasts are amazing marketing tools because they let your potential customers feel that there's a real person behind the brand. A pinch of personal touch is sometimes what people need to be swayed in one direction or the other.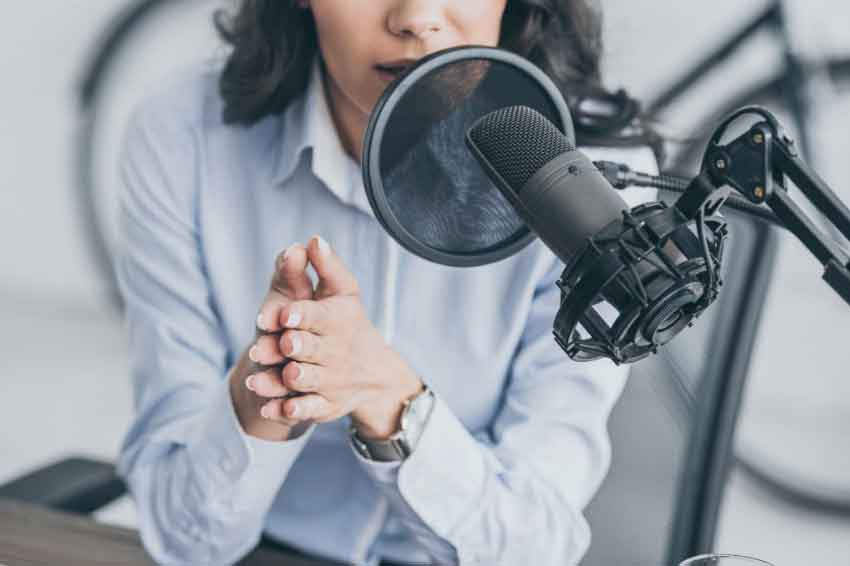 Convenience and Quality
Each successful marketing tool is characterized by convenience and quality that appeals to a wide range of customers. Podcasts are convenient because you can listen to them from almost any device and from anywhere, as long as you have internet access. However, if you download them to listen to them later, there's no need for that. Their quality is a tricky factor. However, if you're knees deep in your niche, chances are you also know a lot about it. This, in turn, can contribute to trust-building between you and your customers, as well as give you a badge of a reliable, trustworthy, and authoritative business.
If prepared well, your podcasts have the chance to get mainstream attention and make it worth their while. As such, you should always aim to create the best possible content that people want to listen to, mainly because of its entertainment and informative values.
Affordable yet Unique
Marketing is not only about quality, convenience, and reaching a wider audience. Other important factors that determine whether a certain strategy is worth your while or not are the price and uniqueness of your chosen method. Luckily, podcasts are relatively inexpensive to produce. You can still create high-quality content without spending too much money. At the same time, they're often free to listen to, which is a win-win situation for you and your clients.
Strategies used in marketing also have to be unique in order to catch the attention of many people. While podcasting may not be right for every business, still, only 3% of marketers use this strategy. This number is more than likely to grow. However, if you think that your company would benefit from regularly produced podcasts and know that this strategy fits your business profile, go for it! It's your best chance to get ahead of your competition.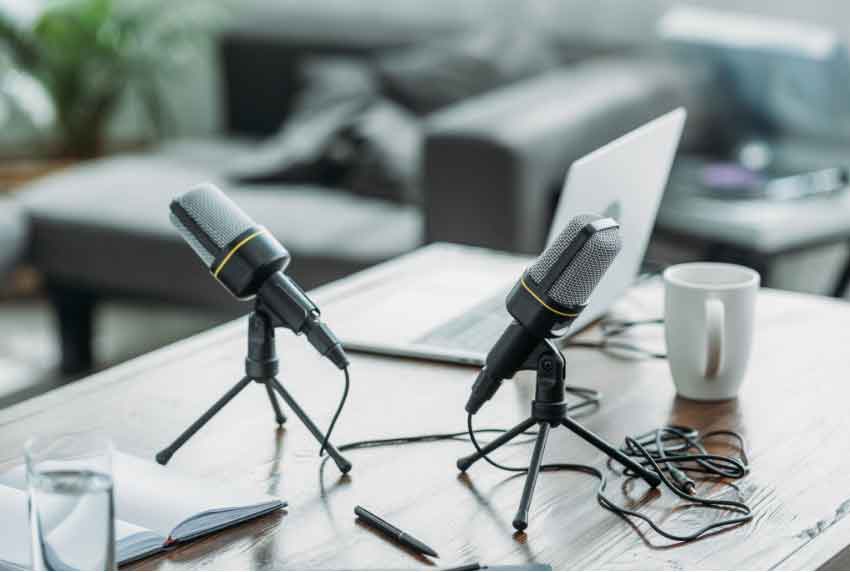 AI in Podcasts
Let's take a closer look at another factor trending in marketing. Do podcasts and AI have something in common? It turns out that AI-driven technology can help you run marketing campaigns with podcasts in a number of ways, including:
Personalized ads. If you want to monetize your content, you can do it by implementing ads. AI can analyze your clients' patterns and preferences that are already entered into the digital database. This way, it can help you air ads that are relevant to your clients' needs instead of providing them with generic (and often annoying) interruptions.
Personalized recommendations and content notifications. Similarly, AI utilizes effective analytic strategies to recognize your clients' preferences and history of previous interactions with your brand. This allows for better calibration of recommendations and notifications regarding new content.
The Bottom Line
The growing popularity of podcasts makes it a perfect tool to use in your marketing campaign. There's much more to them than just entertainment purposes. In a podcast, you can share your story and give your customers something new and interesting, allowing them to interact with your brand in different ways. It's a unique solution that doesn't require you to invest excessive amounts of financial resources.
If you run a website, a blog, or a social media profile (or all of the above), a podcast would be a great way to share additional information and run a marketing campaign. For better customer experience, you can also try using AI-based technology in your podcasts. AI-driven mechanisms that result in personalized ads, recommendations, and content notifications will help you cater to specific audiences and reach more potential clients. As a method of communication, podcasts are here to stay. Consider embracing this new trend and see for yourself if it positively impacts your marketing strategies. Chances are you'll be happy with the results you get.
Follow us: