Websites are a great marketing tool and everyone, regardless of their business or hobby, can start one. The benefits of having a website are many, but the most common reason people start building websites is to establish their online presence.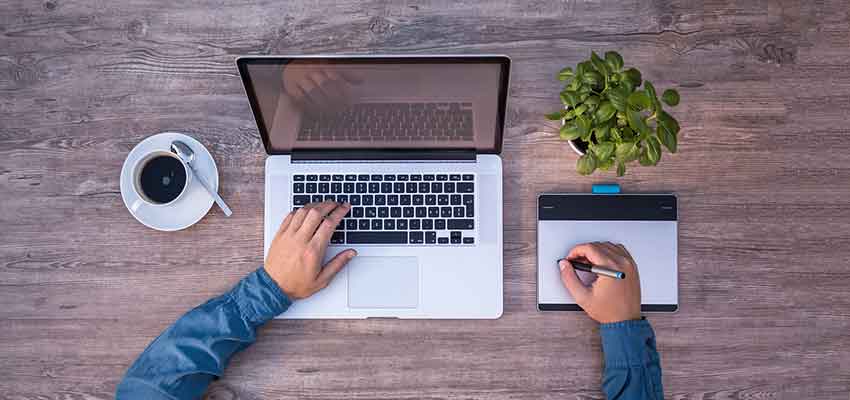 So, how does one go about getting started?
It is actually not that complicated, but there are a few things to keep in mind before you leap headfirst into the world of the web. Here we have compiled all the information you need to consider when starting your own site for your business or hobby.
Step 1: Choose a Website Name
It's important to start with a catchy, easy-to-remember website name that people can easily understand when they see it on search engine results pages (SERPs).
After all, this is the "front door" to your business and should include keywords that relate to what you are selling or offering on it as well as its geographic location. The easiest way to find a good name is to start by brainstorming phrases that describe your business using the following template:
Website Name: (Industry) It's (area or location, e.g., your city)
Step 2: Choose Your Website Platform
If you are new to setting up websites, the best options are WordPress.org or WordPress.com. They are both free, user-friendly, and have tons of available resources to help you get started.
Here is a list of five website builders that will help you build your own website with little knowledge of coding:
• WordPress.org
• Wix
• XsitePro
• Yola
• Weebuilder
Step 3: Find a Domain Name for Your Website
Before you can create your website on WordPress (if using their self-hosted platform), you need to secure a domain name first. While there are currently over 170 million ".COM" and ".NET" domain names registered, you won't always be able to find one that fits your business perfectly.
You can purchase a domain name directly from the site hosting it (e.g., GoDaddy, Network Solutions) or use a service like Namecheap to help you search for available domains.
Step 4: Install the Website Builder of Your Choice for Free
This will help you easily create your website without any knowledge of coding. Once your domain name is registered, go to the hosting company of your choice and select the website builder (such as WordPress) that you want to use.
Step 5: Get Hosting for Your New Site
Here you have a number of web hosting services to choose from to host your site. The main options are shared or dedicated hosting, and the latter typically hosts an unlimited number of websites for only one user. Shared hosting is a great option for hobbyists who want their site to be easy to edit but don't need any server resources (hardware or software) that can take up valuable time and money. 
Dedicated hosting is an option for those who require a more robust website with quicker upload and caching speeds. If your hosting package is not included on a site, you will have to contact your chosen provider and ask them how much they charge per month or on an annual basis to host your site correctly.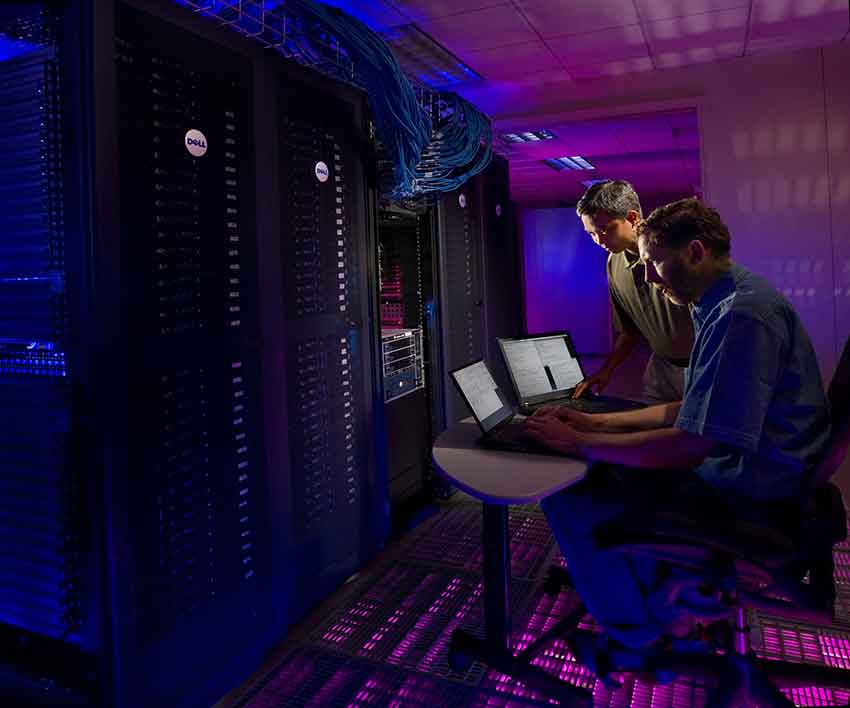 Step 6: Having Your Website All Set Up Is Only Part of the Process
If you don't have access to a domain name or if you want to use your own domain name, you will need to purchase the hosting package from your site provider. There are a number of options (and types) to choose from, and you should research extensively to find out which services meet your needs best.
You should also make sure that there are no unusual charges on your bill, such as an excessive amount of traffic being generated by one particular visitor rather than by several people (i.e., one person is hogging all the resources).
Step 7: Marketing Strategy
Once you have your own website (not just a free platform) with your own domain name, you can begin to promote it and bring in traffic.
To make sure you rank at the top of the search engine results page (SERPs), and also to make sure your WordPress website works as expected I recommend using a WordPress retainer service since they will help your business to grow even more through consulting and development plans.
Bottom Line
One should take ample time to consider their options in terms of web hosting services and business platforms. The most effective way to rank high in SERPs, by far, is to have a professional company handle your website for you.
Follow us: