Content strategy and artificial intelligence intersects to create content intelligence. You define it as technology that provides clarity to content. You know how it speaks, what it's all about, the emotions it generates, and its efficiency in accomplishing specific goals.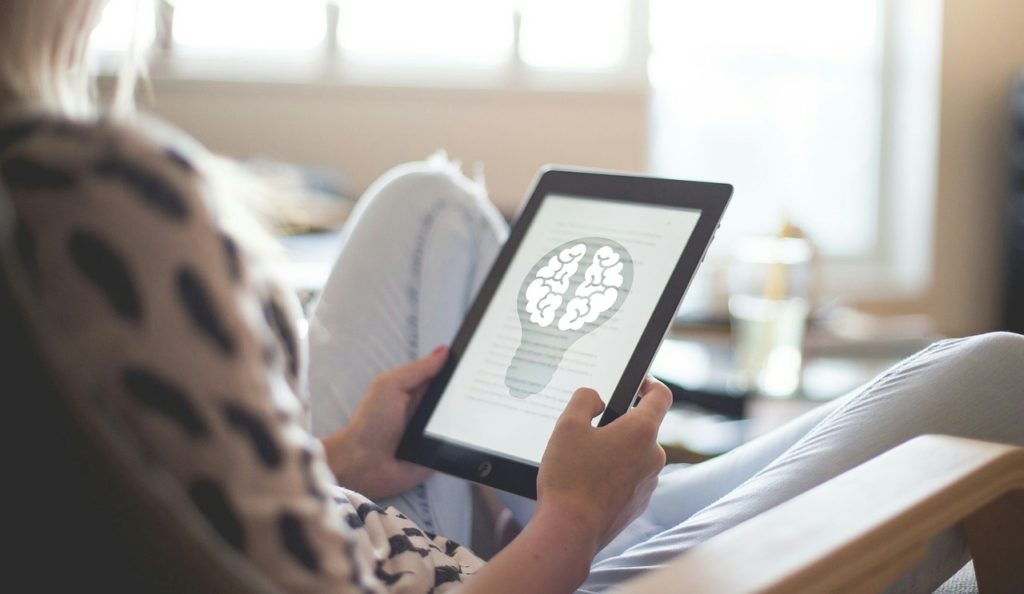 While the volume of video content, tweets, and people like posts are Instagram and Facebook are high, what's the outcome? Technology-savvy marketers and honchos are done with quantities. The focus is now on quality. So, when you want to know whether the content is helping businesses and marketers meet their objectives, you have content intelligence.
Content intelligence provides marketers and brands with a holistic view into their content's language, allowing them to make informed decisions about their content's context.
The anticipated benefits of incorporating AI in digital marketing are that it provides better insight on platforms/accounts.
It provides a more detailed assessment of campaigns and identifies prospective customers. It can help you better understand the type of content you should share, how you should promote it, and precisely which content necessitates updating.
It goes beyond social shares and pageviews, concentrating of the actual data relevant to your content.
You have software options like Atomic Reach and Marketo that allow you to go deeper with concrete data to make great content marketing decisions. Content intelligence impact or control content marketing through a process.
An Infographic on Content Intelligence
Content intelligence is probably the biggest watchword in content marketing technology and world right now. Much of the fascination comes from its potential instead of its present capabilities. Content intelligence is at the preliminary stage of a revolutionary and inclusive content marketing tactics.
It integrates a throng of existing technologies, applying them to content marketing. These are big data, natural language processing, machine learning, and artificial intelligence.
Big data is the computationally analysis of very large data collections to reveal associations, trends, and patterns, especially those that relate to human interactions and behavior.
People use big data for many things. You predict stock performance and gauge seasonal purchasing behavior.
It also assists intelligence agencies in knowing whether your post about 'explosion on the rocks' refers to some bombastic pegs or bomb-making skills.
AI's definition is more nebulous because it's constantly evolving and changing.
Although content intelligence may draw on big data and AI, but it's neither of these two elements. It's all about the software and systems transforming data into concrete and actionable insights or fodder for content tactics and strategy.
Since it involves having an individual content piece's entire context, you also get its whole corpus. Needless to say, content intelligence is the future of social media marketing vis-à-vis content marketing.
The stitch on the itch
Content intelligence touches on five essential content marketing loopholes. First one is when you're unsure of what to share or how to allocate/distribute. In this context, creating a fantastic piece of content is not everything. Apart from creating compelling content, you need to expose your audience to it.
It means building a vibrant distribution setup around our content, which is beyond email blast or cursory social likes and shares. Currently, you've many channels that utilize content intuitively.
These include advertisements, websites, social media, and so on.
With content intelligence, you can add considerable value to this procedure by incorporating consumer models.
You can then characterize content from past interactions, suggesting what you can share next.
You can even automate decisions in a streamlined and scalable way.
Content intelligence can propel cross-channel and highly personalized promotions that people are not wired or devised to do.
Another touch point is that your follower segments don't get the right content. While you can get more followers and likes through Blastup, you can use content intelligence to weigh down the best content options for a consumer.
Even if you don't know what to write about, content intelligence can ensure content creation. Writer's block is real and CI can recommend you about what to create on the basis of what performs better.
Implication of Content Intelligence for Digital marketers
Content intelligence also underlines your budget and chooses the type of content to do so. It helps in delivering the best results. It also helps you demonstrating the value and purpose of your activities and check if they are helping you to reach your goals or not.
The first part knowing the right time of publishing your content to effectively reach your audiences. Timing is imperative. Audience behavior continues throughout the day and CI knows when the majority of your followers is active and engaging with your content.
Publishing at the peak hours will significantly increase your content's visibility and performance.
It helps you to know the location of your audience and the platforms they are using. Your followers may be on a single platform or use each one available.
CI helps you to locate areas that witness the best audience engagement. You need to remember that one performing content may or may not click with every platform.
You learn immensely from what's working across different platforms.
You link content from one medium to the other. It's an emerging trend along with repurposing or restructuring of content to boost performance.
Better Leads to Better Results With Contenet Intelligence
A CI platform can deliver enhanced insights from data, providing a more comprehensive picture of your audience, which includes their likes, dislikes, shares, favorite influencers, most searched items, and most recommended pages and apps.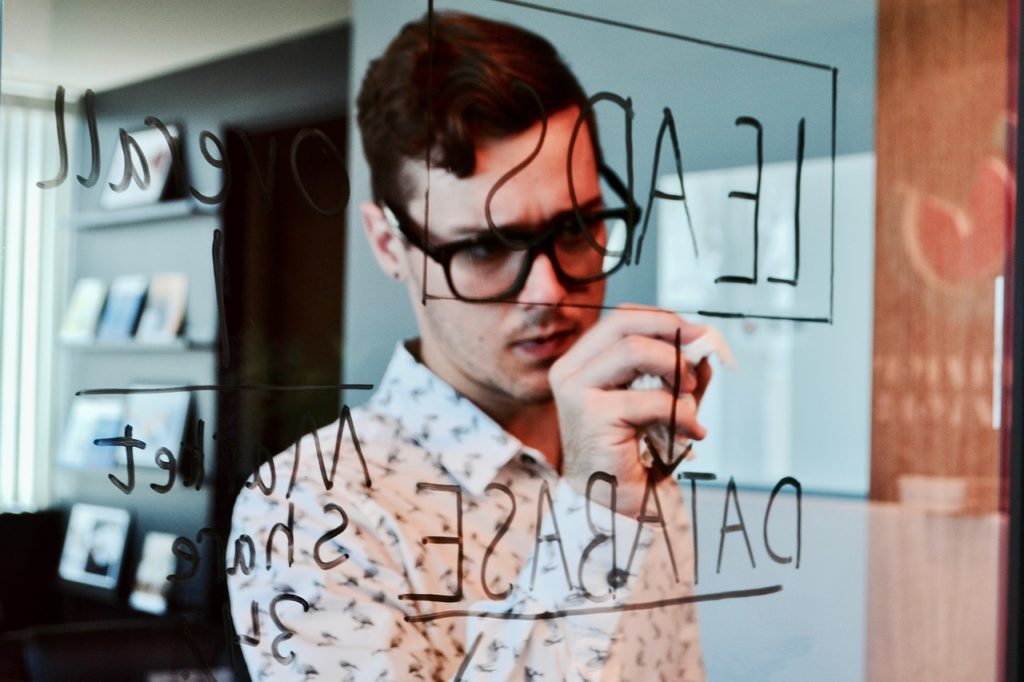 When you have such advanced insights on hand, you can start to develop a better segmentation to identify customers' needs.
Do remember that the Content is King mantra doesn't mean producing copious amounts of content to draw traffic.
The new focus is on quality content that clicks with your audience immediately. CI processes and analyzes data to solve this problem.
You can also receive the crucial insights to create content that systematically thwarts objectionable prospects that may affect the buyer's experience.
With a more vividly outlined and targeted content, brands can effectively provide the right type of material on social media. It will also convey the right message to the concerned and right customer.
About the author:
Walter Moore is a notable management consultant and digital marketing expert. He is an experienced digital marketer and has helped e-commerce businesses in all niches gain with his effective marketing strategies and guidance.